Oakland A's Prospect Preview: Logan Davidson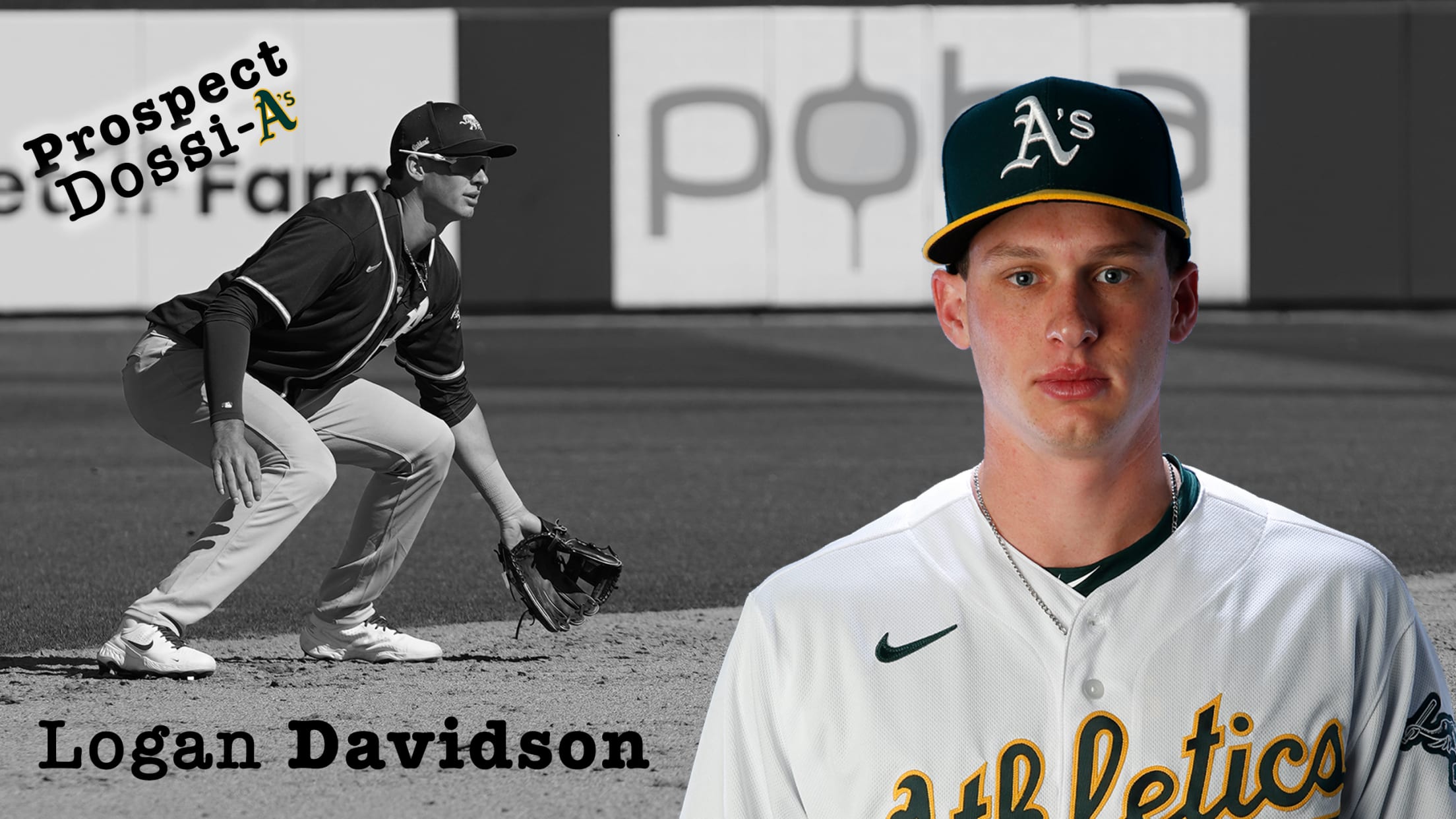 (Oakland Athletics)
With the Lansing Lugnuts newly affiliated with the Oakland Athletics, it's time to start learning the A's top prospects who might be dropping by in the near future. Starting today and running every week until the release of the Lugnuts' Opening Day roster, we'll introduce you to a potential 2021
With the Lansing Lugnuts newly affiliated with the Oakland Athletics, it's time to start learning the A's top prospects who might be dropping by in the near future.
Starting today and running every week until the release of the Lugnuts' Opening Day roster, we'll introduce you to a potential 2021 Nut, beginning with shortstop Logan Davidson, the 29th overall selection in the 2019 Major League Baseball Draft.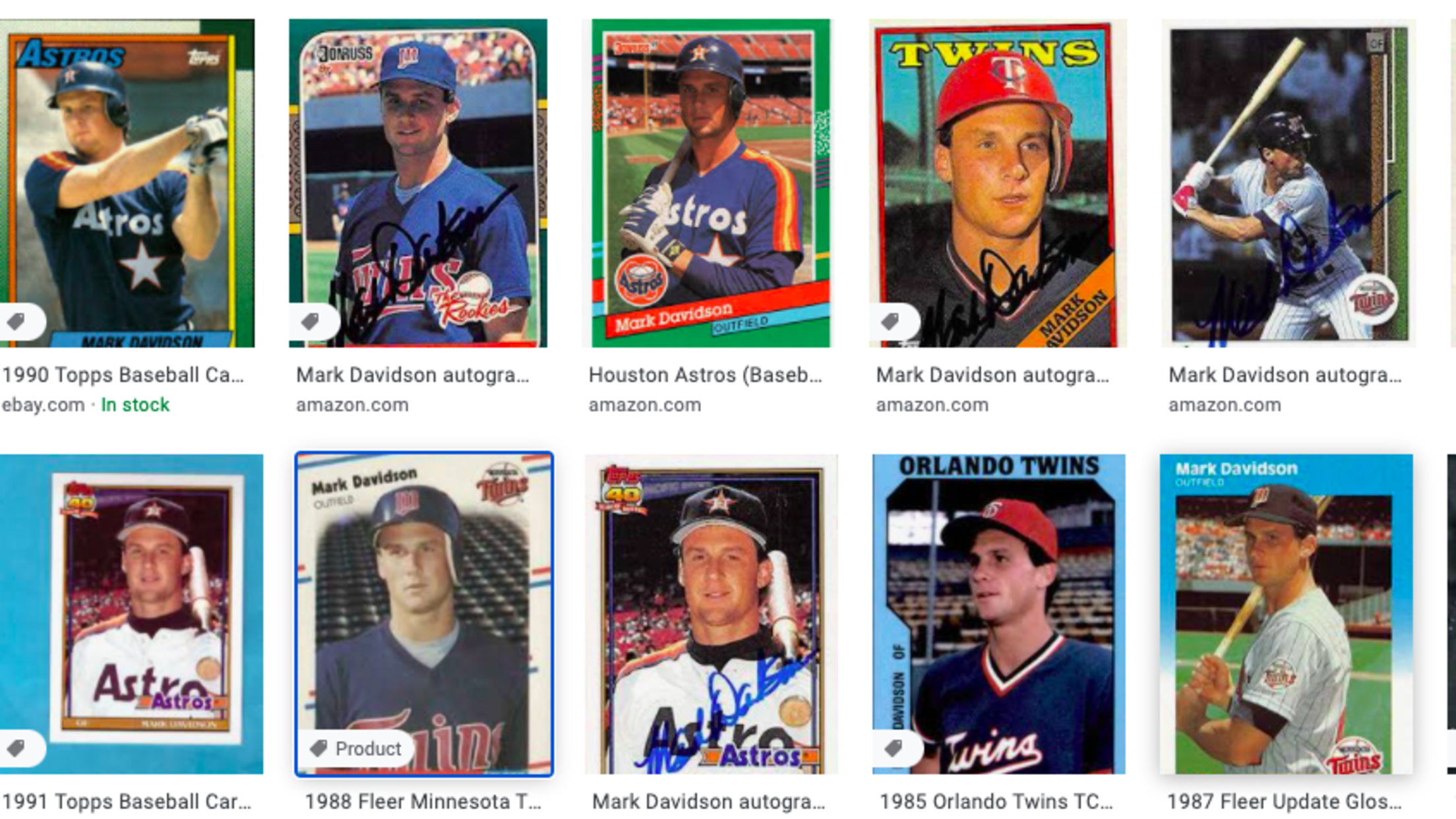 On December 26, 1997, Logan Douglas Davidson was born in Charlotte, North Carolina. He grew up on a 50-acre family farm with chickens, goats, horses, a cat, and an English Setter, with a batting cage located in a barn and bases chalked into the family's quarter-mile-long driveway.
His father, Mark, played ball at UNC Charlotte and Clemson before getting selected in the 11th round of the 1982 June draft by the Minnesota Twins. He played six seasons and 413 games in the Major Leagues, split between the Twins and the Houston Astros, plus two games of the 1987 World Series, in which the Twins defeated the St. Louis Cardinals to win the title.
His older sister, Taylor, played on the national champion Stanford University tennis team, where she was a doubles All-American.
Logan's turned out pretty good, too.
Between his sophomore and junior years, Logan transferred to Providence High School, with the Panthers winning the state championship in his first year. As a senior, he earned a 4.48 GPA, hit .430 with nine homers and 17 doubles, and recorded a 1.50 ERA with 78 strikeouts in 67 innings on his way to being named the Gatorade North Carolina Baseball Player of the Year and an All-American. In June 2016, the Philadelphia Phillies drafted him 887th overall, in the 30th round. He turned down their offer and chose to attend Clemson, like his father before him, with Perfect Game ranking him the No. 2 ACC prospect for the 2019 draft before he ever played a game for the Tigers.
He did not disappoint as a freshman in 2017, slashing .286/.388/.473 with 12 home runs, putting together a 21-game on-base streak, and earning a nod as a D1Baseball and Perfect Game Freshman All-American. As a sophomore, he won the Mitchell Award as Clemson's team MVP, became the first ever Clemson Tiger to homer from both sides of the plate in the same inning, knocked 15 roundtrippers in all, slashed .292/.408/.544, and was invited to compete in the College Home Run Derby in Omaha, where he finished second. And as a junior, he repeated as Mitchell Award winner, was named ACC Baseball Scholar-Athlete of the Year, Clemson's top male ACC Scholar-Athlete for sports, a first-team Academic All-American, slashed .291/.412/.574, cranked out 15 more home runs, and reached base in all but two games out of 61 played, with a 56-game on-base streak.
In all, Davidson finished with a career slash line of .290/.403/.530, 211 hits, 45 doubles, 42 home runs, and 37 stolen bases in 187 games, all starts. He additionally became Clemson's first player ever with double-digit homers and double-digit stolen bases in three seasons.
In June of 2019, the Athletics drafted him in the first round.
"We were pleasantly surprised," A's scouting director Eric Kubota said about drafting Davidson, quoted in an article on NBC Sports Bay Area. "He's been on our radar since high school."
"I'm looking forward to getting started out there in Oakland and going through the minor leagues and tearing it up," said Davidson.
But in his 2019 professional debut with the Short-Season A Vermont Lake Monsters, Logan Davidson got out of the blocks slowly. He went hitless in his first 12 at-bats, had only two hits in his first 30 at-bats, and was hitting .143 with one extra-base hit, a double, entering his 24th game on July 27th.
Then things turned. Davidson went 2-for-5 with his first pro home run on July 27th, following up with his second homer four days later, part of a stretch in which he scored three runs in two straight games and worked two walks in three straight games. On August 14th, he slugged a solo home run to lead a 10-2 rout of Brooklyn, and then followed up on August 15th with a tie-breaking two-run eighth-inning home run to lift Vermont to a thrilling 6-4 win. In August alone, Logan Davidson slashed a Clemson-esque .301/.400/.408.
"You'd rather start slow and end up hot after you have learned to adjust to things rather than vice versa where you're hot and end up cold," he told The Athletic's Melissa Lockard entering Spring Training in 2020. "I like the progression I went through last year."
His 2020 Minor League season didn't exist. It was canceled on June 30th.
Instead, Davidson was invited to Athletics' Alternate Site as part of Oakland's player pool, purposefully continuing his development toward the Major Leagues. Jonathan Mayo, writing for MLB.com about conclusion to be taken away from the A's Alternate Site, listed Davidson under "Pleasant Developments":
Shortstop Logan Davidson, the team's first-rounder from 2019, got off to a slow start during his first pro summer, then finished strong and made strides during instructs last fall. He carried that over to this year, showing power to all fields from the left side of the plate with improved strike zone awareness. He also made strides with his defensive play at short.
That brings us to 2021.
Davidson has been a clear priority for Oakland, seeing time in Spring Training games and receiving constant developmental attention and instruction. He has only short-season experience under his belt, so it's conceivable that the Athletics take a measured approach this year. There is a second-rounder named Jeremy Eierman whom the A's might prefer to send to Lansing to play shortstop, with Davidson proving himself in Low-A Stockton first.
But if the A's deem that Davidson is ready, we could very well see the power-hitting, switch-hitting Logan Davidson at shortstop and batting in the middle of the Lugnuts offense this spring.