Skipper Showcase Set for Thursday, Feb. 6
Pat Kelly to be introduced as Bats Manager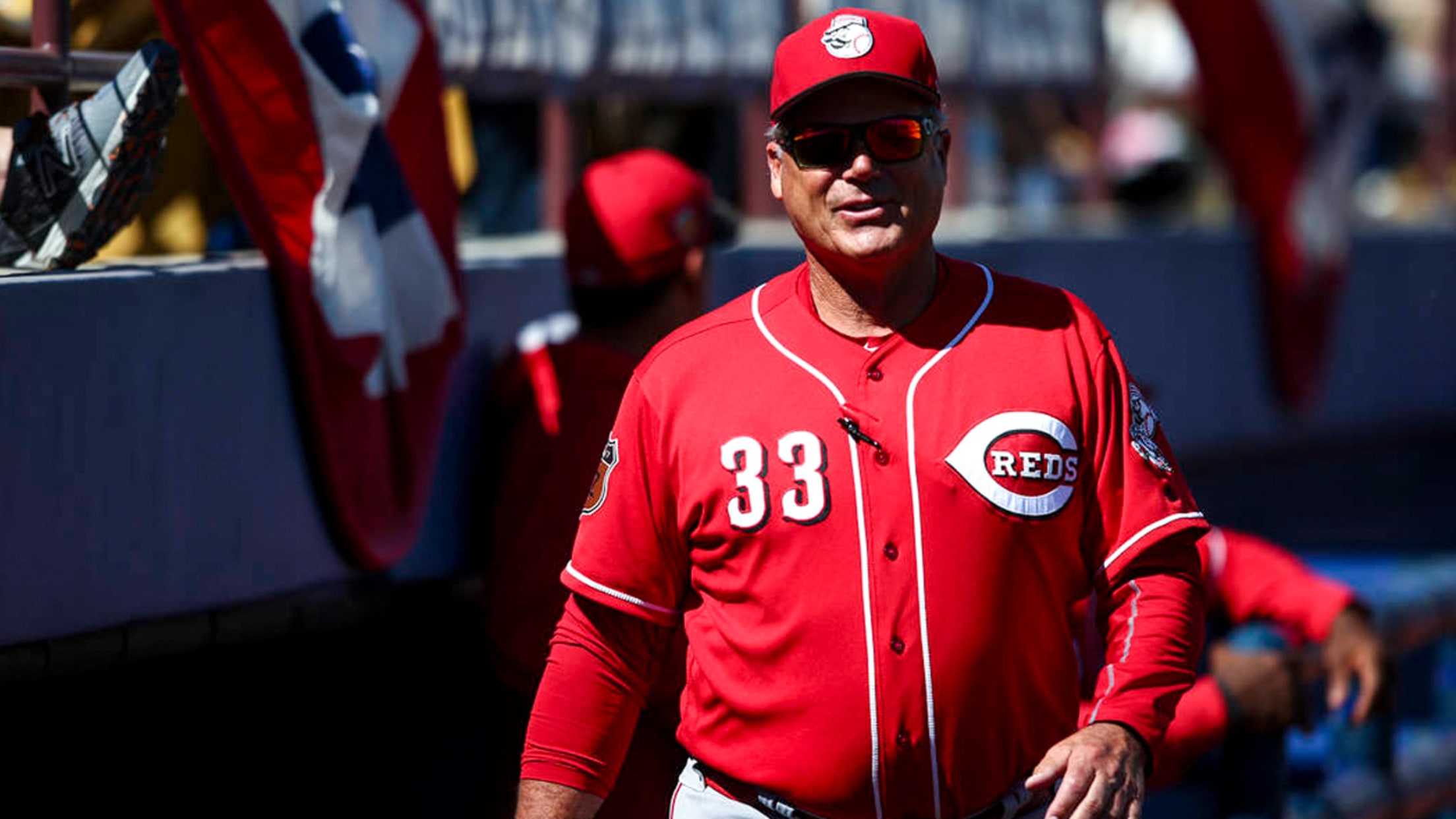 LOUISVILLE, Ky. - The Louisville Bats will introduce Pat Kelly as manager for the upcoming 2020 season at a press conference at Louisville Slugger Field on Thursday, Feb. 6 during the annual "Skipper Showcase" beginning at noon. Kelly was originally named the 19th manager in Bats franchise history prior to
LOUISVILLE, Ky. - The Louisville Bats will introduce Pat Kelly as manager for the upcoming 2020 season at a press conference at Louisville Slugger Field on Thursday, Feb. 6 during the annual "Skipper Showcase" beginning at noon. Kelly was originally named the 19th manager in Bats franchise history prior to the start of the 2018 campaign before he earned a promotion to the Cincinnati Reds as Bench Coach in April of that season.
The Skipper Showcase will take place in the Hall of Fame Pavilion at Louisville Slugger Field when Kelly is introduced as manager by Bats' Senior Vice President, Greg Galiette. The event will also feature appearances by:

Eric Lee (Reds Senior Director of Player Development)
Buddy Bell (Reds Vice President, Senior Advisor to General Manager, former Reds star third baseman - 5x All-Star, 6x Gold Glove award winner, Silver Slugger award winner & member of Texas Rangers Hall of Fame)
Doug Flynn (Former Reds & Mets star second baseman, UK Grad)
Ron Oester (Former Reds star second baseman)
Tom Browning (Former Reds star pitcher & NL Rookie Pitcher of the Year 1985 - pitched 12th perfect game in MLB history)
Tickets for the event are available to the general public for just $12.
Lunch is included with each ticket.
Fans will also have the opportunity to win a variety of great door prizes throughout the event.
Tickets can be purchased by clicking
HERE
or by calling the Bats Box Office at (855) 228-8497.
Read More:
Reds Announce Louisville Coaching Staff