#StayHomeForNevada Printable Graphics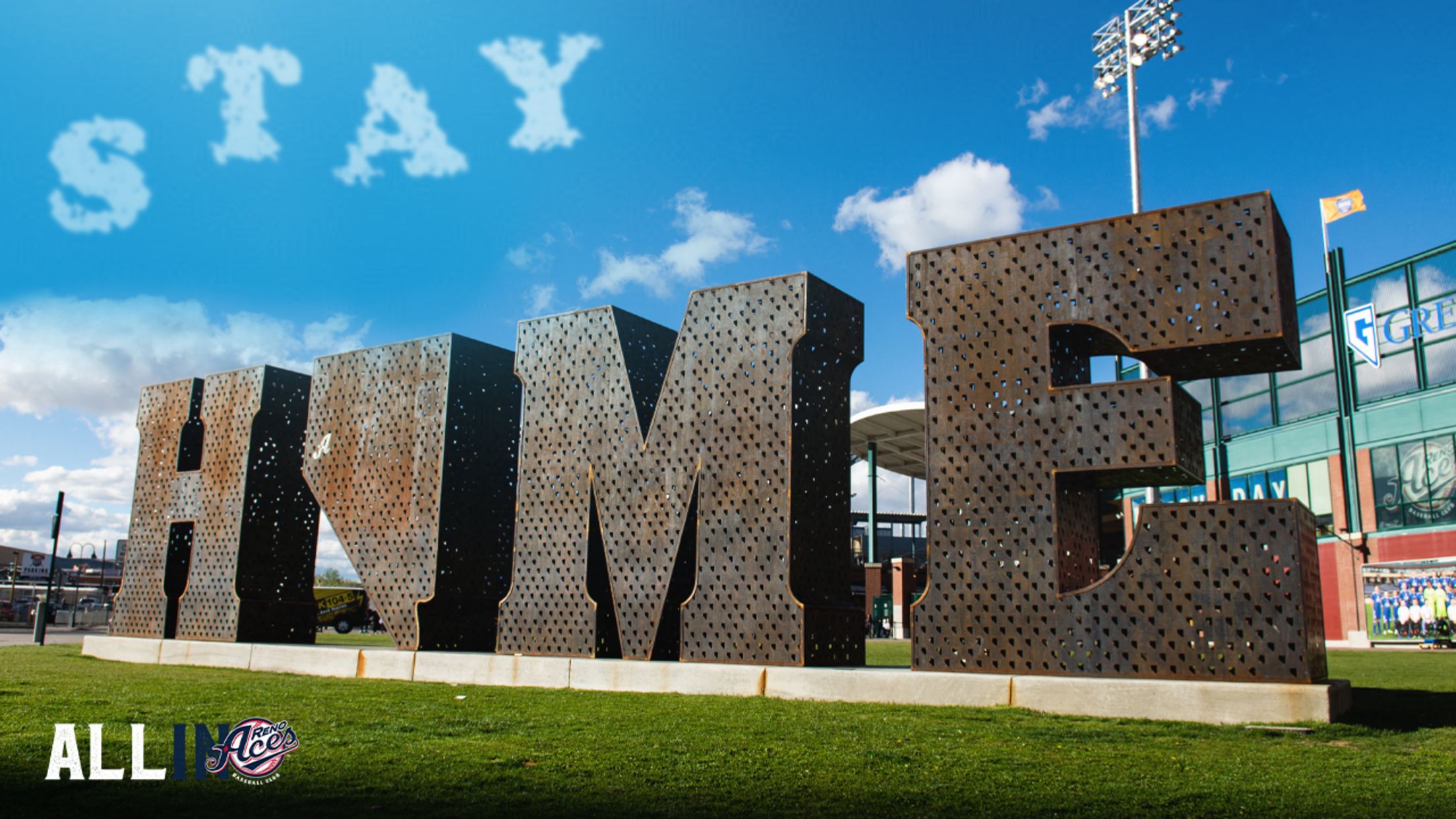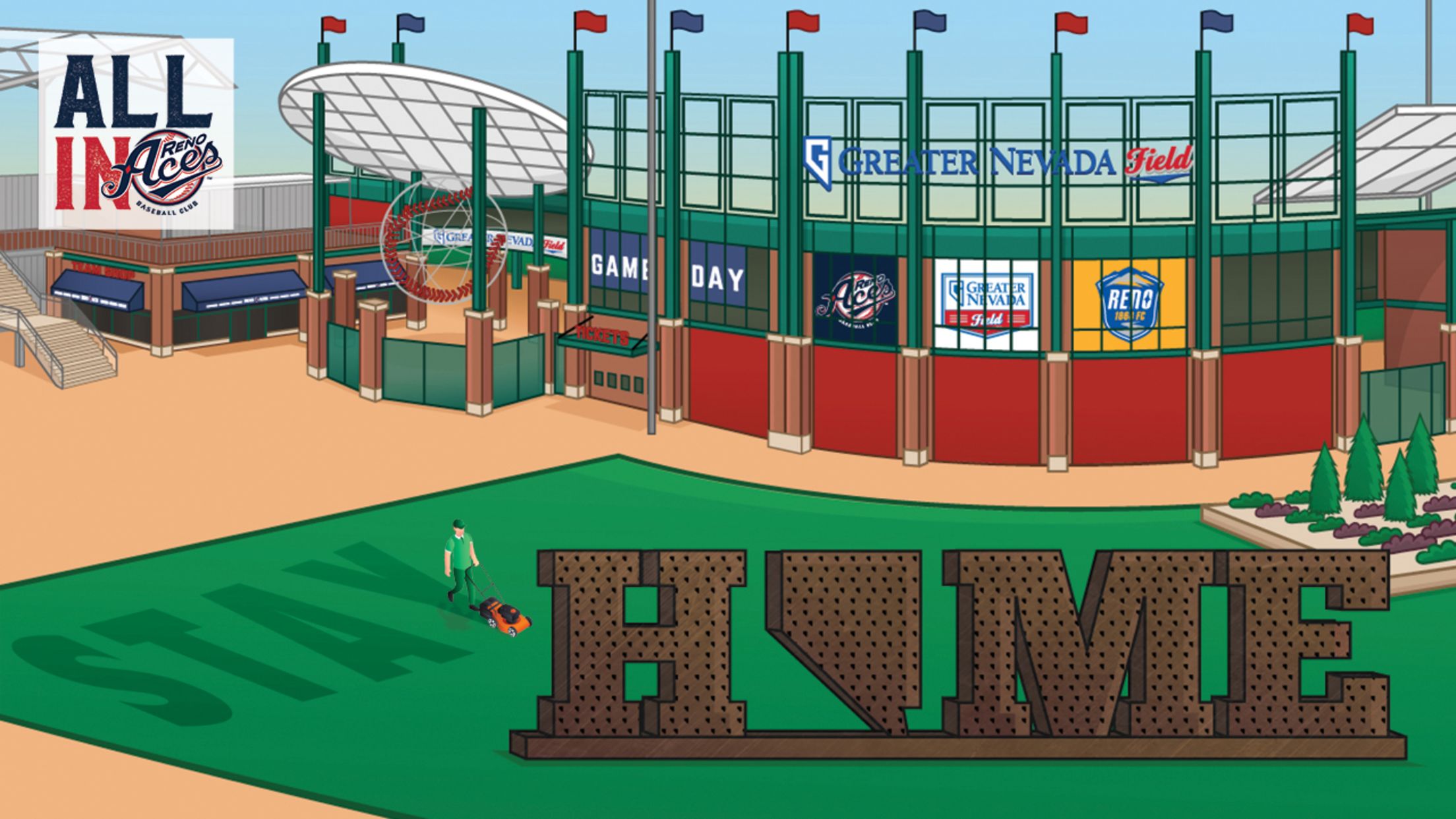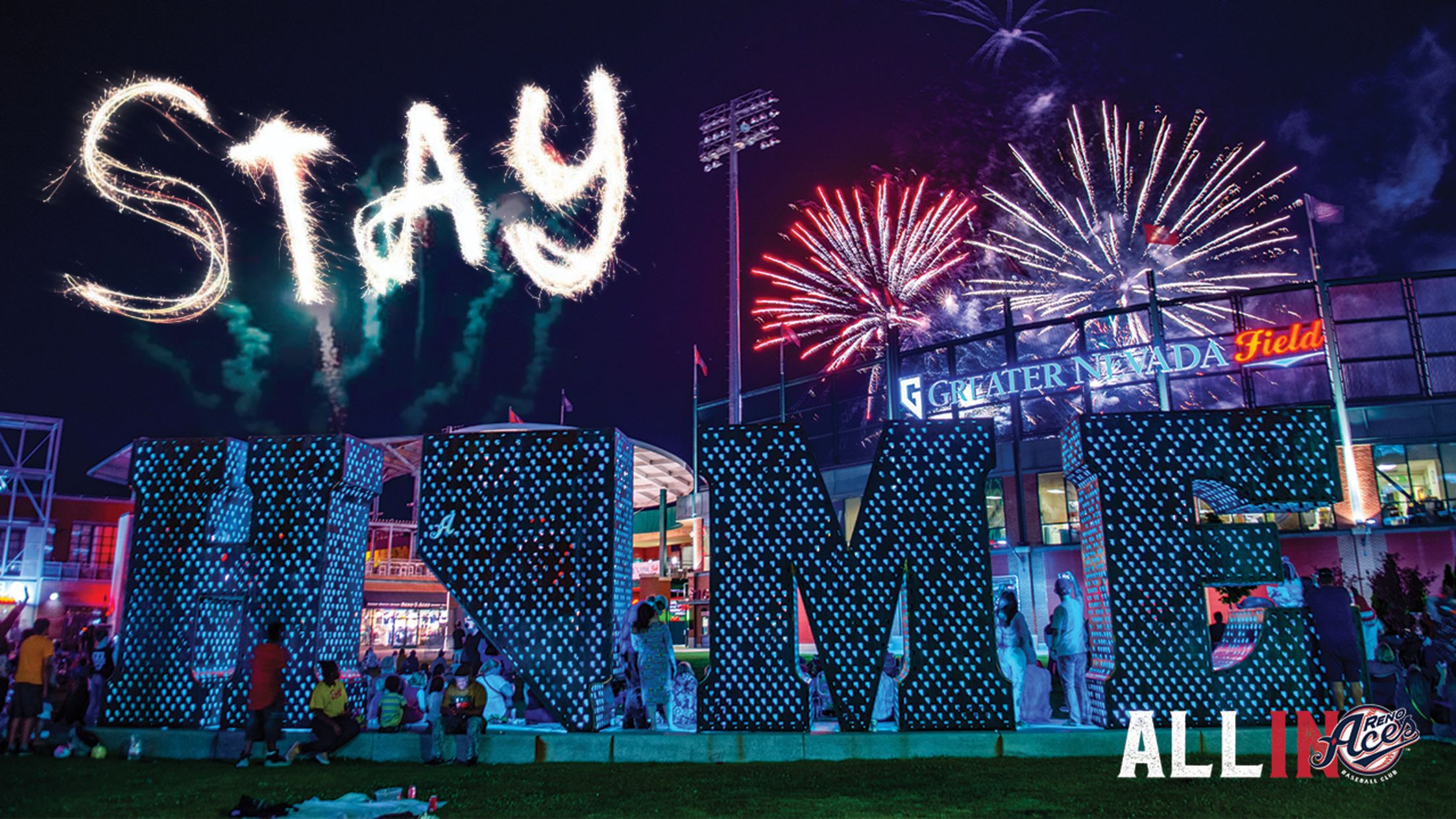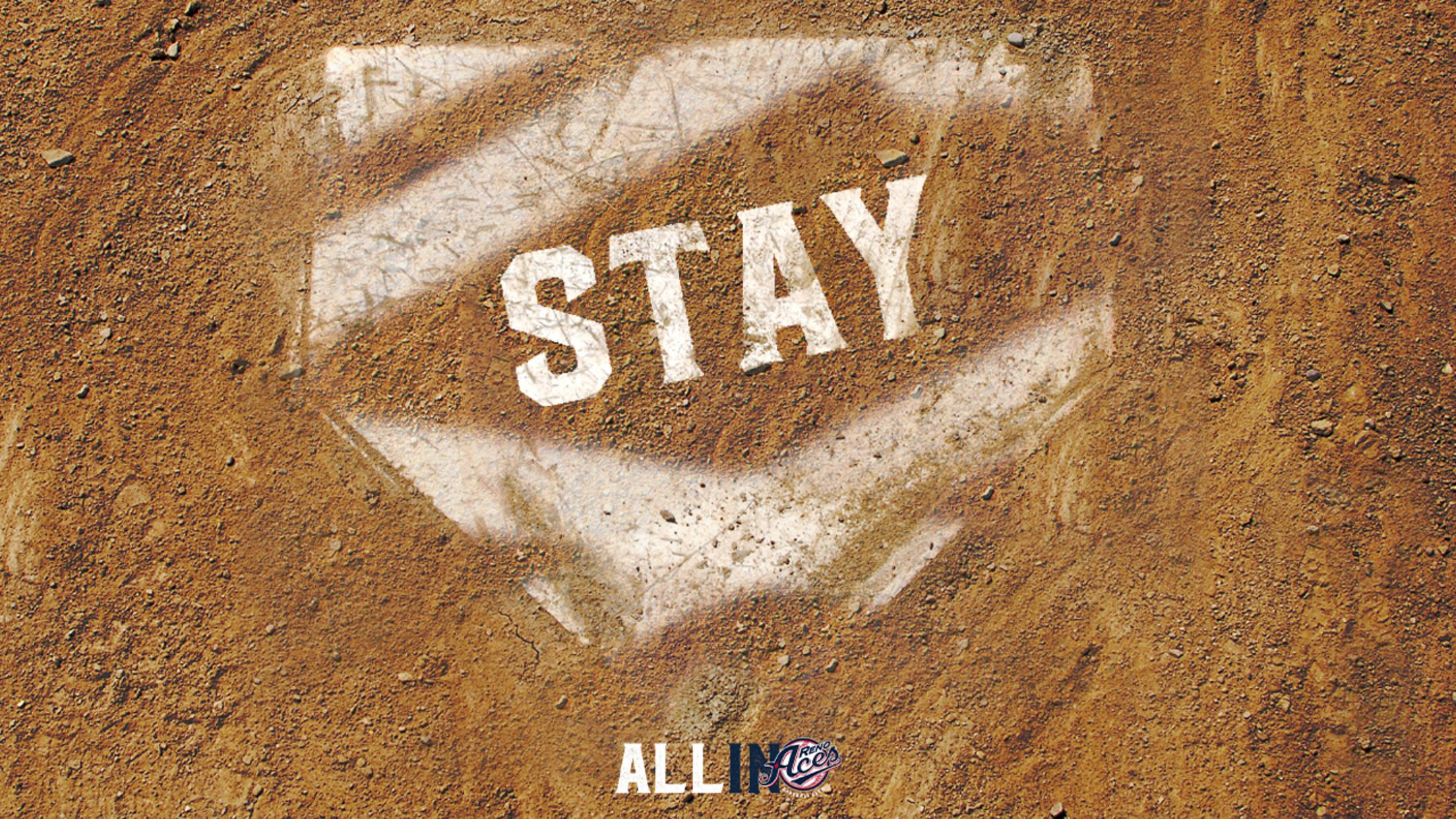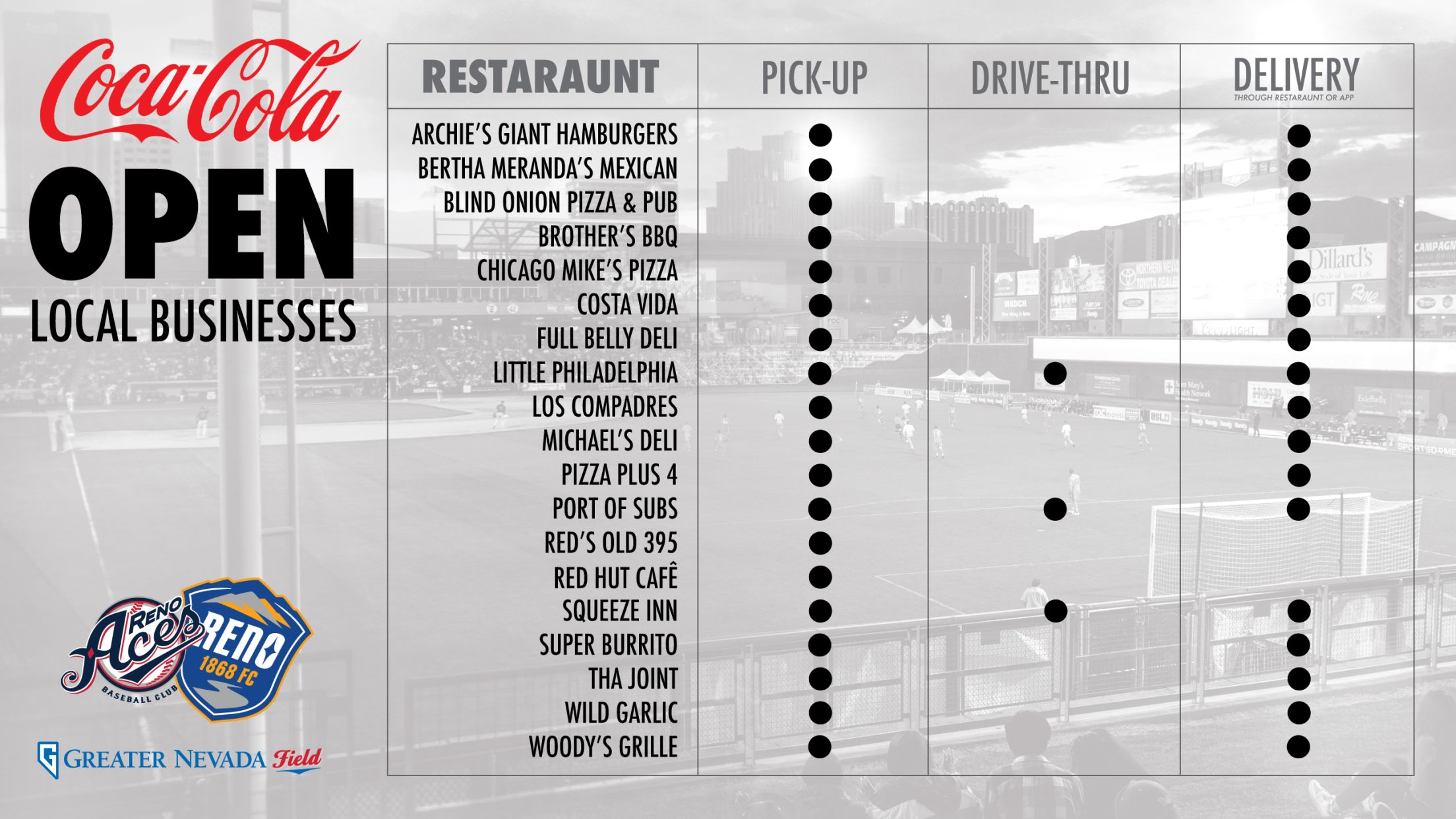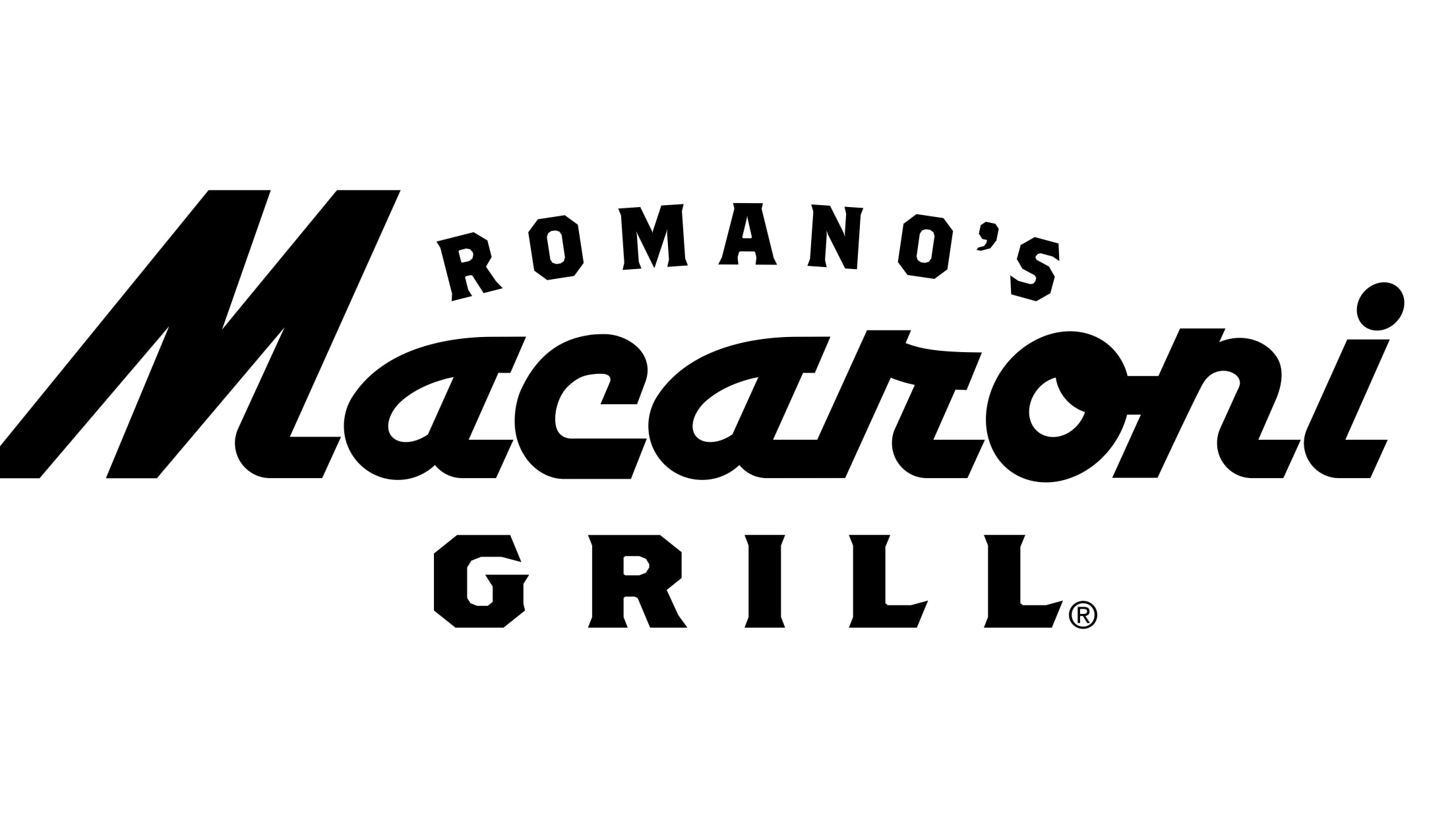 Only open for to-go and catering.
Orders can be placed on major delivery sevices like Grubhub and UberEats.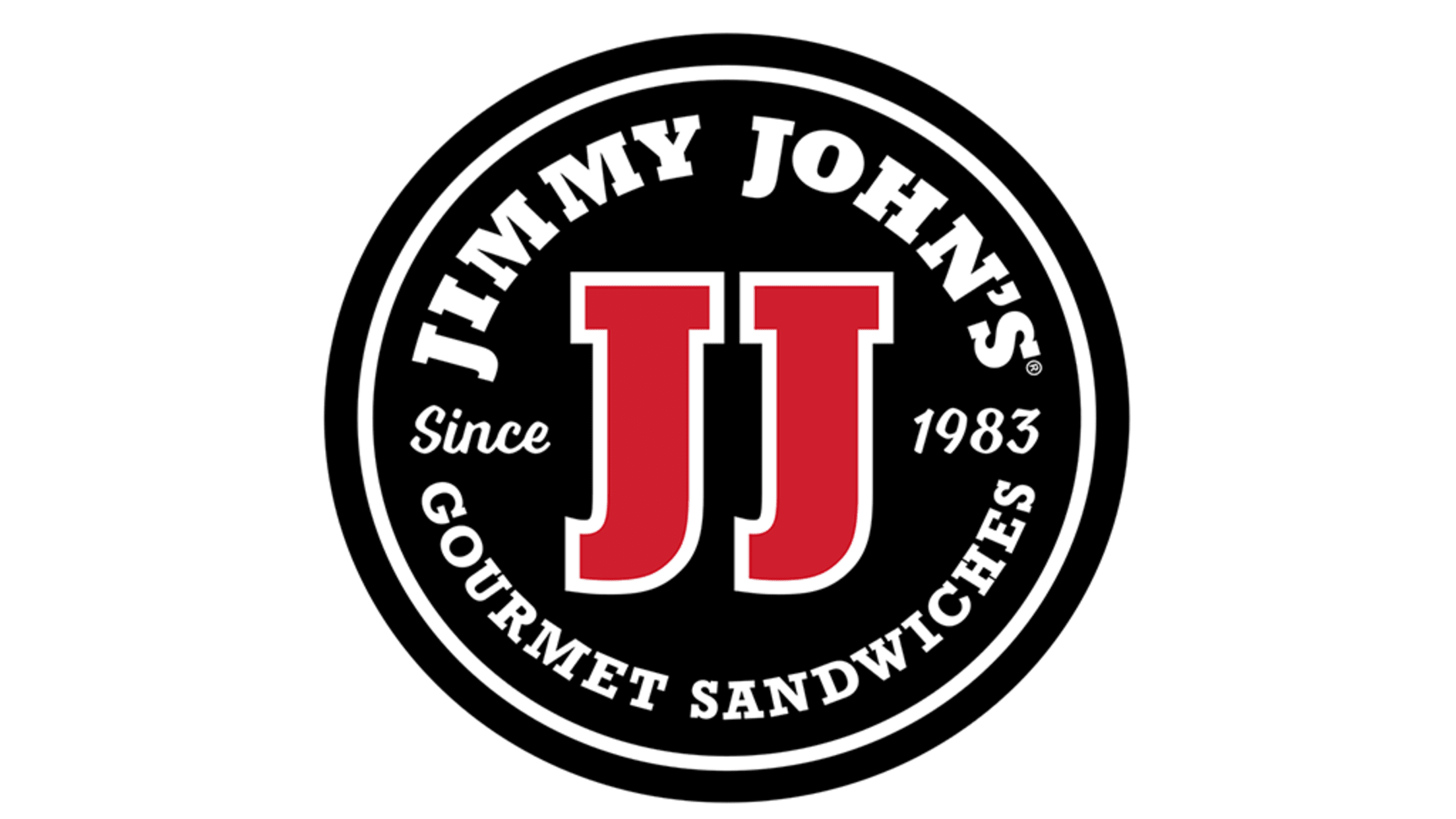 WE CONTINUE TO SERVE AND ARE OPEN 10:30AM UNTIL 8PM - ALL 7 STORES IN THE REGION
Ordering can be done:

Online, by phone, via the Jimmy John's App, in-store (for take out - dining room is closed), at the 4 drive-thrus.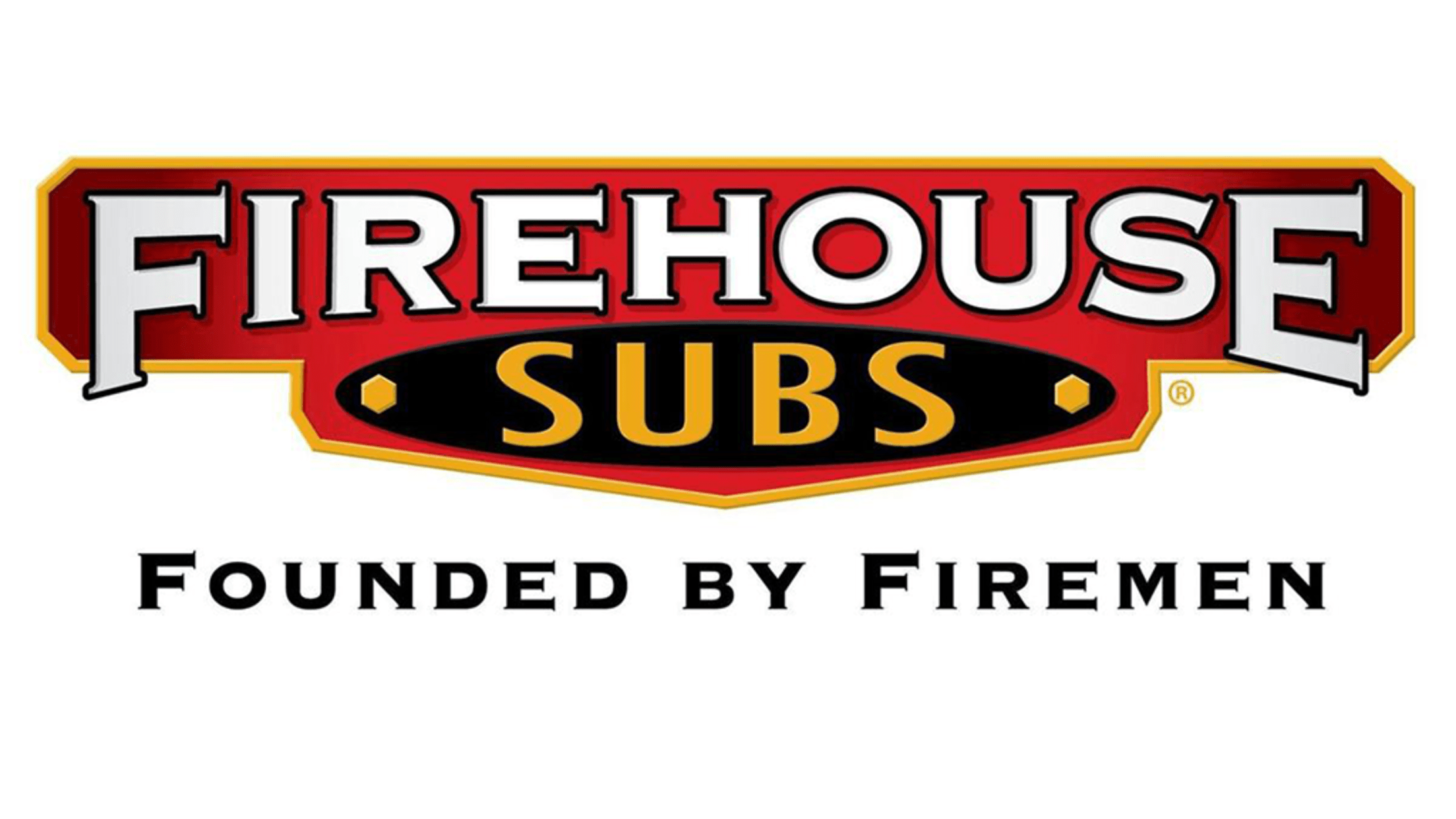 Both locations are operating the drive thrus and take out.
Currently serving food via third party delivery companies (DoorDash & GrubHub).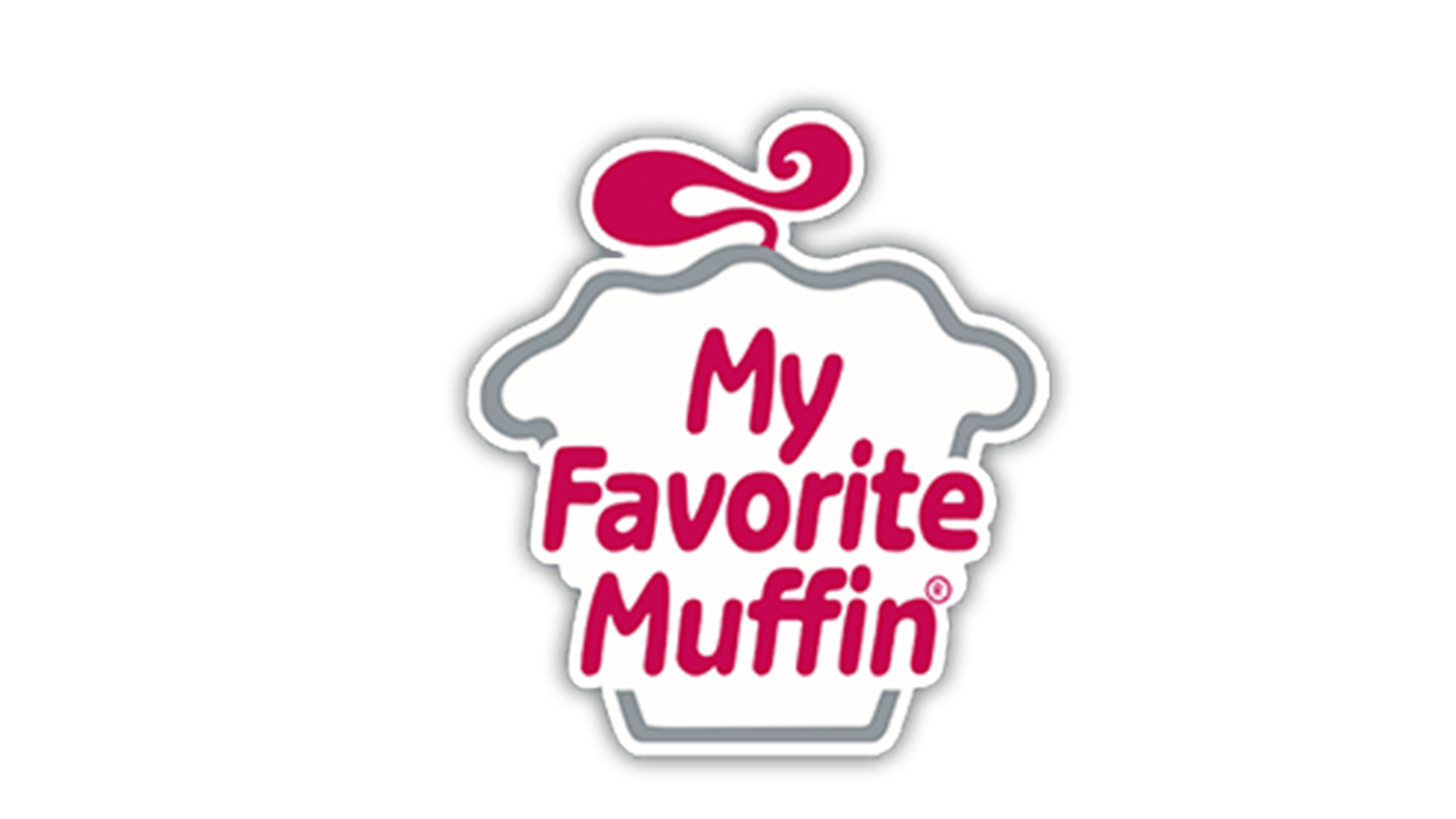 Still open for take-out and delivery.
The store can be reached at 775-333-1025 and visit My Favorite Muffin on Facebook for more info.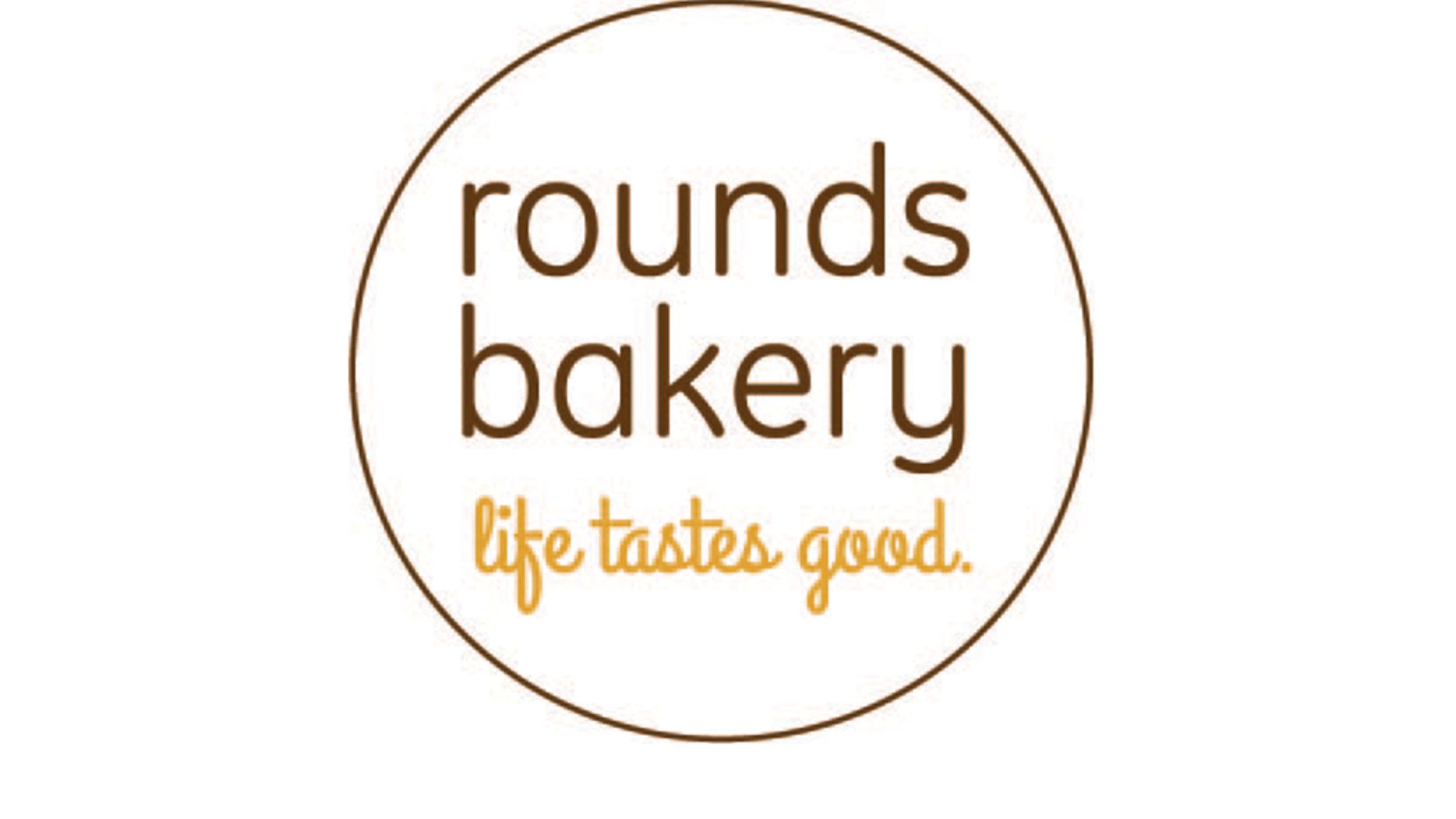 The resturant will only serve fresh-packed sandwiches, salads, snacks, and pastries. A list of these items can be found at roundsbakery.com
The resturant will offer take-out, pick-up only.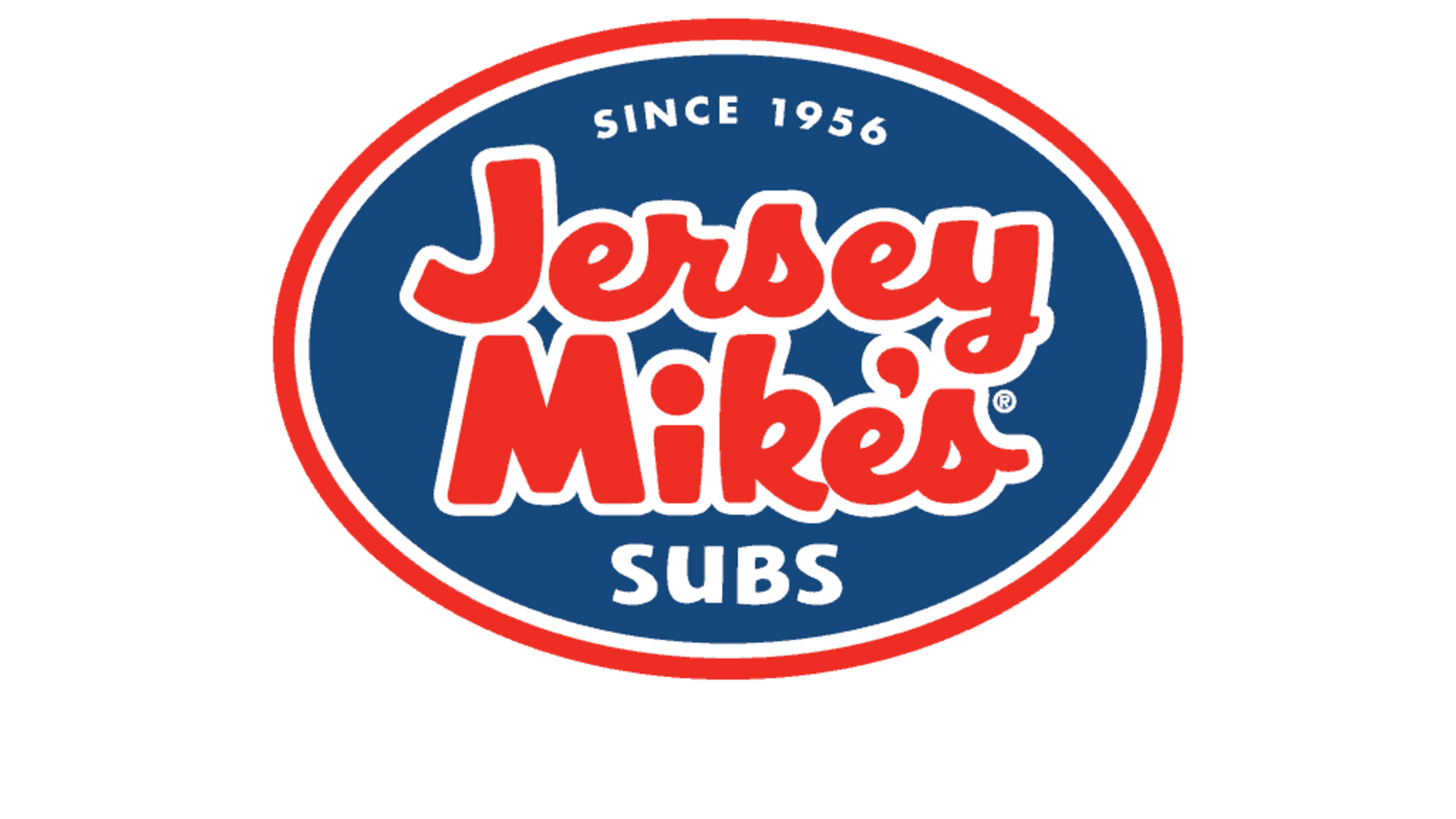 Open for take-out and delivery (orders of $70 or more, provided a driver is avalible)
Orders can be placed via UberEats, DoorDash, and other 3rd party providers. Also, orders can be placed online or at the counter, but the dining room is closed.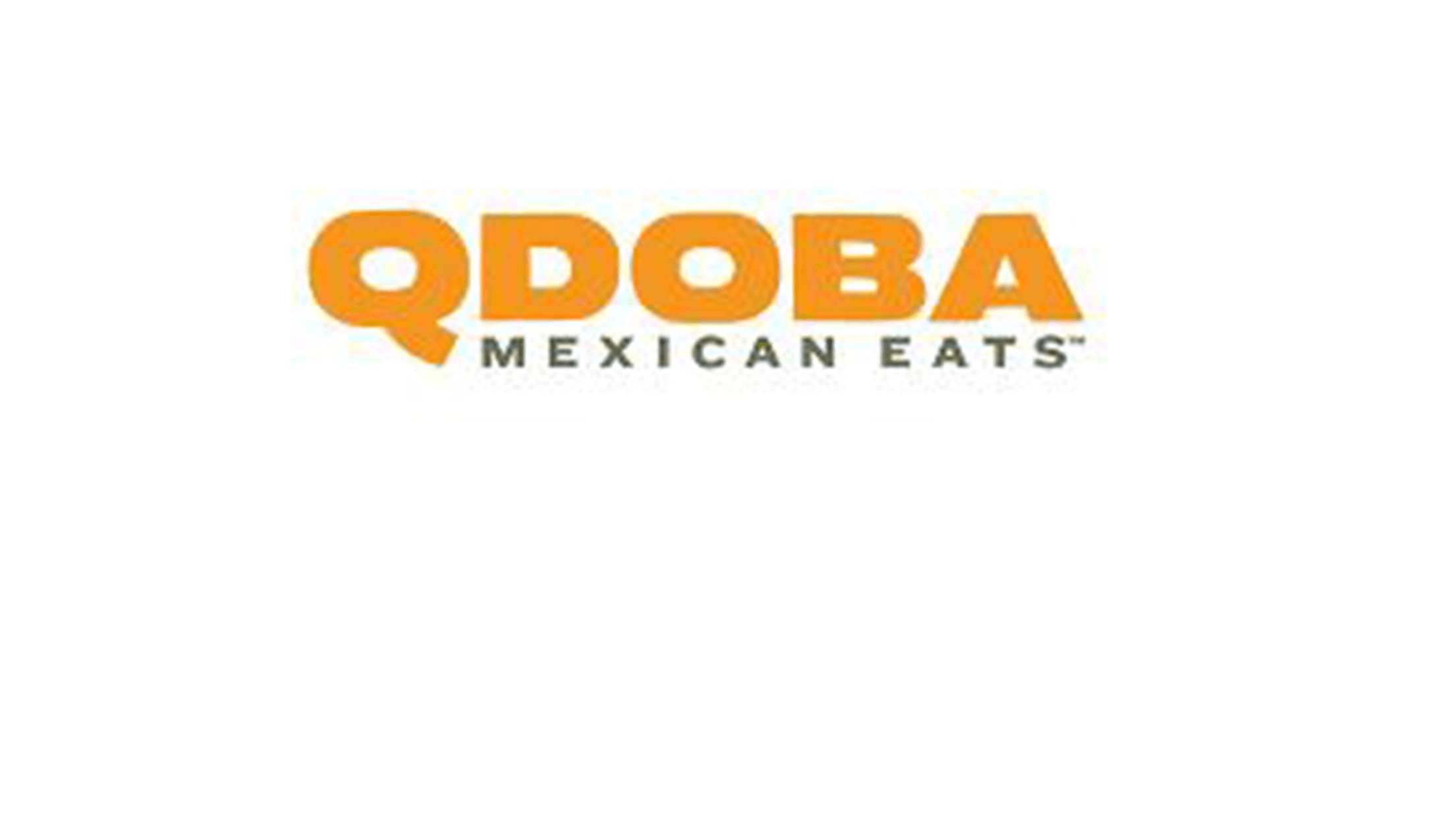 Still open for business, offering take out and delivery through UberEats and DoorDash.

Currently offering to go orders.
Orders by - Phone calls (preferred), DoorDash, PostMates, UberEats, and GrubHub.
Free delivery on orders of $40 or more.
Open 11am-9pm.

Open for business - ONLY accepting online orders.
Saint Mary's Health Tips