Former Aces on Both Sides of 2020 Fall Classic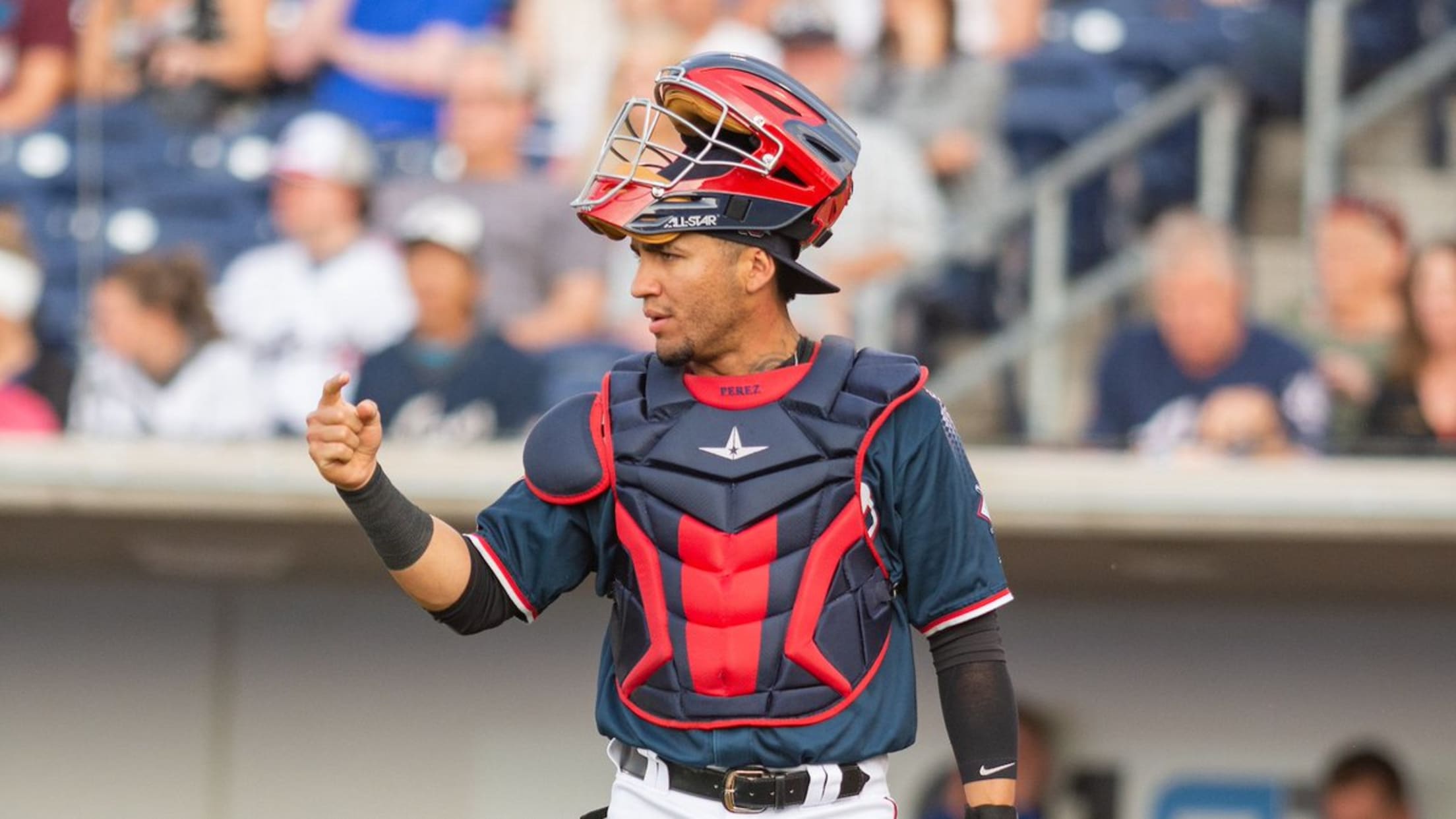 The 2020 World Series is tied up at one win each for the Tampa Bay Rays and Los Angeles Dodgers. Whichever team can win three more will be crowned the champions. But whatever plays out over the next week, a former Reno Ace will be getting a ring and popping
The 2020 World Series is tied up at one win each for the Tampa Bay Rays and Los Angeles Dodgers. Whichever team can win three more will be crowned the champions. But whatever plays out over the next week, a former Reno Ace will be getting a ring and popping champagne in a Globe Life Field locker room.
Both teams have a former Ace, with AJ Pollock on LA and Michael Perez on Tampa Bay.
Pollock is the more accomplished of the pair, with a nine-year career in the bigs, including a 2015 trip to the All Star Game with the Diamondbacks. The outfielder appeared in 55 games this year's COVID-shortened season, hitting .276 with 16 homers. The batting average was his highest since his all star 2015 season, when he hit .315. The 16 homeruns are also the third most in a season for the veteran, despite the MLB playing almost a third as many games as usual.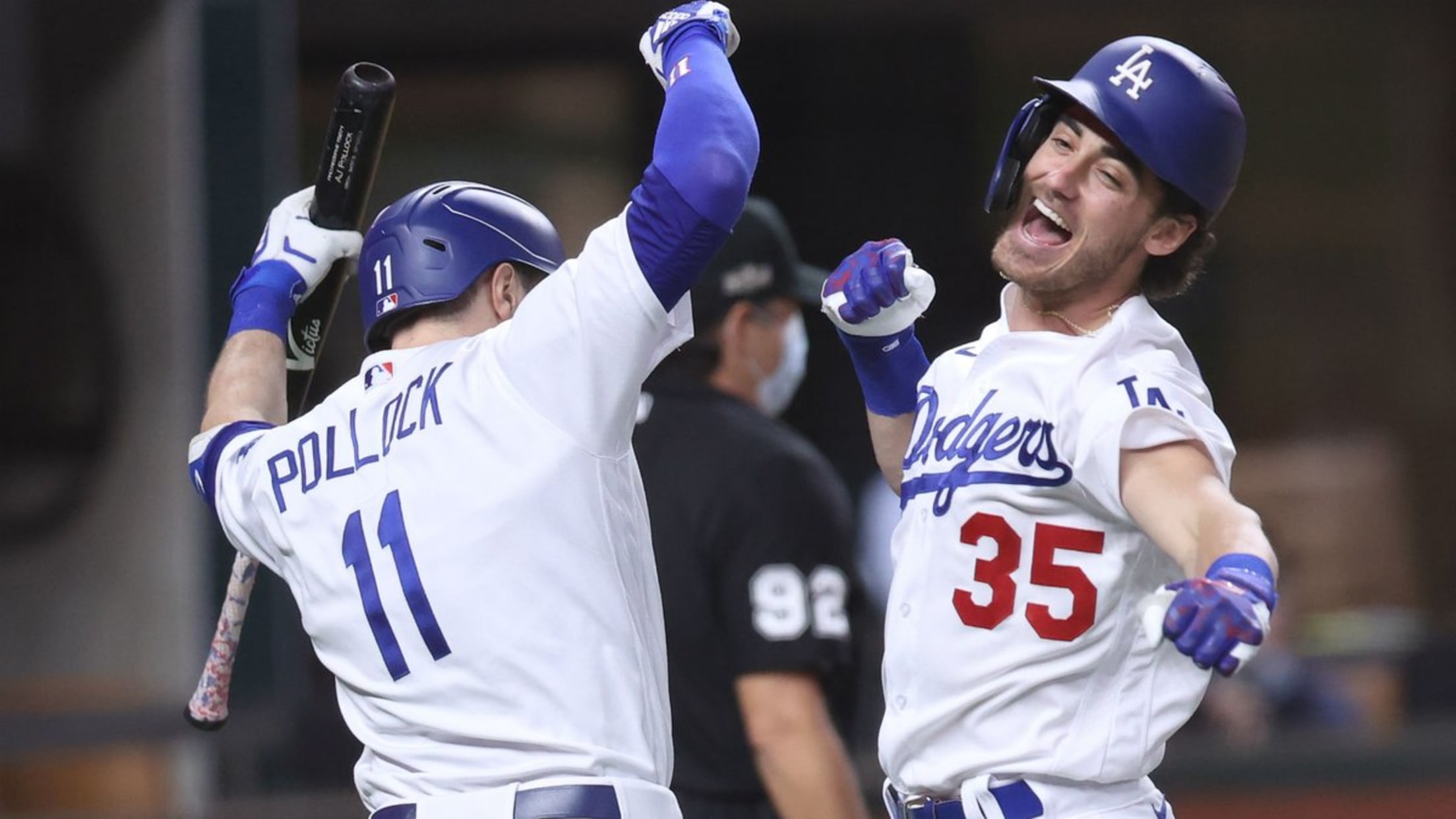 Pollock's Dodgers entered the postseason with a league-best 43 wins, with Pollock playing a vital role. Pollock finished in the top six on the team in average, hits, RBIs, games, at bats, and tied for the team lead in HRs with Mookie Betts.
In 2012, Pollock appeared in 106 games for the PCL Champion Aces, slashing .318/.369/.411 in 428 at bats, making his MLB debut in April. In 2013, Pollock spent the whole year with the Diamondbacks and hasn't looked back since.
Pollock would join Adam Eaton ('19 Washington Nationals) as the second player from the 2012 PCL champions roster to go on and win a World Series.
With the American League champ Tampa Bay Rays, former Aces catcher Michael Perez has found a home. This postseason, Perez has appeared in five games with the Rays winning three of them.
In a pivotal ALDS game three against the Yankees, Perez went two for four with a home run and three RBIs to lead the Rays to a win and a 2-1 series lead.
Just two years ago, Perez appeared in 58 games for Reno hitting .284 in 218 at bats, including 29 RBIs, five doubles and six home runs. The catcher made his debut on July 26 of that year, one day after being traded to Tampa Bay from Reno. Perez earned his first big league hit in that game, and went on to appear in 22 games for the Rays in the remainder of the season.
Game three of the 2020 World Series starts tonight at 5 p.m. PT, with both sides looking to take a crucial 2-1 lead in the best-of-seven series.