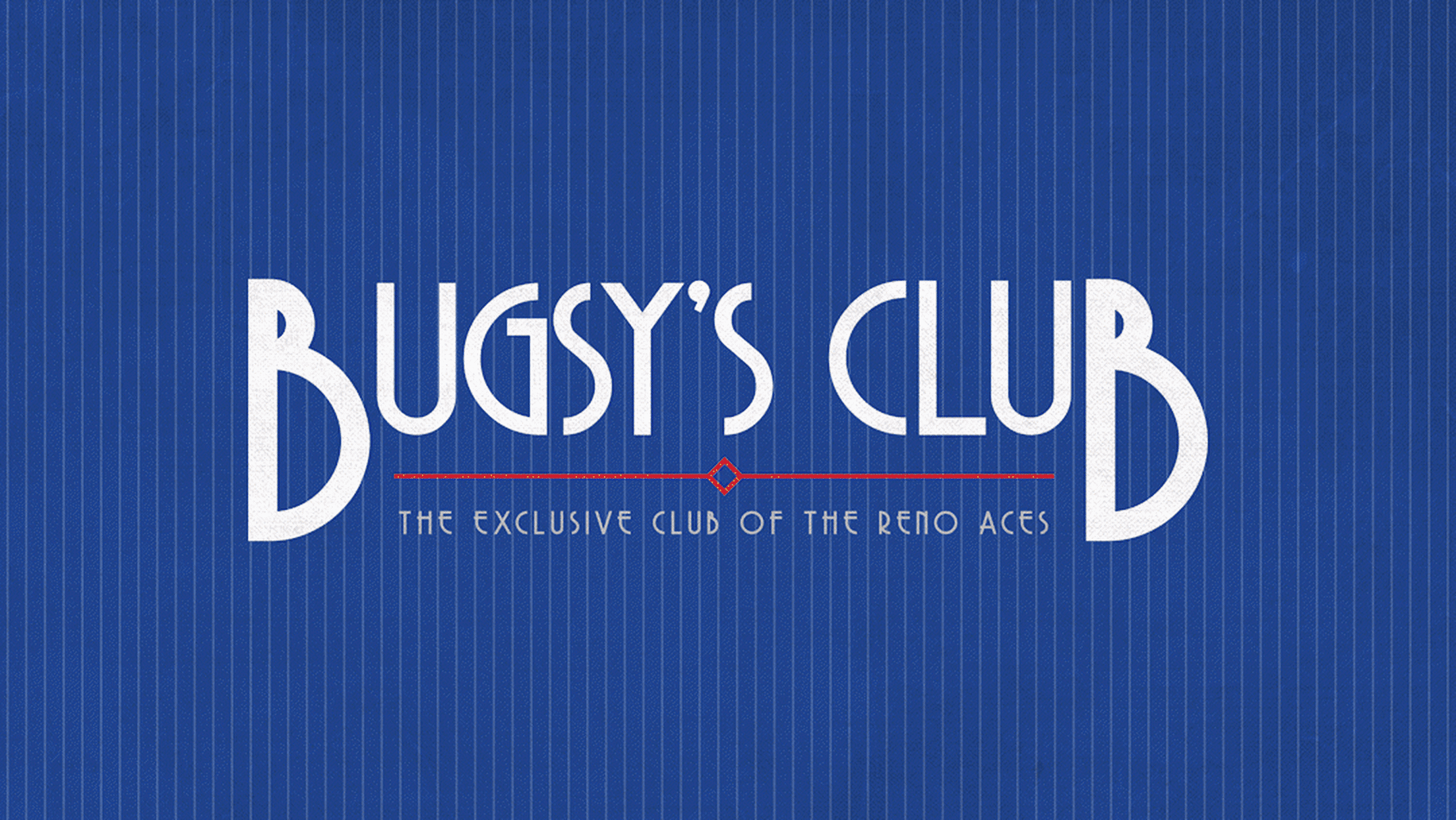 Welcome to Bugsy's Club, the Exclusive Club of the Reno Aces!
Being a Bugsy's Club member provides an unmatched premium experience for you and your guests.
A Bugsy's Club membership grants you access to one of baseball's premier experiences. From a rotating catering menu and access to private events to our top-notch service team, you don't want to miss out on the opportunity to be an inaugural member of our newest premium hospitality experience.
We hope to welcome you into a piece of Reno's Baseball history. View our Membership Details tab for more information on becoming a Bugsy's Club member today!
At Greater Nevada Field, we aim to provide long-lasting memories for our business partners and fans. Our private bar space allows for an amazing opportunity to host your clients, partners, employees, and friends. Bugsy's Club will accommodate yearlong memberships and be host to event space rentals. Schedule a tour today to learn how Bugsy's Club can service your needs in 2022.