Front Office Staff
Looking to get in touch with a specific Curve staff member? View the full Front Office Directory here.
Follow the Curve
Join our social community by following Everybody's Hometown Team on our various social media platforms.
Fan Zone
Our one-stop location for Curve fans. Experiences, tickets, mascots and MUCH MORE to take fandom to the next level!
Kids Zone
Explore Kids Club options, baseball camps, mascots and unique experience for the youngsters of Curve, PA!
Sponsorship Opportunities
Engage with Curve fans with ballpark signage, radio advertising and many more unique product placements.
Employment Opportunities
Explore full-time openings or part-time, seasonal positions at the ballpark. Apply online today!
Team Shop
Gear up all season long at The Stockyard Team Store inside PNG Field. Shop in person or online!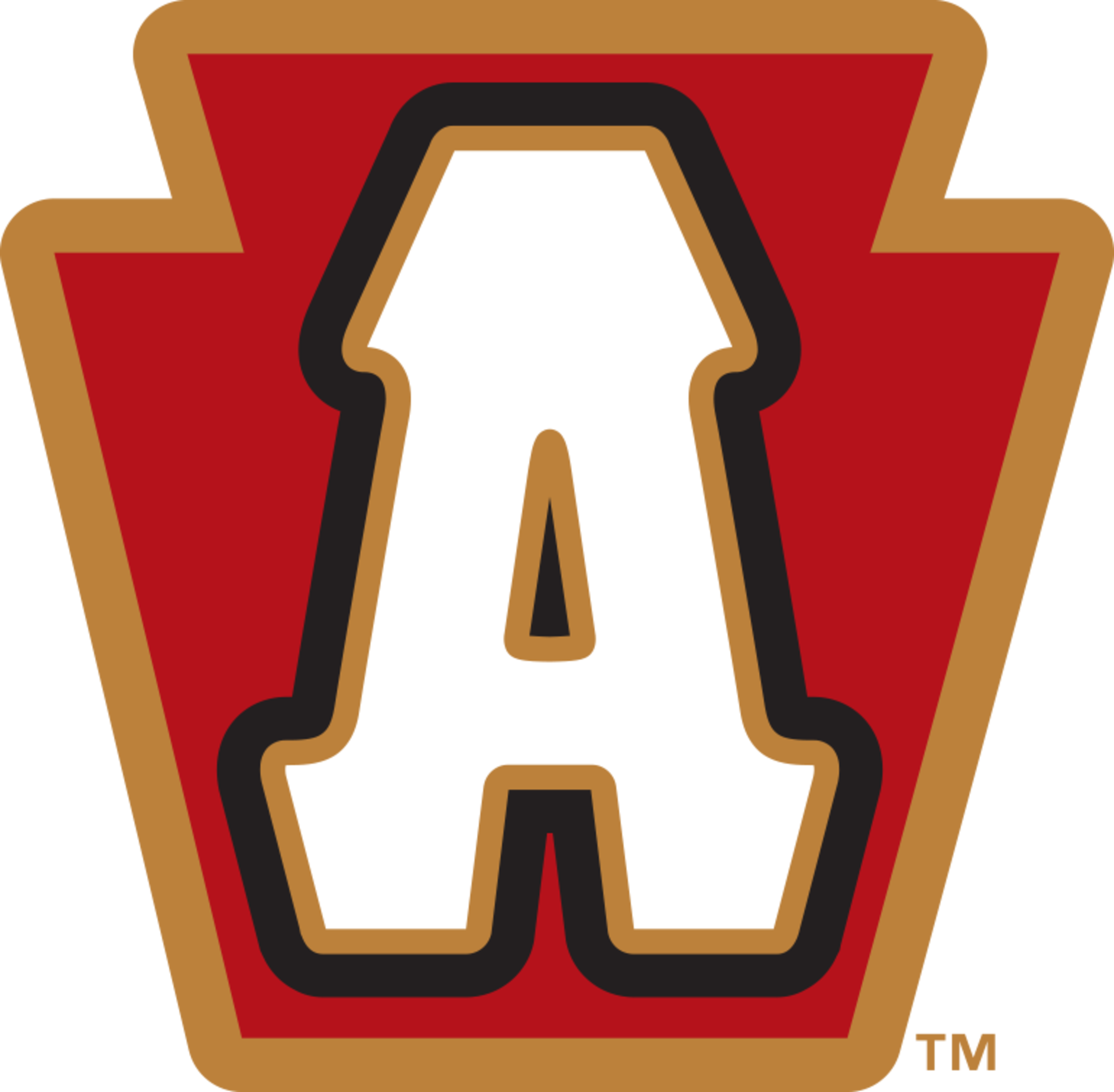 Address and Phone
Peoples Natural Gas Field
1000 Park Ave
Altoona, PA 16602
877.99.CURVE or
814.943.5400
Office Hours
Monday-Friday
9 a.m. - 4 p.m.
The Stockyard Team Store
The Stockyard Team Store is open year-round within Peoples Natural Gas Field. The Stockyard can also be shopped online 24/7/365.
Sign up for the Altoona Curve email newsletter to alert you on exclusive team information, promotions and events in addition to special ticket and merchandise offers.