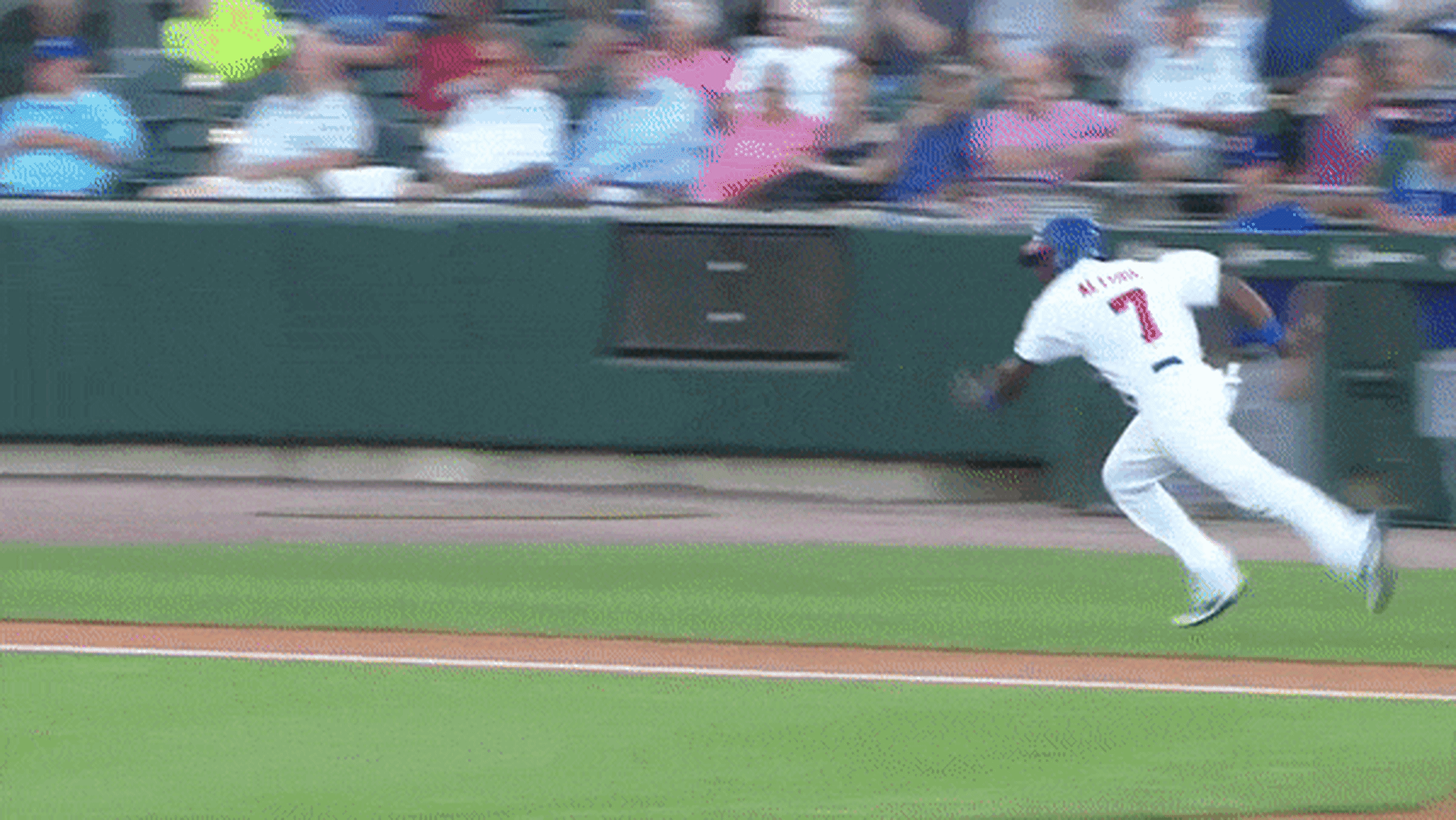 Whoops, you've stumbled upon an outdated page!
Use the links below to get you back on the right path!

Sharing Bisons baseball with your friends is great. Sharing Bisons baseball with even more friends is better! And let's be honest...nobody pre-games like Buffalonians!
The Centerfield Pavilion at the Sahlen Field is the perfect locale for your next group outing as small as 20 and as large as 2,000. Pick from a menu of great all-you-can-eat food packages as your gear up for another action-packed Bisons game.
Then as first pitch approaches, head on up to the seating bowl to cheer on the Bisons together.
The perfect group outing is at your fingertips...let's get started!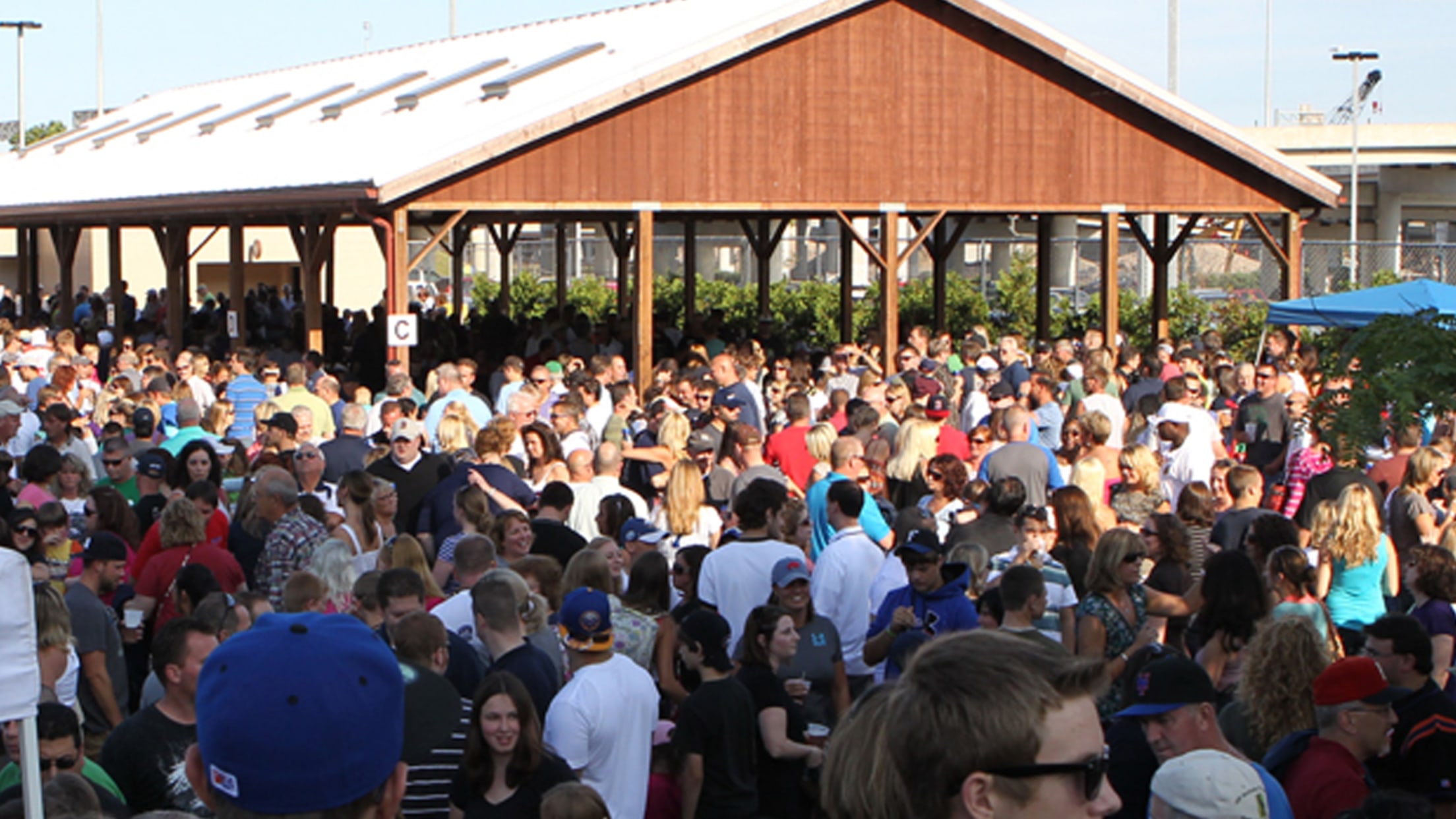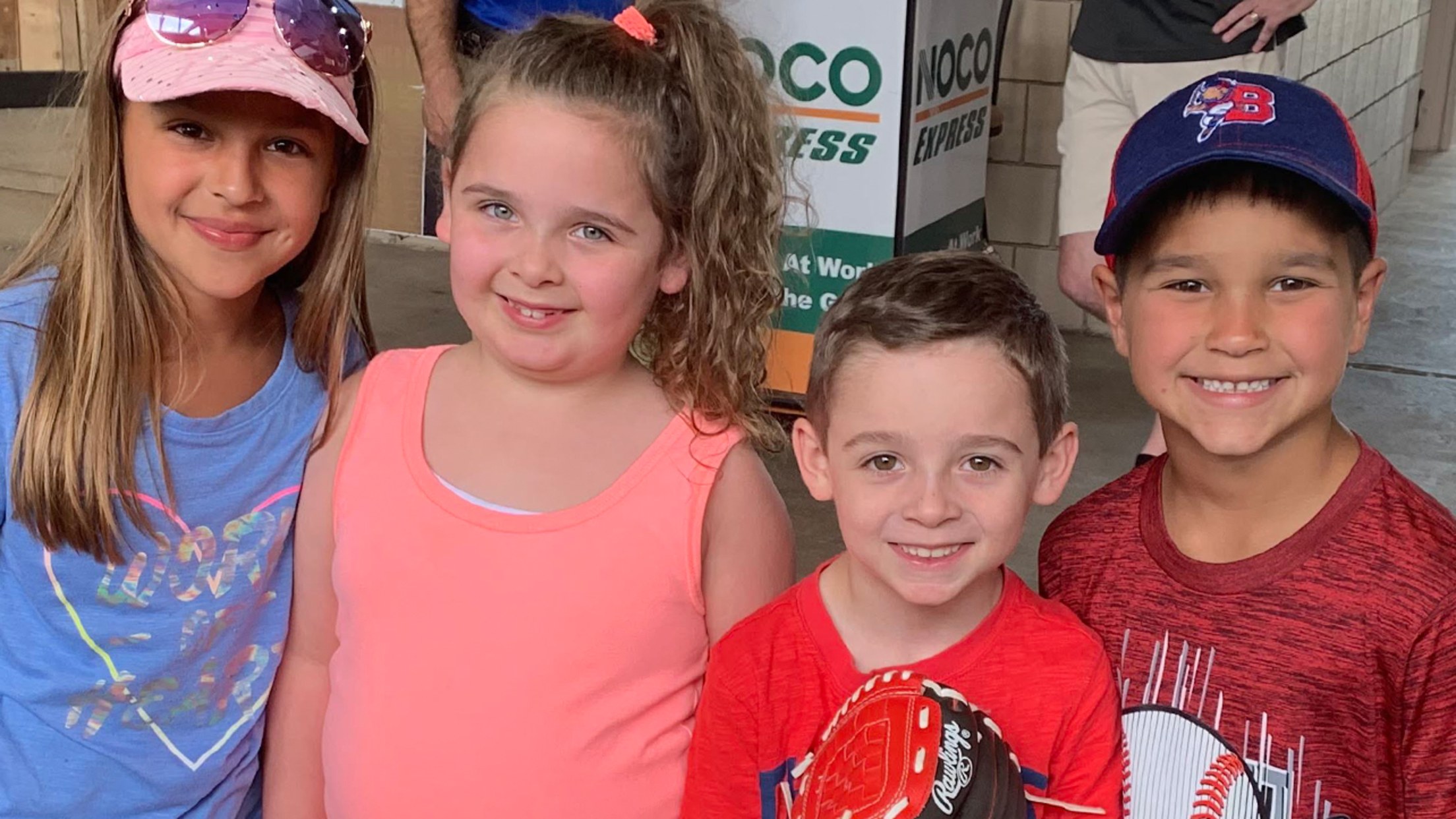 Game Tickets included in pricing. CF Pavilion Parties begin 2 hours before first pitch and all meal packages below also include Coca-Cola Products, chef salad and red jacket potato salad.
Tailgater's Delight -$31/person
Sahlen's Hot Dogs and Hamburgers
Buster's Chicken BBQ -$32/person
BBQ Chicken, Wardynski's Italian Sausage with peppers & onions
Taste of Buffalo -$34/person
Chicken Wings, Beef on Weck
Unlimited Beer & Wine -$12/person
You can add two hours of beer & wine service to any menu above.
*NOTE: All food/beverage orders will be taken by your Bisons representative after reservation of your party area is completed.
*For all Party Options: All prices are all inclusive of game ticket, tax and gratuity. A guaranteed number of guests is to be received two (2) weeks in advance of your game date. If your number of guests increases, we will do our best to accommodate the changes. However, you will be charged for at least the guaranteed number of guests specified. A minimum of 25 guests is required to secure a deck tier. If the game is cancelled on the day of your party, the party will be completed and you will be able to exchange your tickets for a future game.
Groupmatics - Ticket Sharing made easy
Distributing tickets is just an email away.
When you book your group, make sure you ask your Bisons representative about our new 'Groupmatics' program. There's no more distributing tickets or collecting money. Your group members can join your group and get special pricing by visiting a secure, private webpage set up for you. Send out the link and let us do the rest!
This is great option for youth sports teams, fundraisers, or any type of get-together with friends. Check out the Groupmatics Instructional Video to learn more.