Sens Quick Links
The Sensylvania Club
Sensylvania Club Memberships for the 2020 season are now on sale! Get the best seats at the best price (with amazing perks)!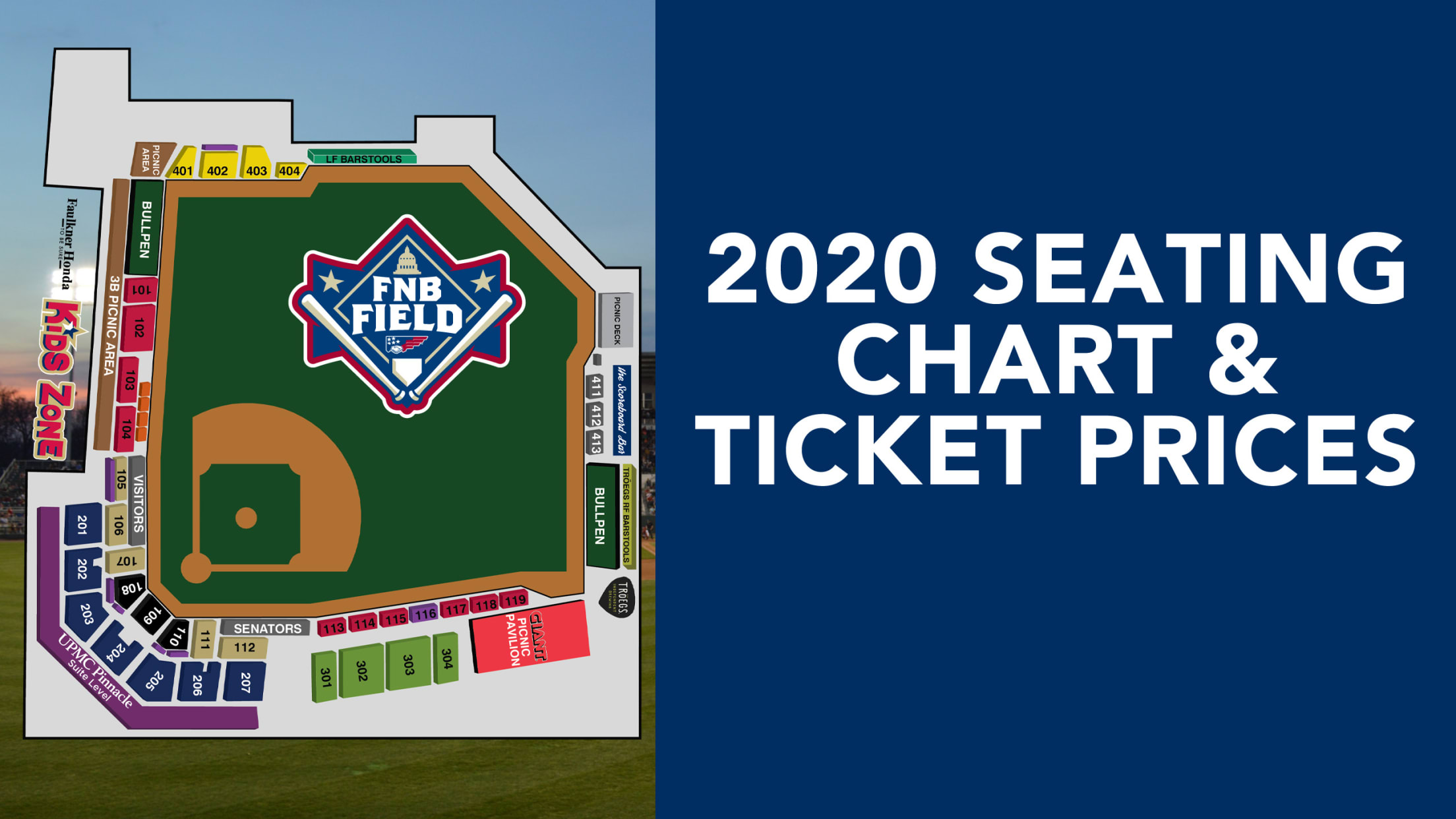 2020 Seating Chart & Ticket Price
Take a look at our seating chart to see where you'd like to sit at FNB Field!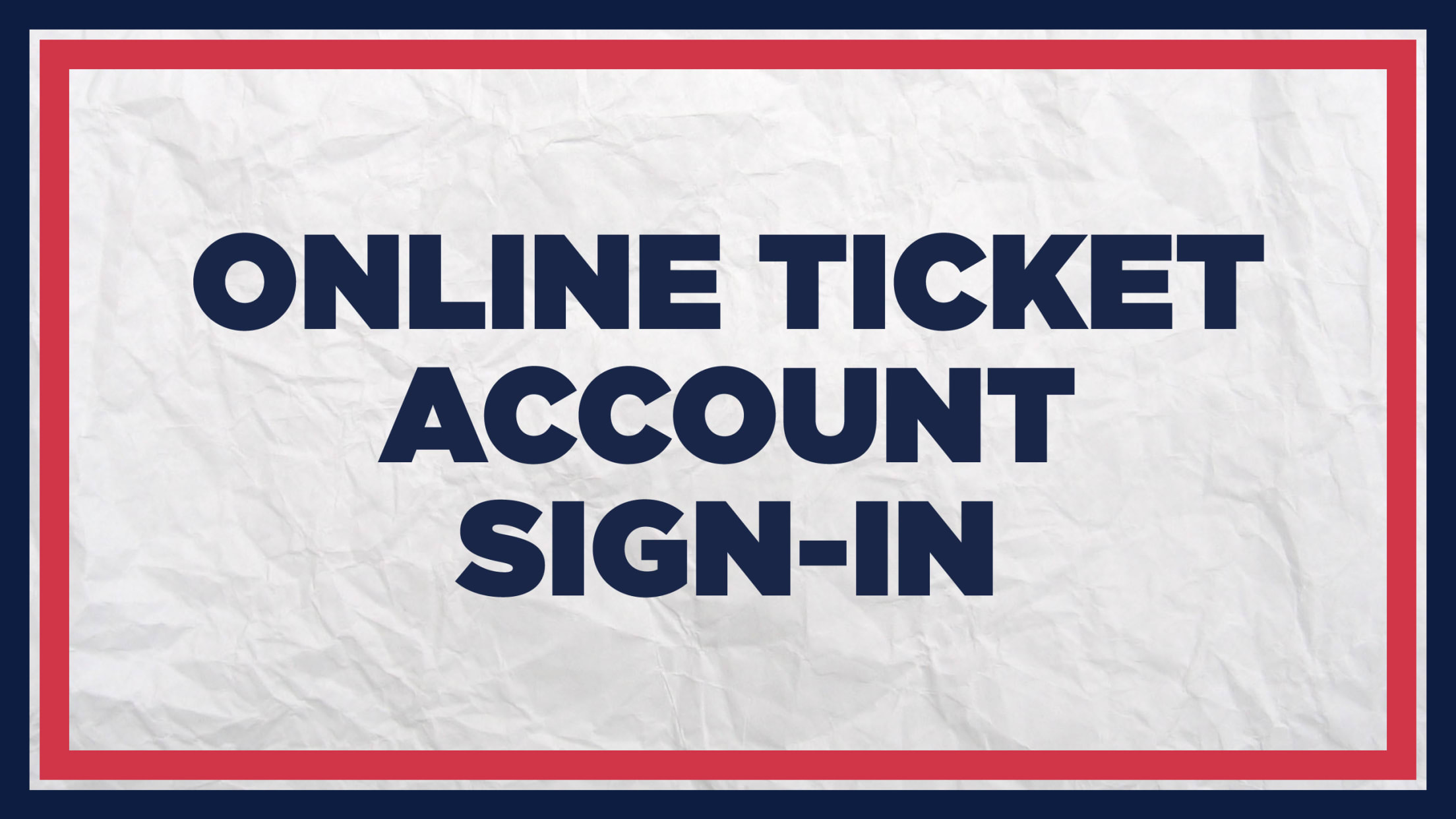 Manage Your Ticket Account
Manager your season ticket acount on-line! Click below to sign-in to your ticket account to e-mail your tickets, print them at home, or swap dates! 
A word from our sponsors