Sens Quick Links
The Sensylvania Club
Join the club! Sensylvania Club Memberships for the 2022 season are now on sale!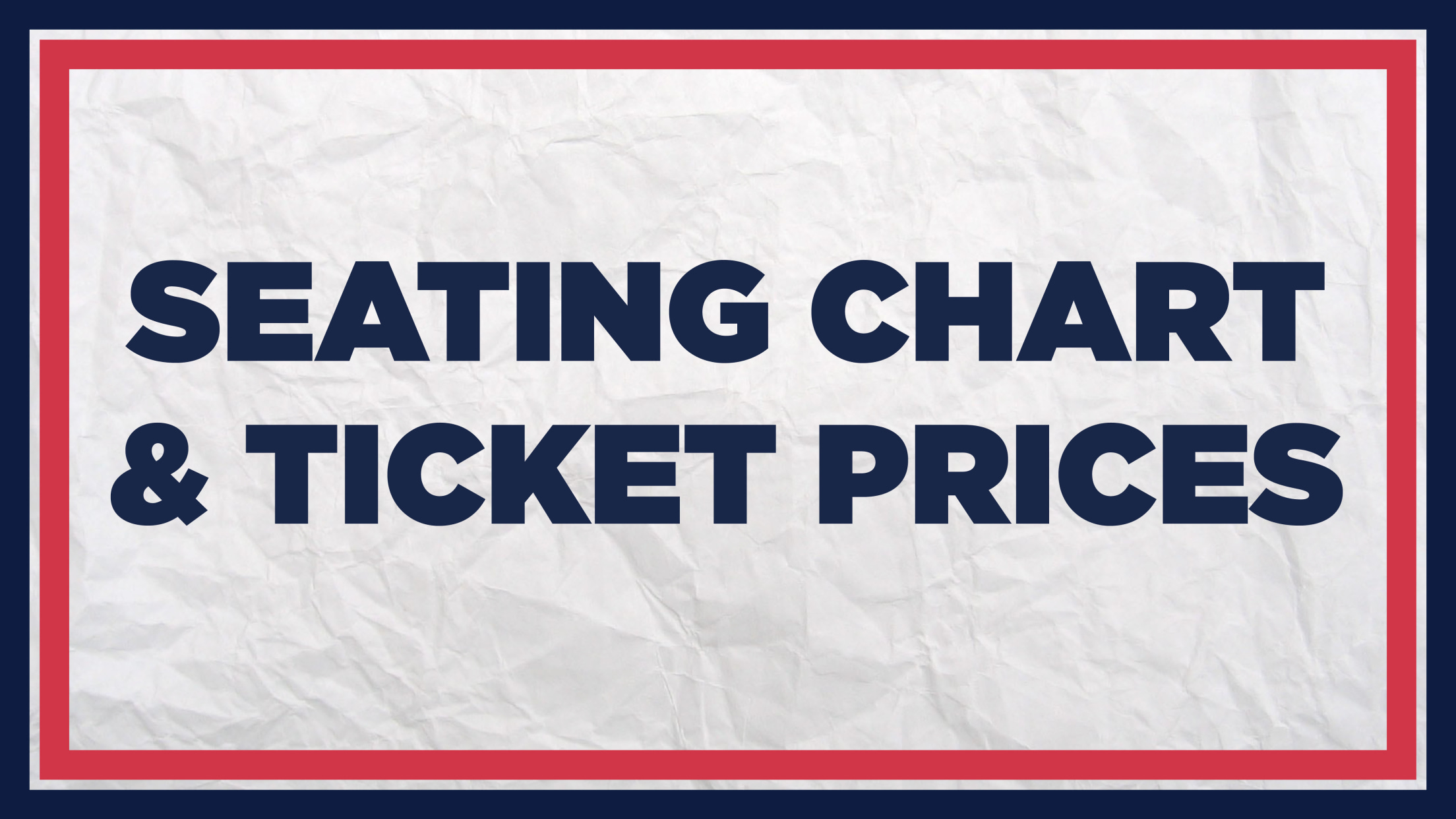 2022 Seating Chart & Ticket Price
Take a look at our seating chart to see where you'd like to sit at FNB Field!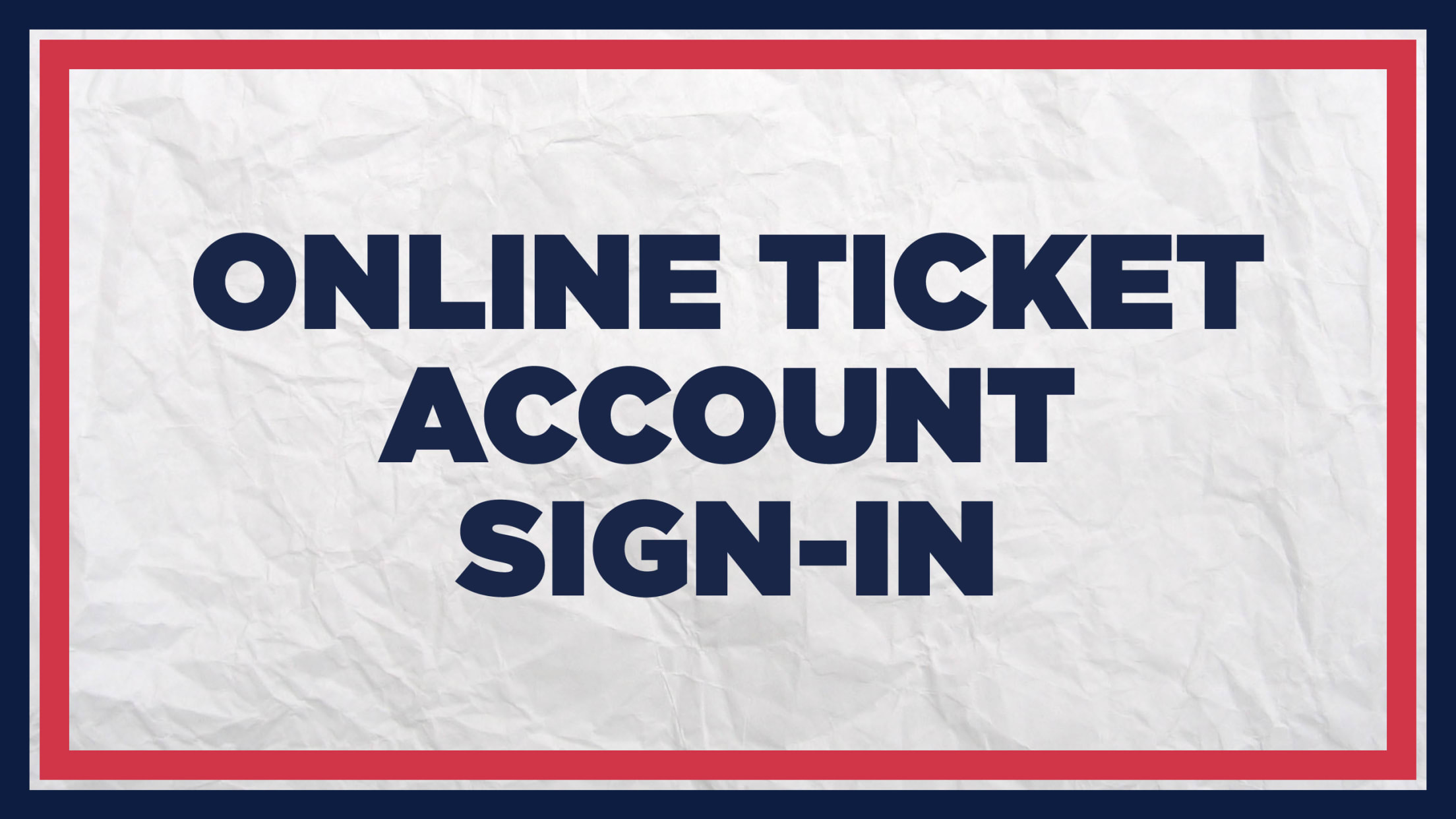 Manage Your Ticket Account
Manager your season ticket acount on-line! Click below to sign-in to your ticket account to e-mail your tickets, print them at home, or swap dates!
A word from our sponsors