Picnic Options have changed for 2021. Please see below for our current options.
Our Giant Picnic Pavilion is our largest picnic area at FNB Field. The Giant Pavilion can be reserved exclusively or it can be sold separately to accommodate numerous smaller picnic groups.
The Giant Pavilion is located down the first baseline.
The prices listed below include a game ticket and a buffet meal.
Picnic Pricing & Menu
Menu Includes:
- hamburgers
- hot dogs
- bbq chicken
- baked beans
- pasta salad
- chips
- cookies
- soda & water
Pricing:
Adults (aged 13 & older): $27/ ea
Children (aged 4-12) $17/ea
**price includes game ticket & buffet**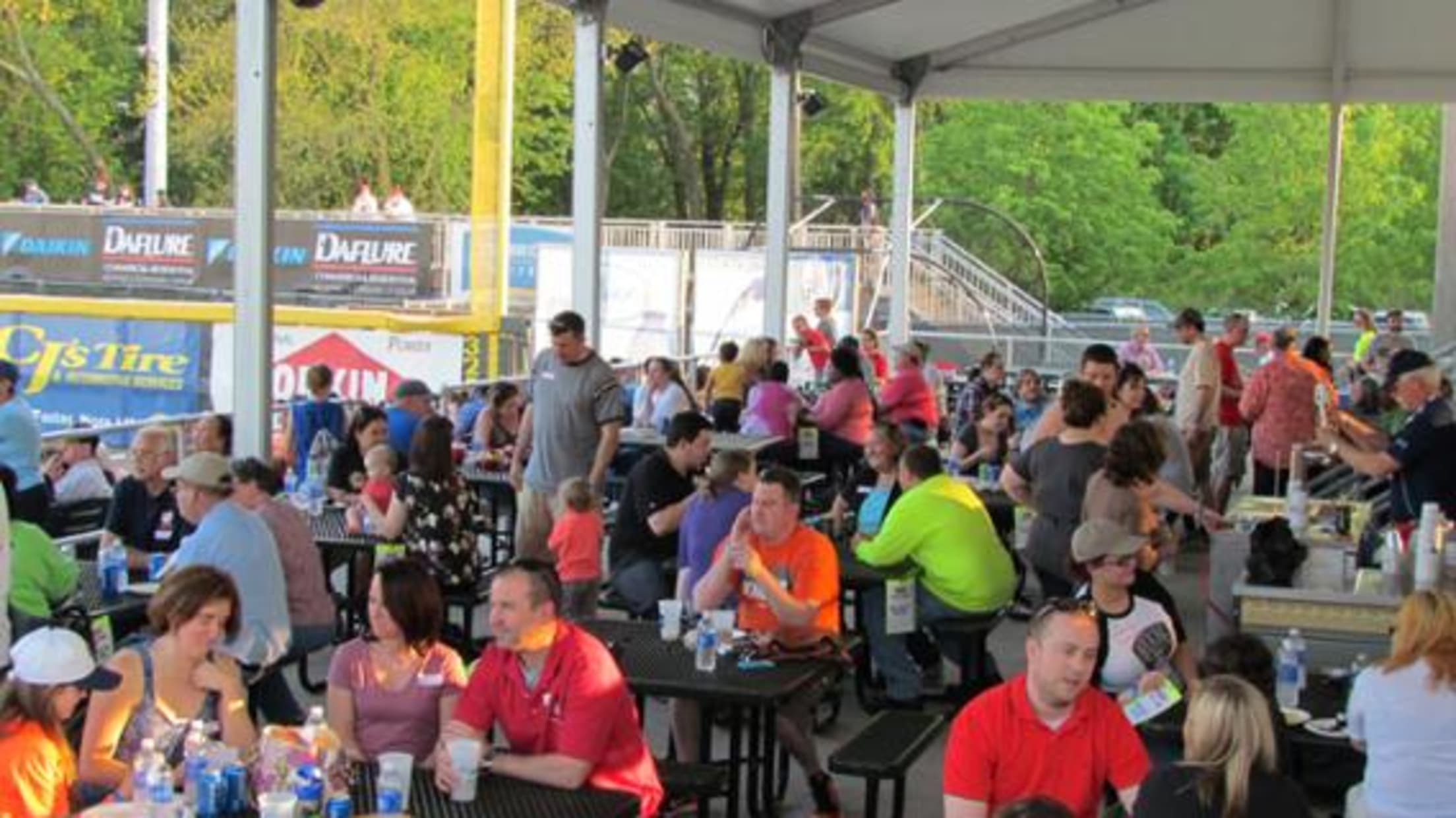 Your group of 20 or more can enjoy a Senators game from the Giant tent!
The Giant Tent can hold up to 350 people.
Interested in booking it exclusively? Ask us about it!
T-Mobile Center Field Picnic Area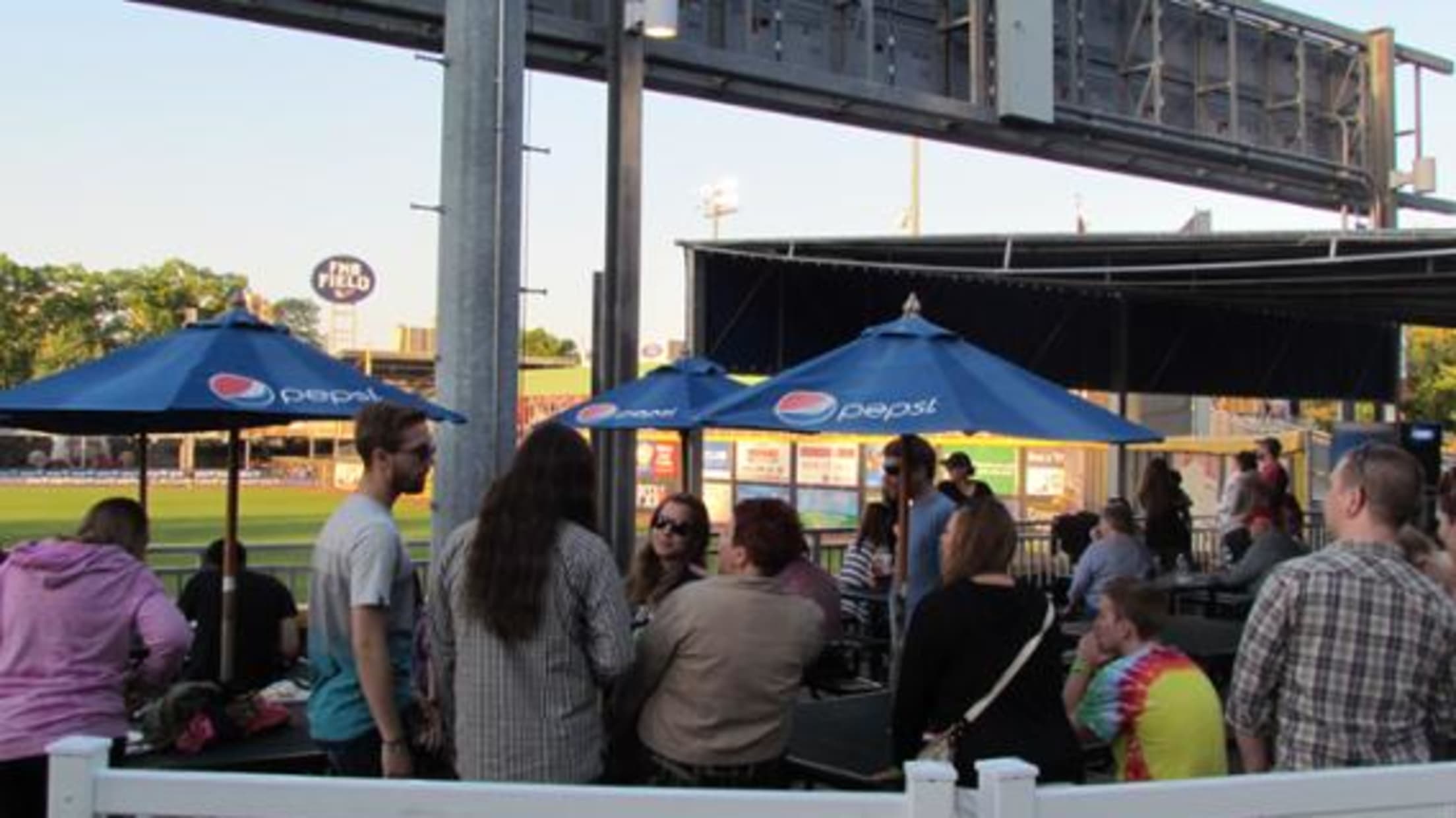 The T-Mobile Center Field Picnic Area can be booked for up to 75 guests.
The minimum group size to book the T-Mobile Centerfield Picnic Tent is 50 people.