Contact the Senators at 717-231-4444 to be put on a priority list for group booking.
Picnic Options have changed for 2021. Please see below for our current options.
Our Giant Picnic Pavilion is our largest picnic area at FNB Field. The Giant Pavilion can be reserved exclusively or it can be sold separately to accommodate numerous smaller picnic groups.
The Giant Pavilion is located down the first base line.
The prices listed below include a game ticket and a boxed meal.
$20 Boxed Meal
Hot Dog
Bag of Chips
Mac & Cheese
Cookie
Can Pepsi or water
$25 Boxed Meal
BBQ Chicken
Pulled Pork with sauce
Dinner Roll
Baked Beans
Mac & Cheese
Cookie
Can of Pepsi or Water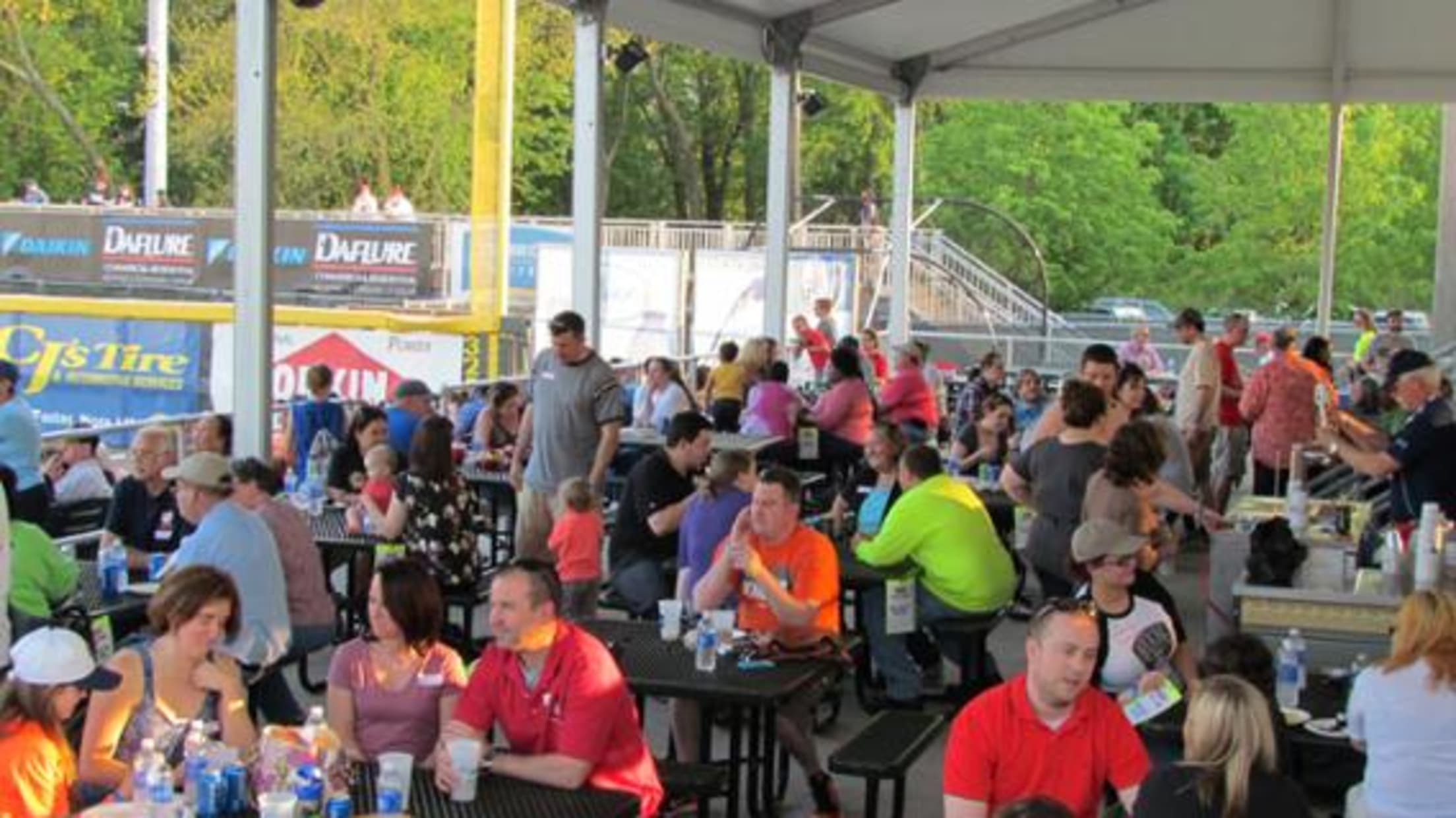 Your group of 20 or more can enjoy a Senators game from the Giant tent!
The Giant Picnic Pavilion can be booked exclusively for $4,000. The exclusive rate includes 150 tickets & 150 boxed meals (you provide the breakdown of hot dog meal vs. BBQ chicken meal). The exclusive rate also includes up to 50 parking passes for our main parking lot.
If the Giant Picnic Pavilion is not booked exclusively, groups will be socially distanced inside the tent.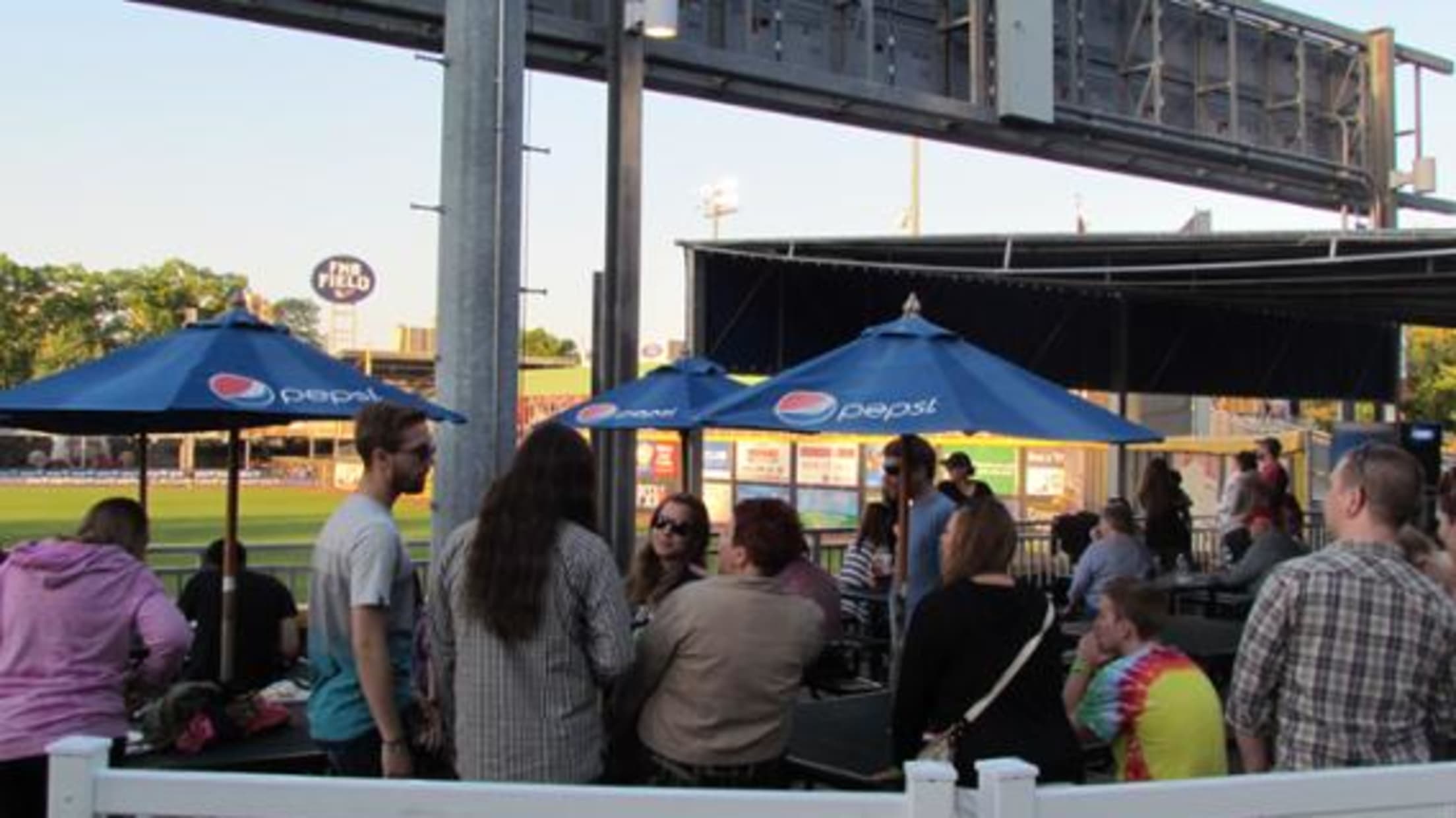 The Center Field Picnic Area can be booked with or without food for 36 guests.
Center Field Area without food (for 36 guests): $525
Center Field Area with food (for 36 guests with 36 boxed meals): $950
A group representative will need to notify the Senators at least one week in advance of the game date of the group order of hot dog meal vs. BBQ chicken meal.