Birthday Parties
Want to have a great birthday party for your child without all the hassle of planning it yourself? We've got you covered!
Our birthday parties at FNB Field have a host of great benefits:
Accommodations for a variety of group sizes! Minimum birthday party group size is 10 people.
Birthday party add-on options!
Birthday party coordinator on the day of game to make sure everything goes smoothly!
Birthday parties can bring in their own cake or cupcakes to celebrate!
Space is limited! We can only host a limited number of birthdays per game, so let us know soon if you're interested in hosting your child's birthday at FNB Field!
Base ticket prices:
Outfield Reserved: $11
Box: $13
Field Box: $15
Dugout Box: $17
All birthday parties include the $50 base Birthday Party Package. A minimum of 10 tickets in the desired seating level (listed above) must also be purchased. Each birthday can be further customized with our add-ons to fit your needs!
Birthday Package ($50)
Birthday Party Package ($50):
Video board announcement
First pitch (limited to 2 parties per game!)
Group photo with Rascal
Birthday baseball for birthday child
Kids Zone wristband for each child in the birthday party
Tables will be reserved near kids zone to gather together to celebrate
Optional Add-Ons
Our Birthday Parties offer a host of optional add-ons to complete your event at FNB Field!
Add-Ons Include:
Pizzas - $15/ea pizza
Senators Hat - $5/ea
Rascal's Room (space along the 3rd base line with sightlines of the game) - $100
Gift Bag - price variable, please inquire
Senators Ticket Options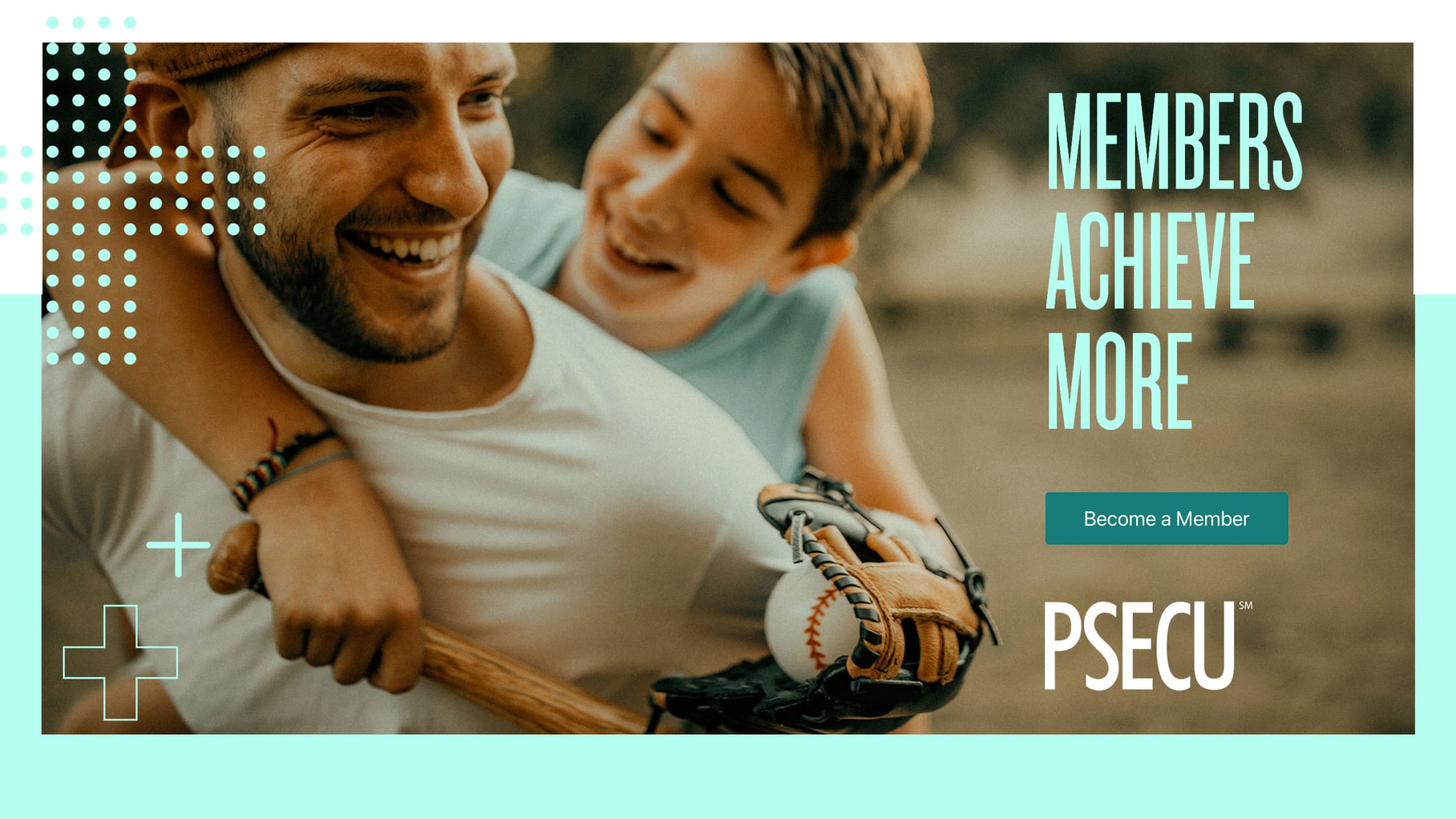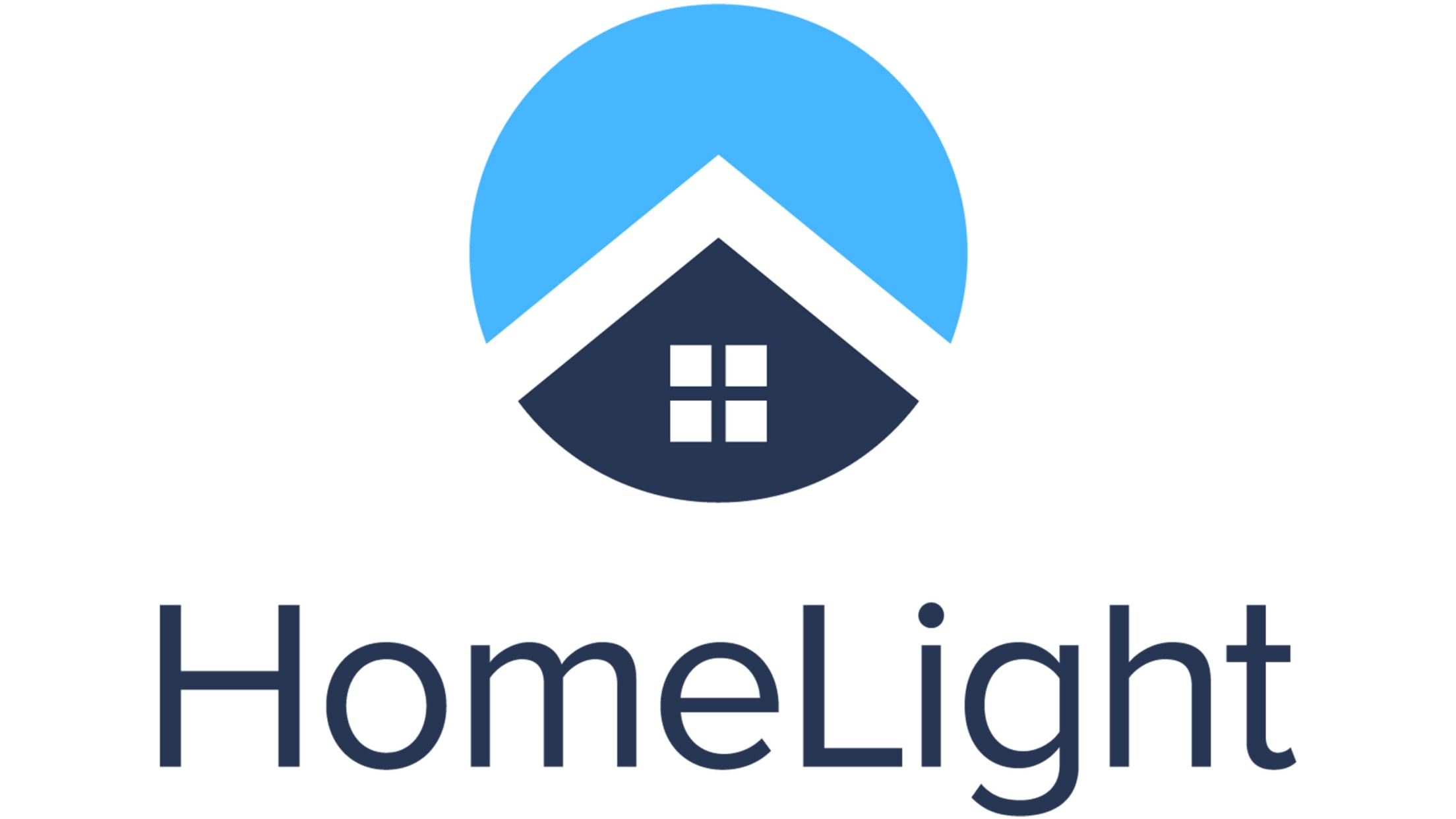 To book your birthday, contact Alyssa or Cole at 717.231.4444