2021 Aces faces: Seth Frankoff
Veteran brings nine years of experience including two MLB stints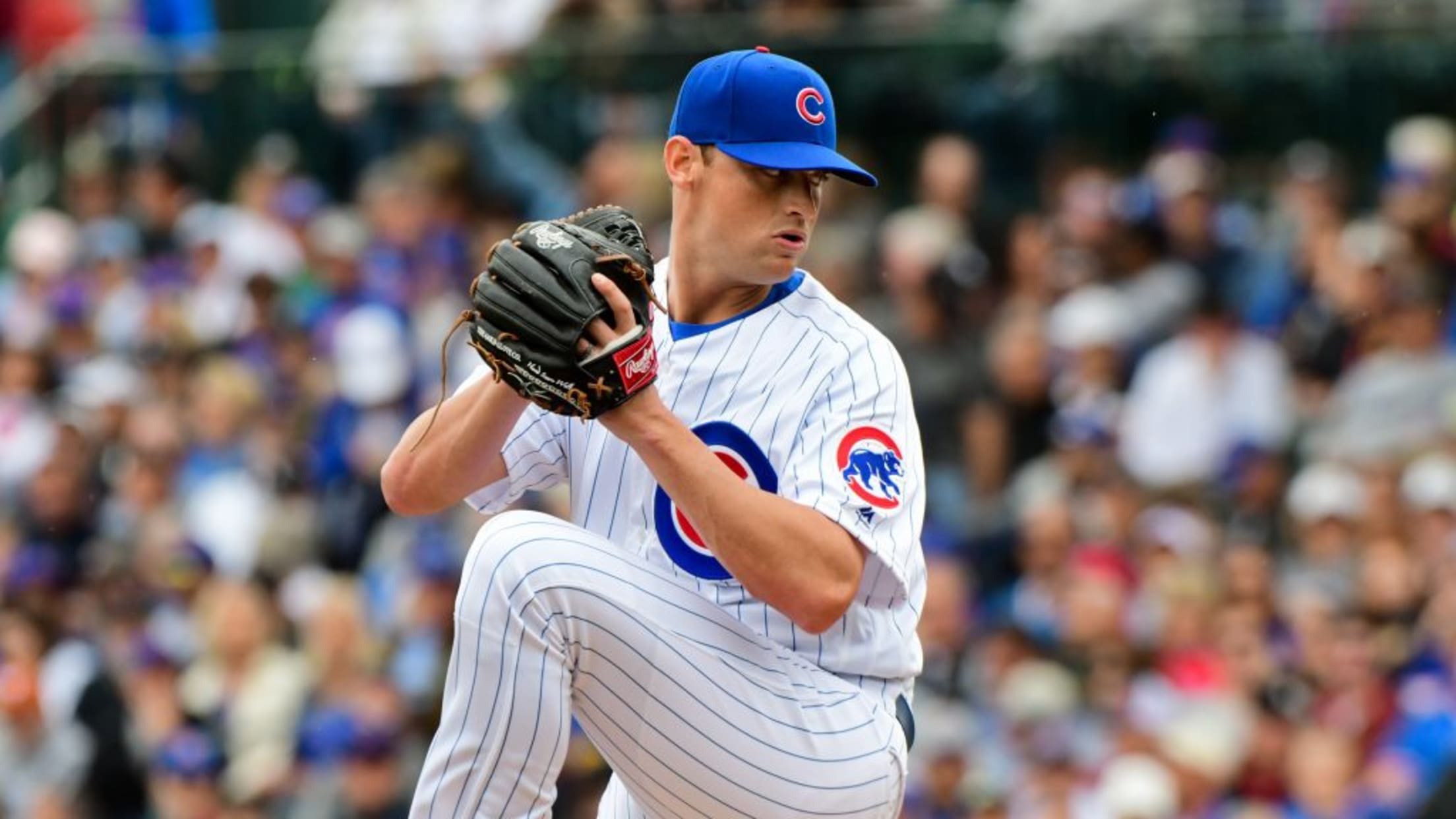 Leading up to the 2021 season, RenoAces.com will be taking a look at some of the faces fans may see at Greater Nevada Field this year! Today we take a look at Seth Frankoff. Before the season even starts, Seth Frankoff has one advantage on the rest of his Reno
Leading up to the 2021 season, RenoAces.com will be taking a look at some of the faces fans may see at Greater Nevada Field this year! Today we take a look at Seth Frankoff.
Before the season even starts, Seth Frankoff has one advantage on the rest of his Reno Aces teammates. He did the one thing very few players did in 2020 – play. It may have only come in two relief appearances, but Frankoff spent two weeks in the bigs with the Seattle Mariners.
The COVID-19 pandemic shut down Minor League Baseball in 2020, but the 32-year-old right hander got to pitch against real-life batters in 2020 after two years in the rotation for the Doosan Bears of the Korea Baseball Organization. As a Bear, Frankoff logged a 3.68 ERA in 266.2 innings over 50 starts.
Prior to 2020, Frankoff's last appearance in America came with the Chicago Cubs where he appeared in just one game out of the bullpen.
In his time in Triple-A, Frankoff has served as a starter and as a reliever. In 266 appearances, 70 starts, Frankoff has logged 637 innings and a career 3.80 ERA alongside 27 wins and 29 saves. In his last Triple-A season with the Iowa Cubs, the UNC Wilmington product went 2-8 in 24 appearances (21 starts) with a 4.40 ERA.
Frankoff's experience, in the minors and majors, will be a massive benefit to the Aces in 2021. Whether as a reliever or starter, Frankoff will bring a lot to Greater Nevada Field in 2021.