D-Backs Sign David Huff, Assigned to Reno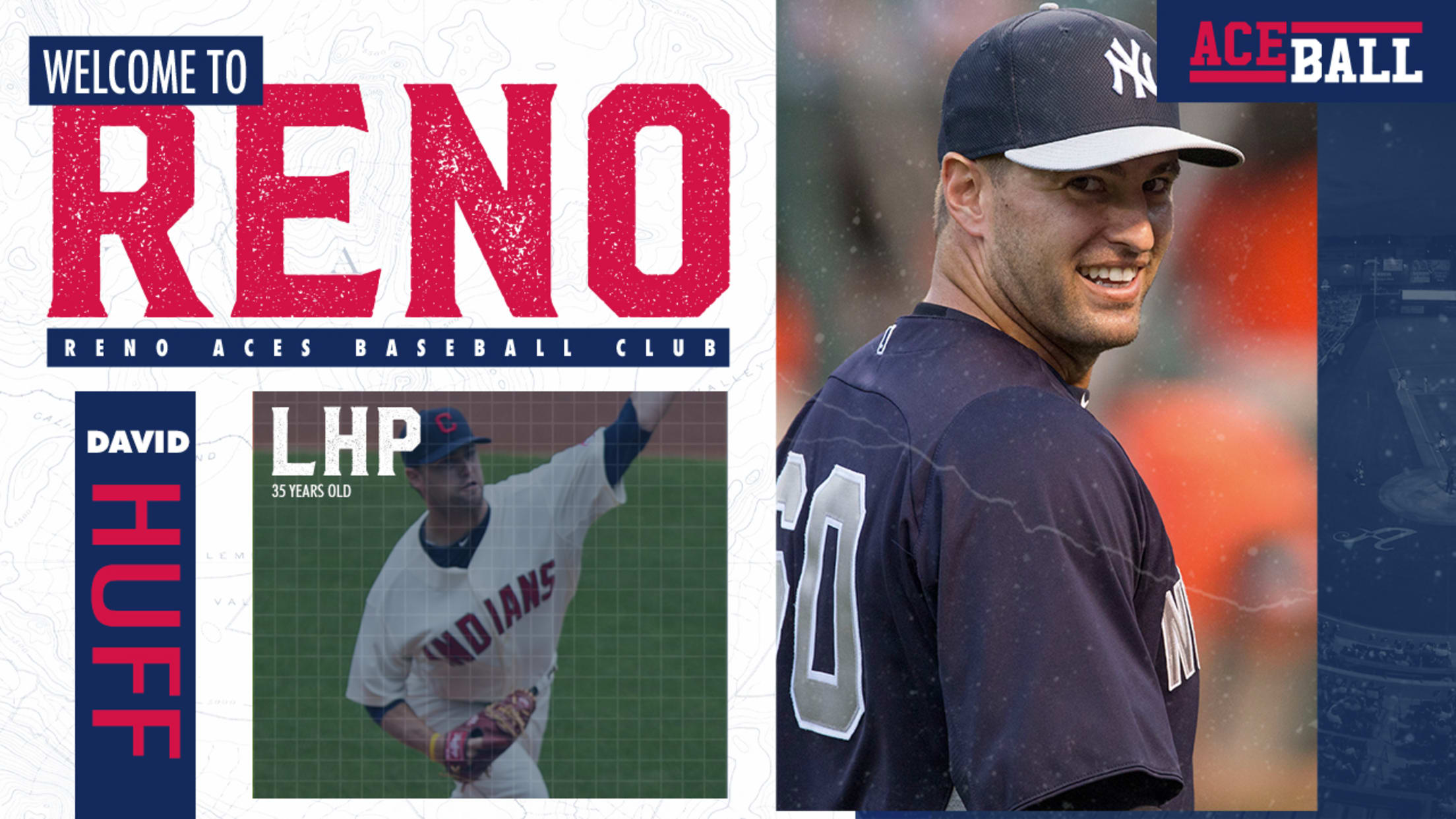 The Arizona Diamondbacks have signed LHP David Huff to a minor-league contract and assigned him to Triple-A Reno. Here is what you need to know about the new addition:LHP 6'1"/210 David Huff Age: 35David Huff was originally signed by the Cleveland Indians after being drafted in the first supplemental round
The Arizona Diamondbacks have signed LHP David Huff to a minor-league contract and assigned him to Triple-A Reno. Here is what you need to know about the new addition:
LHP 6'1"/210 David Huff Age: 35
David Huff was originally signed by the Cleveland Indians after being drafted in the first supplemental round in 2006 out of UCLA.
The lefty made his Major League debut with the Indians in 2009. He earned his first win on June 7, 2009 tossing five innings while surrendering three runs to the Chicago White Sox. During his rookie season, Huff made 23 starts going 11-8 with a 5.61 ERA.
Since then, Huff has made Major League appearances with the New York Yankees, San Francisco Giants, Los Angeles Dodgers, and Los Angeles Angels.
His best statistical season in the big leagues came in 2014 when he split time with the Giants and Yankees. That year he went 4-1 with a 3.36 ERA in 46 relief appearances for the two clubs. Huff last pitched in the MLB in 2016 with the Angels.

He's familiar with the Pacific Coast League making stops in Fresno, Oklahoma City, Omaha, and Salt Lake City during his baseball career.
He's spent the last 3 ½ seasons with the LG Twins of the KBO League and Tokyo Yakult Swallows of Nippon Professional Baseball.