Meet the new manager: Gil Velazquez
Velazquez enters first season managing in Triple-A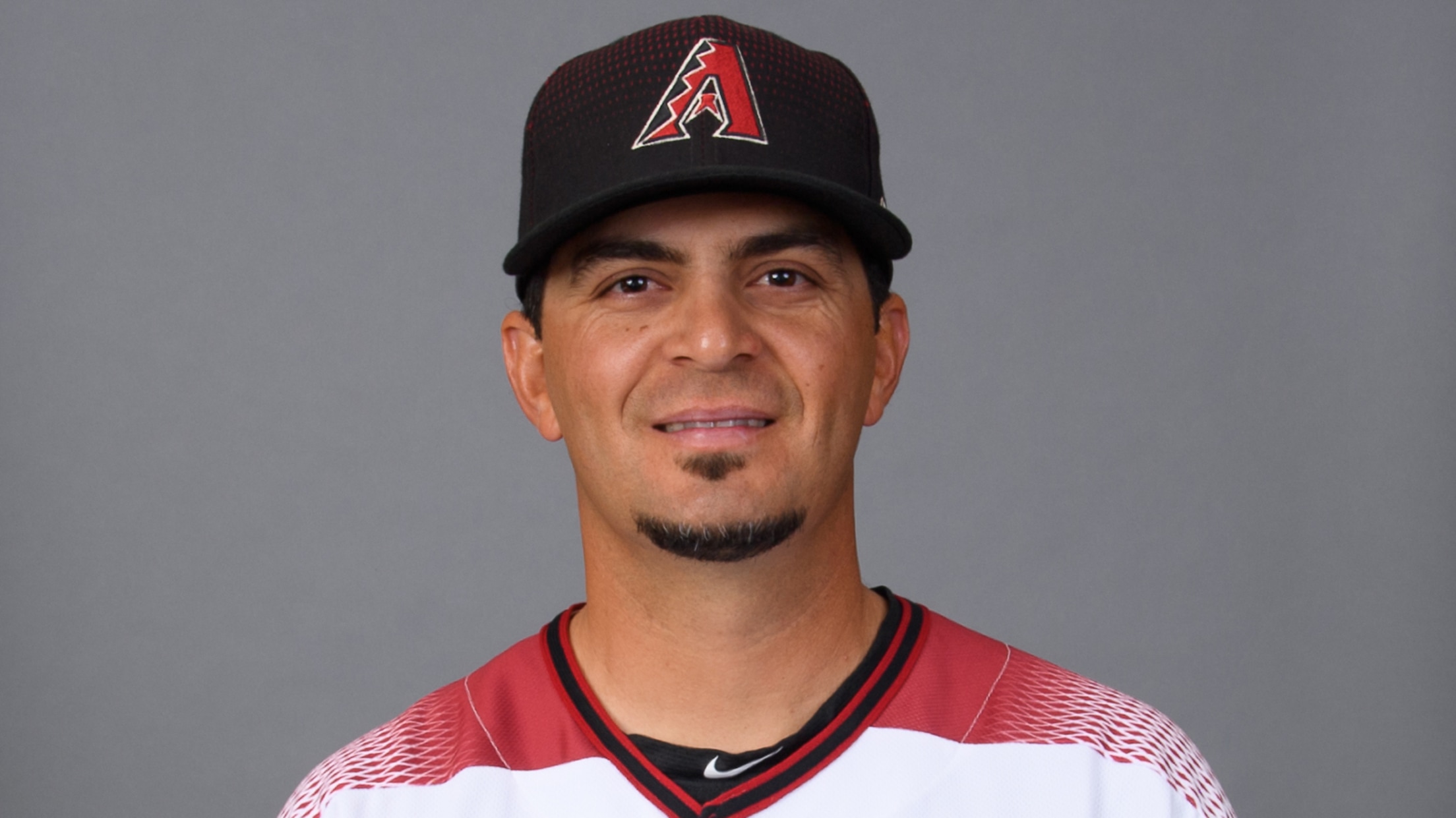 The Reno Aces have a new manager – Gil Velazquez. The second-youngest manager in Aces history takes over from Blake Lalli in 2021, and brings the experiences of a long playing career as well as seven seasons coaching with the Diamondbacks and Dodgers organizations. Triple-A is a challenging and exciting
The Reno Aces have a new manager – Gil Velazquez. The second-youngest manager in Aces history takes over from Blake Lalli in 2021, and brings the experiences of a long playing career as well as seven seasons coaching with the Diamondbacks and Dodgers organizations.
Triple-A is a challenging and exciting assignment. Players are there coming up, coming down, rehabbing, staying ready, starting a career or holding onto the last games of a career. And the manager is tasked with taking all of that and pushing for one thing: focus.
"You're trying to stay in the moment trying to perform, trying to get to the big leagues. But what helped me the most, which is what I'm going to try to instill in guys the most, is just stay focused and try to win the ballgame," Velazquez says. "The more you focus on the team, the easier things are."
Velazquez played in Triple-A across 11 different seasons, so the former infielder knows the grind that comes with the highest level in MiLB.
"A lot of it isn't the physical part, it's more of the mental and emotional. You see guys go up, guys go down, you see some of the guys that come down come down with a bitterness," he explains. "But you'll see some guys with some different mentalities. You have to have some patience for sure, you've got to hold them accountable but find ways to address them. Everyone has very different personalities. But I'm excited for those challenges."
An underrated challenge came up last season, thanks to expanded rosters. Roster sizes may have grown, but the lineup card didn't. More players were suiting up to not start, which isn't always easy to handle. But Velazquez's time as a player gave him plenty of managers to learn from.
"The managers I had, a lot of them were like counselors. Spoke to the guys and tried to get them to see the whole picture. I think the best thing you can do is just be honest with them, and as transparent as possible," he says. Not to mention, he's been in their shoes over his 17-year playing career.
"I can definitely relate to things they'll be going through, but I'll do my best to help them out with all those experiences."
Since joining the D-backs as a coordinator in 2017, Velasquez has worked with players across a variety of levels. Since his first managerial position with the Great Lake Loons in 2016, he's also managed in the Mexican winter leagues.
The Aces, with Velazquez at the helm, kick off the season on April 5 in Las Vegas to take on the Aviators. Opening Day at Greater Nevada Field is set for Tuesday, April 12 at 1:05 p.m. PT.