Riley Smith Takes Aim at 2020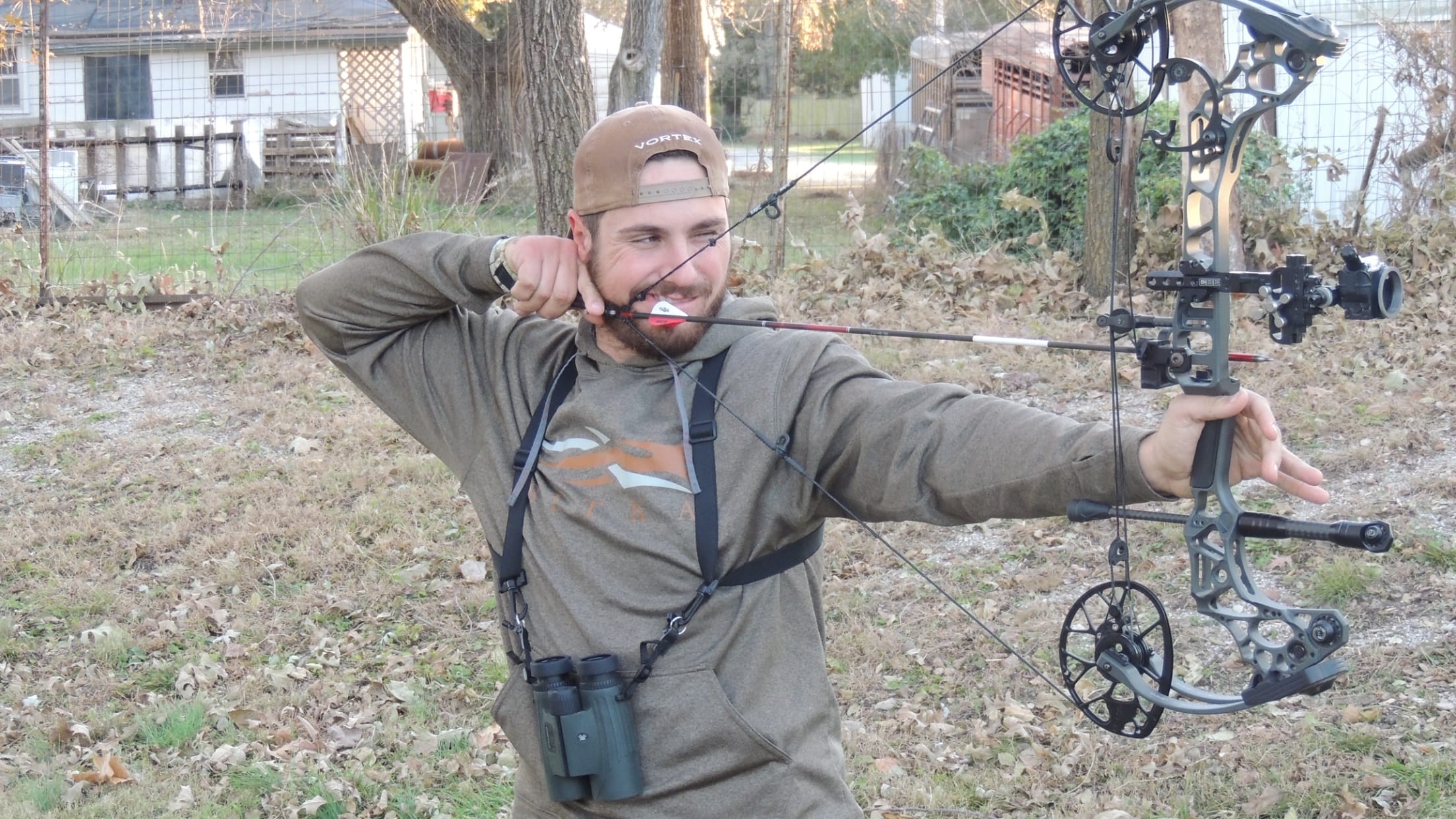 Born and raised in Lufkin, Texas, hunting is in Riley Smith's blood. "I got pictures of me in the back of my dad's truck when he brought home a deer and I can't even talk," Smith said. "I've been raised hunting and fishing and it's a 100 percent a rite
Born and raised in Lufkin, Texas, hunting is in Riley Smith's blood.
"I got pictures of me in the back of my dad's truck when he brought home a deer and I can't even talk," Smith said. "I've been raised hunting and fishing and it's a 100 percent a rite of passage around these parts."
However, in 2020, Smith is setting his sights on a different target - the big leagues.
The right-handed pitcher was added to the Arizona Diamondbacks' 40-man roster in November of 2019. A nice honor, but not Smith's main goal.
"I'm excited about the 40-man but I'm not done. I want to play in the big leagues and play for a long time," Smith said. "It's just crazy to think I'm that much closer about what I have been dreaming about my whole life. I used to get asked all the time growing up, 'what do you want to do for a living?' and I would respond, 'I really want to play baseball and be a big leaguer,' and that's still my goal, it hasn't changed."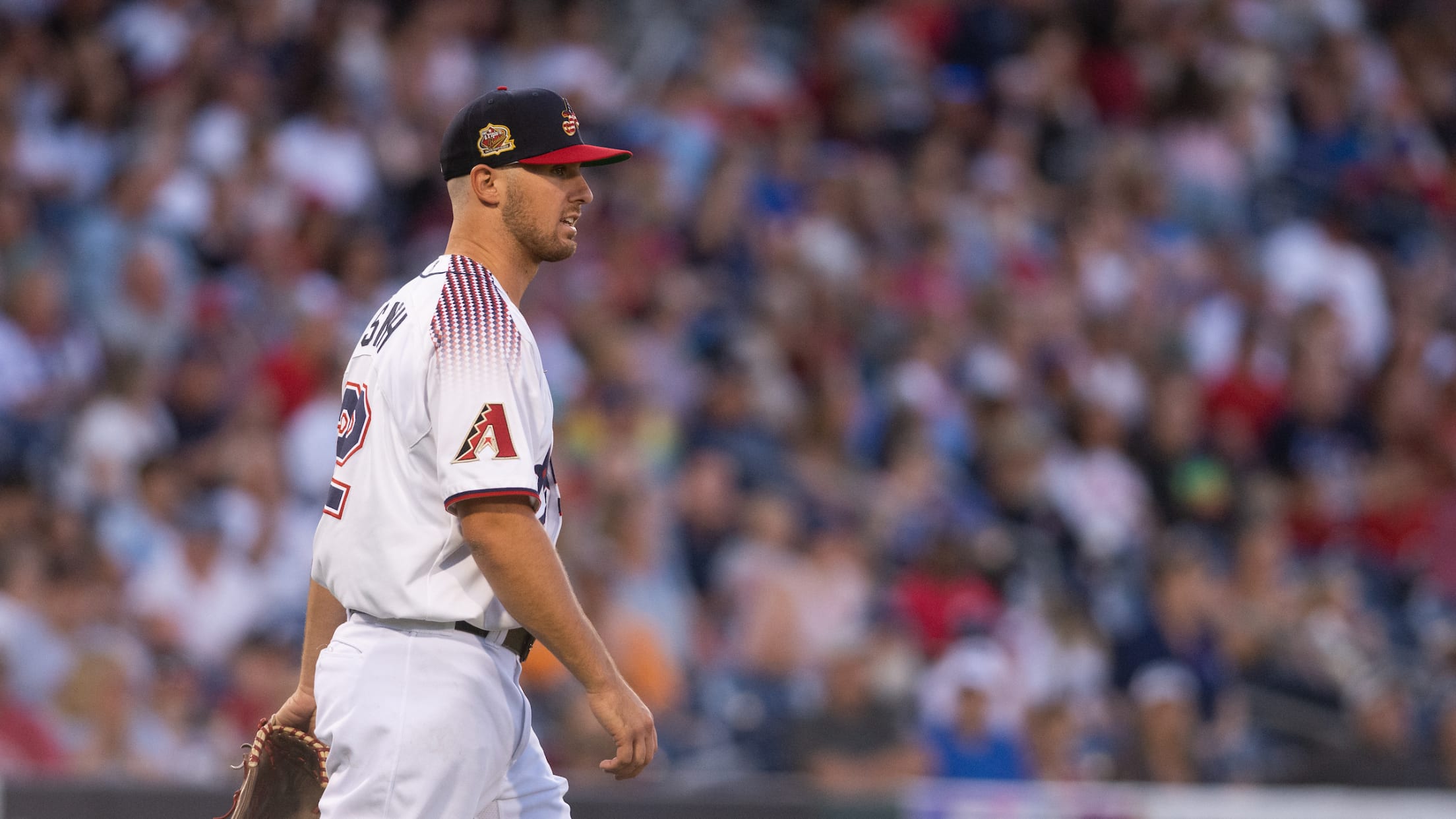 He received the 40-man call while on his way home from the gym from D-backs' farm director, Mike Bell.
"Mike and I have a great relationship, he's a class act and always strived to build relationships with us players even though the hardest part of his job is sometimes having to let guys go," Smith said.
"He told me they valued me as a player and a person and to hear that and kind of see where you stand with an organization gives you confidence especially in Minor League ball when you are just getting moved around until they need you, it's cool to hear there is a plan for you to play beyond this level."
A 2016 draft pick out of Louisiana State University, Smith has ascended quickly through the system reaching Triple-A Reno for the first time this past season. Split between Double-A Jackson and the Aces last year, Smith compiled a 6-6 record with a 4.43 ERA over 25 starts and 134.0 innings pitched while striking out 110 hitters. With the Biggest Little City and pitching in the hitter-friendly Pacific Coast League, Smith had five quality starts which were most on the team.
He made his first appearance in Reno in front of a sold-out 4th of July crowd, a moment he said he'll remember for a long time.
"It was cool, you come from the Southern League where some nights you have 2,000 or 3,000 people and sometimes it would be two or three people," Smith said with a chuckle. "But my first game in Reno happened to be in front of thousands and thousands of fans and it was a cool game just to be at let alone start and pitch in, it was quite the experience."
Pitching in front of a packed house is a stark contrast from being in the backwoods on a hunt. But Smith said he sees many similarities between his first love of hunting and the sport of baseball.
"If you want to hunt you have to be meticulous, you have to be patient, you have to be smart and that's the same thing with baseball."
"It's just all a learning experience, for example, a few weeks back I threw back my bow on a buck and had a face mask on so I couldn't get my bow in the right spot so I missed the opportunity to shoot the deer. And that's just like when you go out there and pitch, if you execute the pitch the wrong way or don't analyze the situation right it's the same thing. Just learning from your mistakes and making sure they don't happen again and continually working at what you love to do."
It's still uncertain where Smith will begin the 2020 season whether it is in Reno or with Arizona depending on his performance in Spring Training, but one thing is for sure, he'll be locked and loaded no matter where he ends up.
----