A San Jose Giants baseball game is a great opportunity for musical talents in the Bay Area to showcase their skills at Excite Ballpark, where fans have been enjoying exceptional in-game entertainment for over 75 years. To be considered for an opportunity to perform, please email the Giants or continue reading below.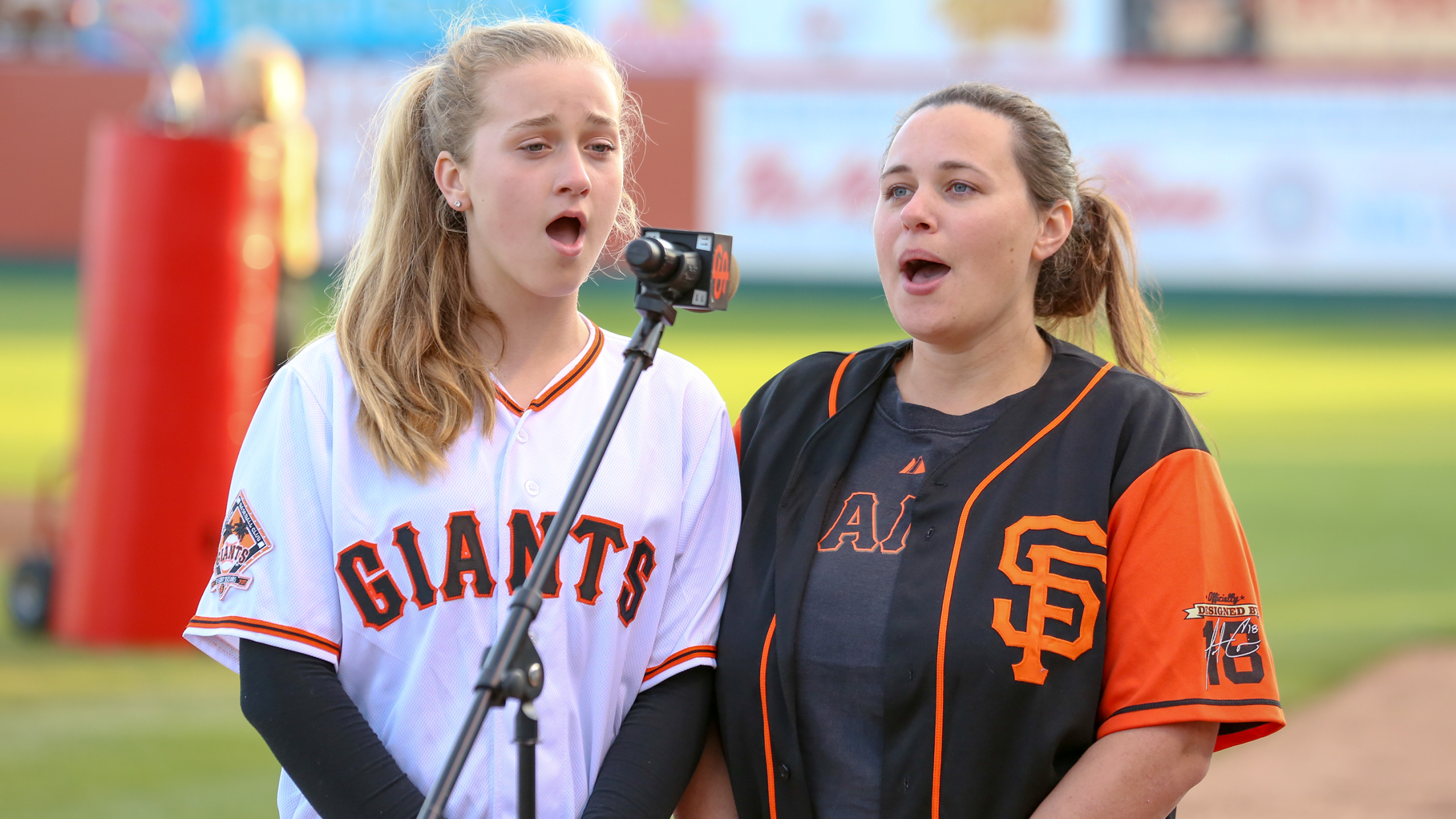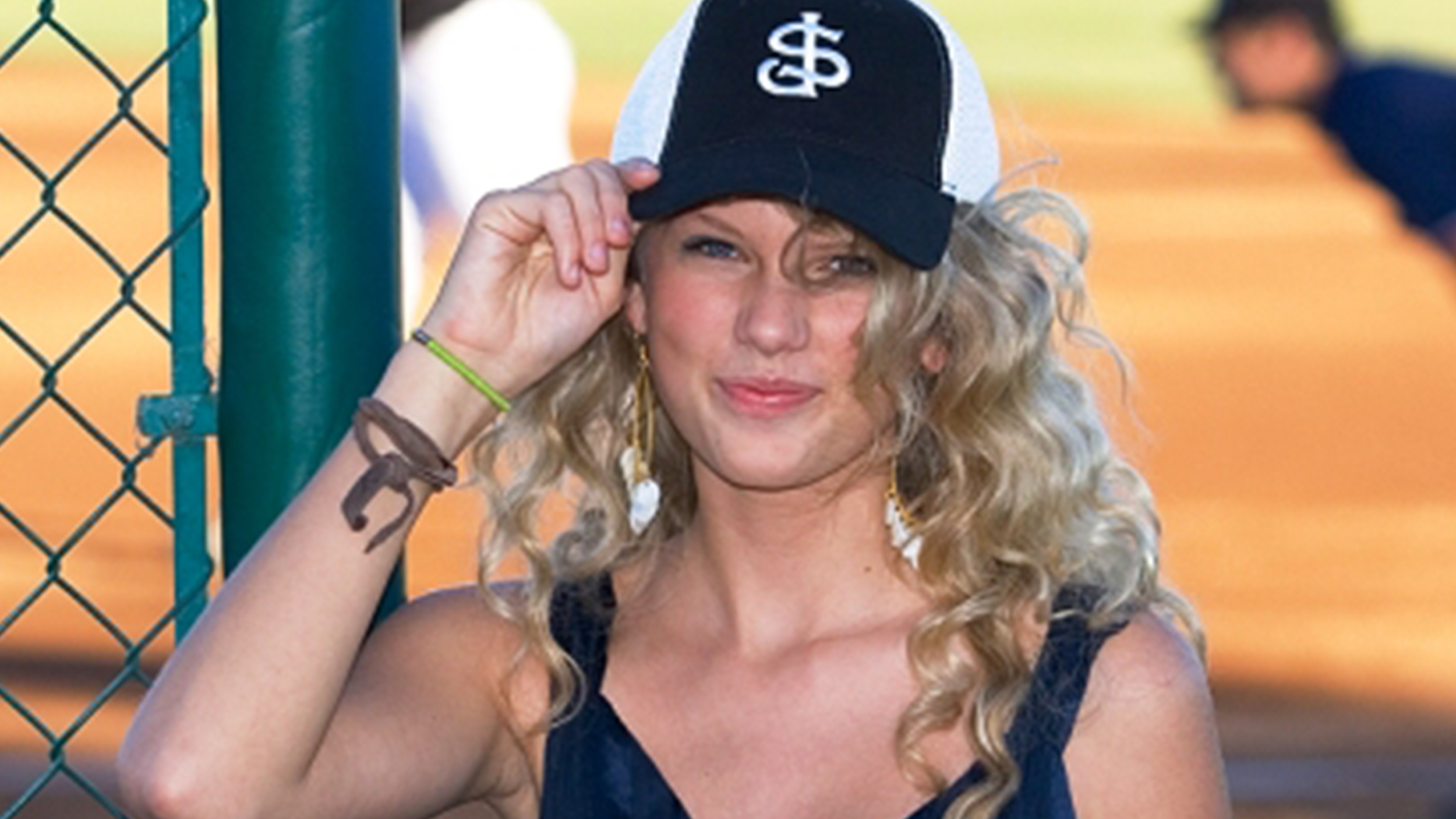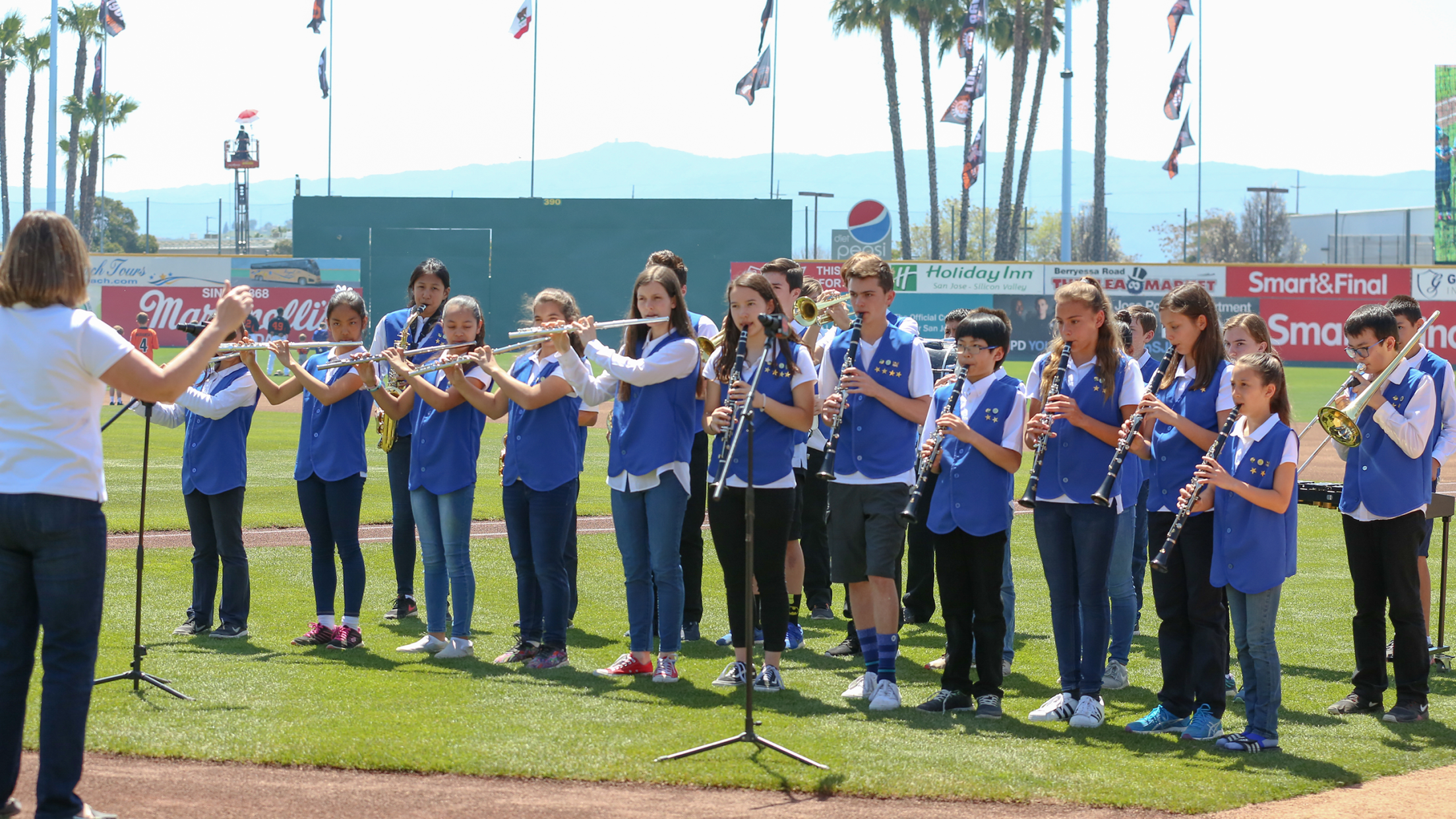 Purchase a Park Packer
All groups purchasing a Park Packer can be part of the San Jose Giants pregame ceremonies including the National Anthem performance. This program will give your goup priority for the anthem (subject to availability). To start your group event planning process, call 408.297.1435 or visit the Giants Park Packer page for complete details. 
Individual Audition Submissions
Individuals and small performing groups have the opportunity to perform the National Anthem. Any individual or group chosen by the San Jose Giants to perform will be notified of their selection several weeks prior to their assigned date.
To be considered, an audio file (mp4 and mpe) or link must be emailed to the San Jose Giants.