Due to Covid-19 Protocols, the San Jose Giants are unable to host any live National Anthems at this time. However, we are still accepting video submissions to play on our video board before home games during the month of May. If you have interest in being featured as our pregame vocalist, please submit a video under 2 minutes in length to [email protected]. Submissions due by April 30th.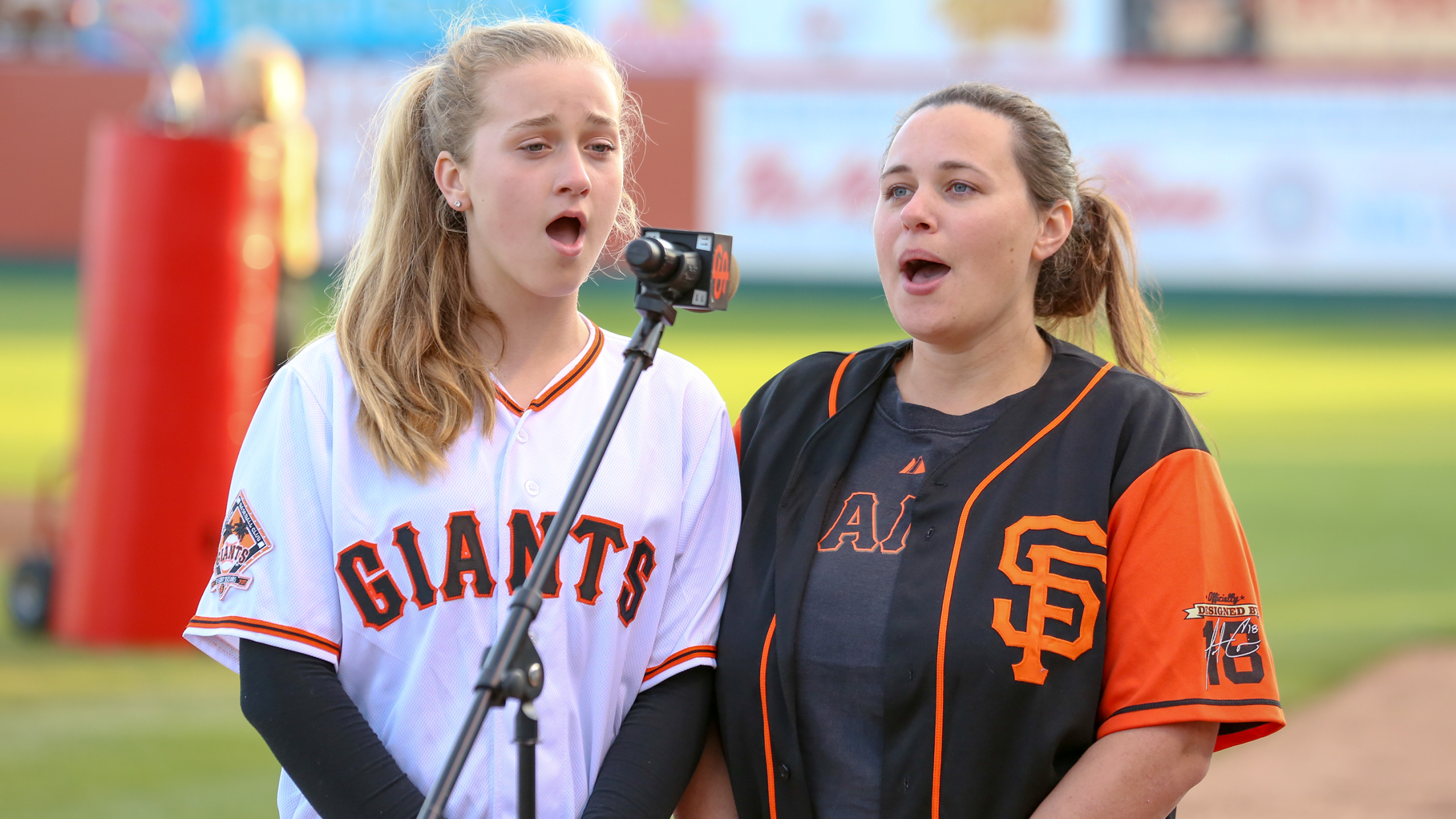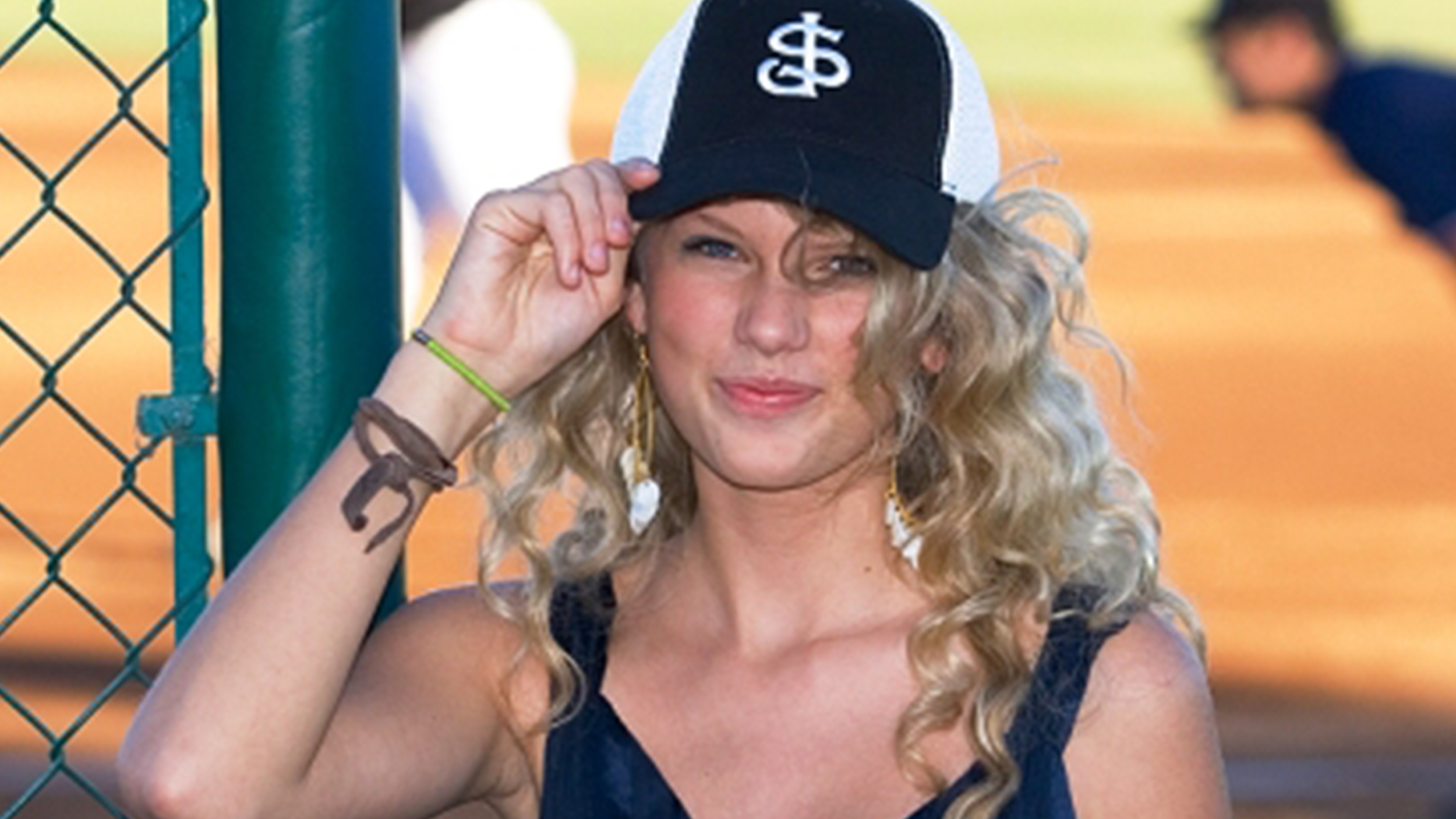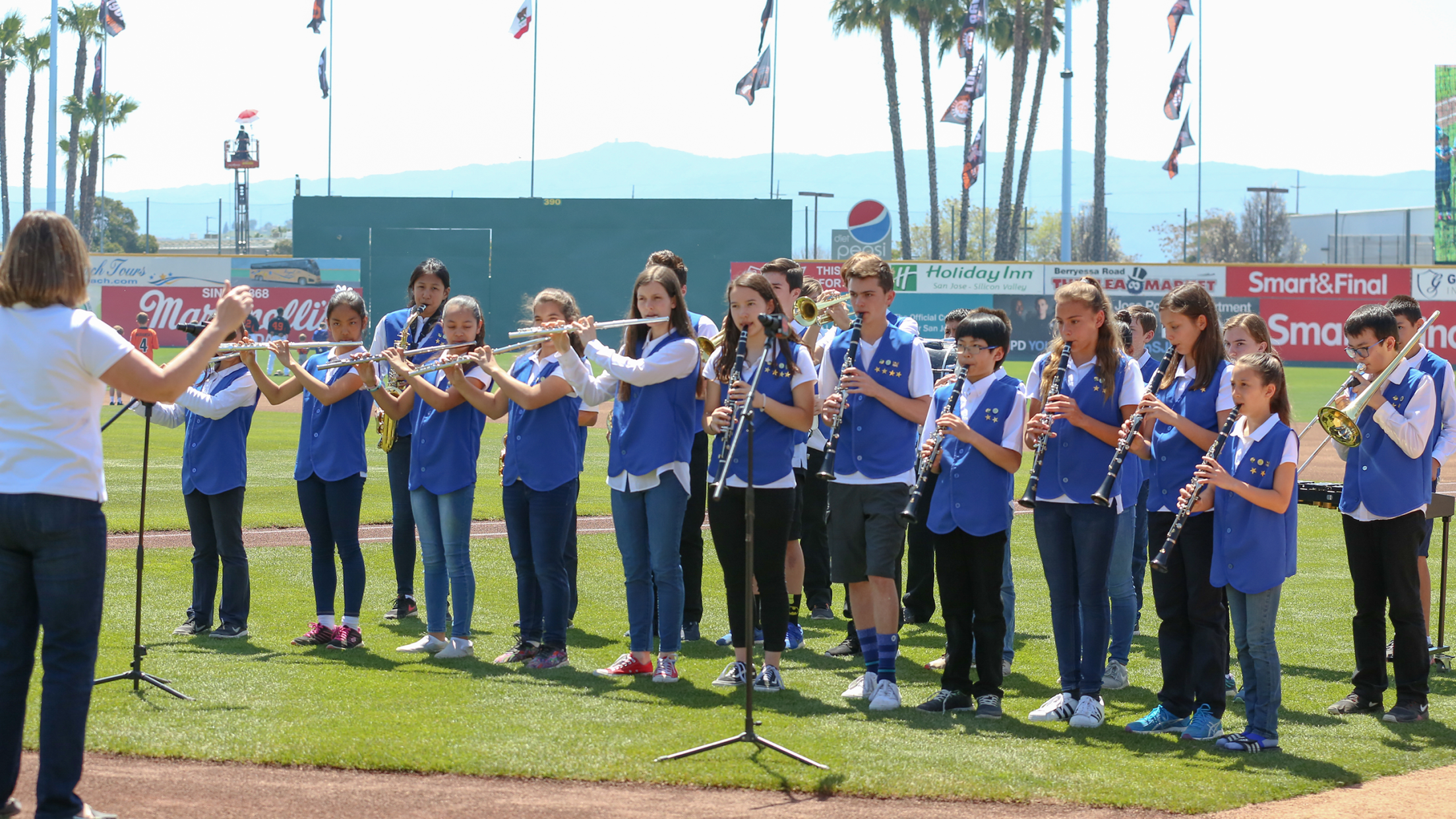 Purchase a Park Packer
All groups purchasing a Park Packer can be part of the San Jose Giants pregame ceremonies including the National Anthem performance. This program will give your goup priority for the anthem (subject to availability). To start your group event planning process, call 408.297.1435 or visit the Giants Park Packer page for complete details.
Individual Audition Submissions
Individuals and small performing groups have the opportunity to perform the National Anthem. Any individual or group chosen by the San Jose Giants to perform will be notified of their selection several weeks prior to their assigned date.
To be considered, a video file (mp4 or avi) or link must be **emailed **to the San Jose Giants.