Scout Night at Excite Ballpark offers your troop, den or pack a fun, affordable evening filled with lasting memories. Enjoy a pregame parade, watch the night sky light up with postgame fireworks and then camp out in the very same outfield the Giants just played on. The night finishes with a movie on the 36' HD video board. The fun doesn't end there though as scouts receive a light breakfast in the morning and a special San Jose Giants Scout Night Commemorative Patch to cherish forever.
2023 Scout Night - Date TBD
Scout Campout + Fireworks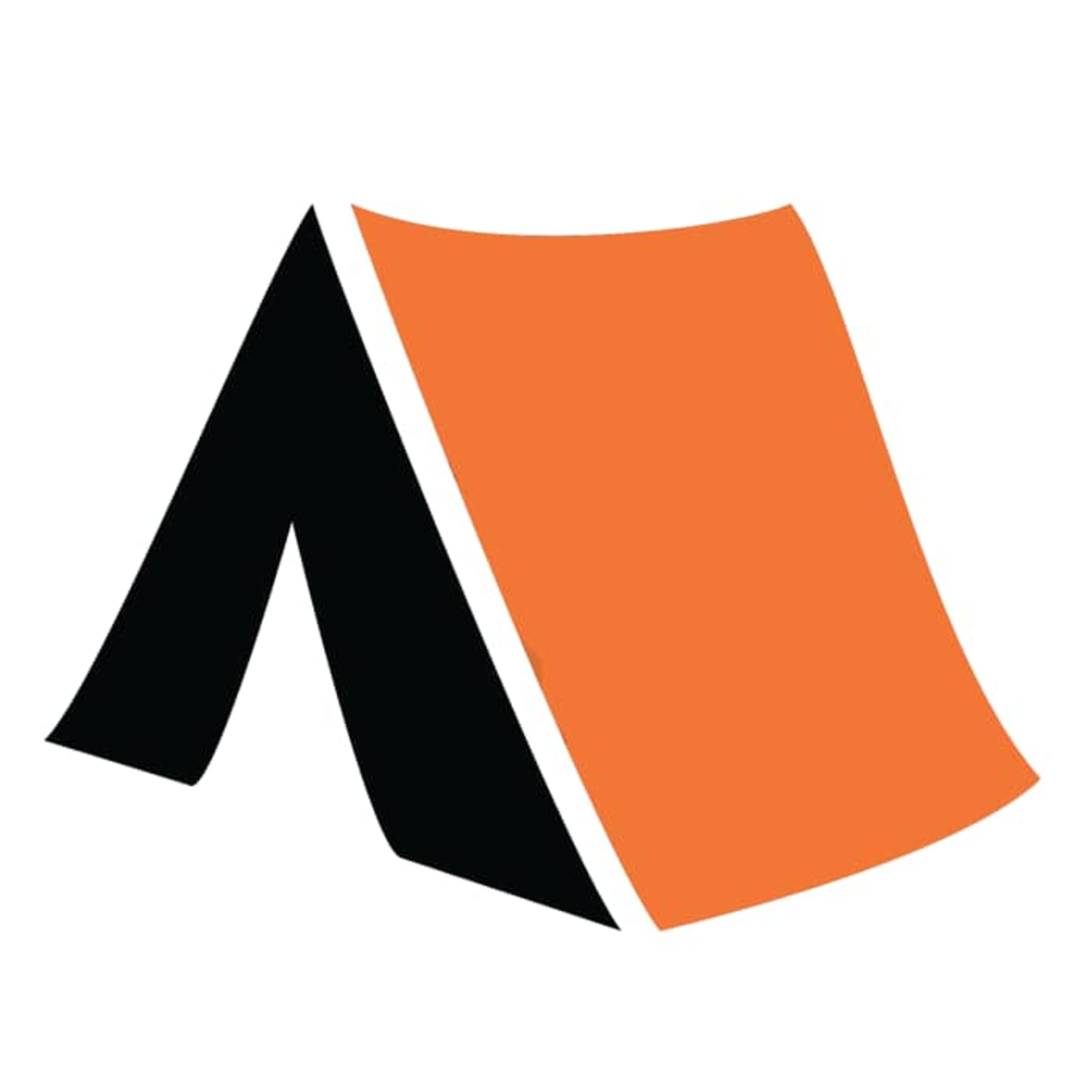 On-Field Camp Out
Camp out on the San Jose Giants outfield. Please no tent stakes.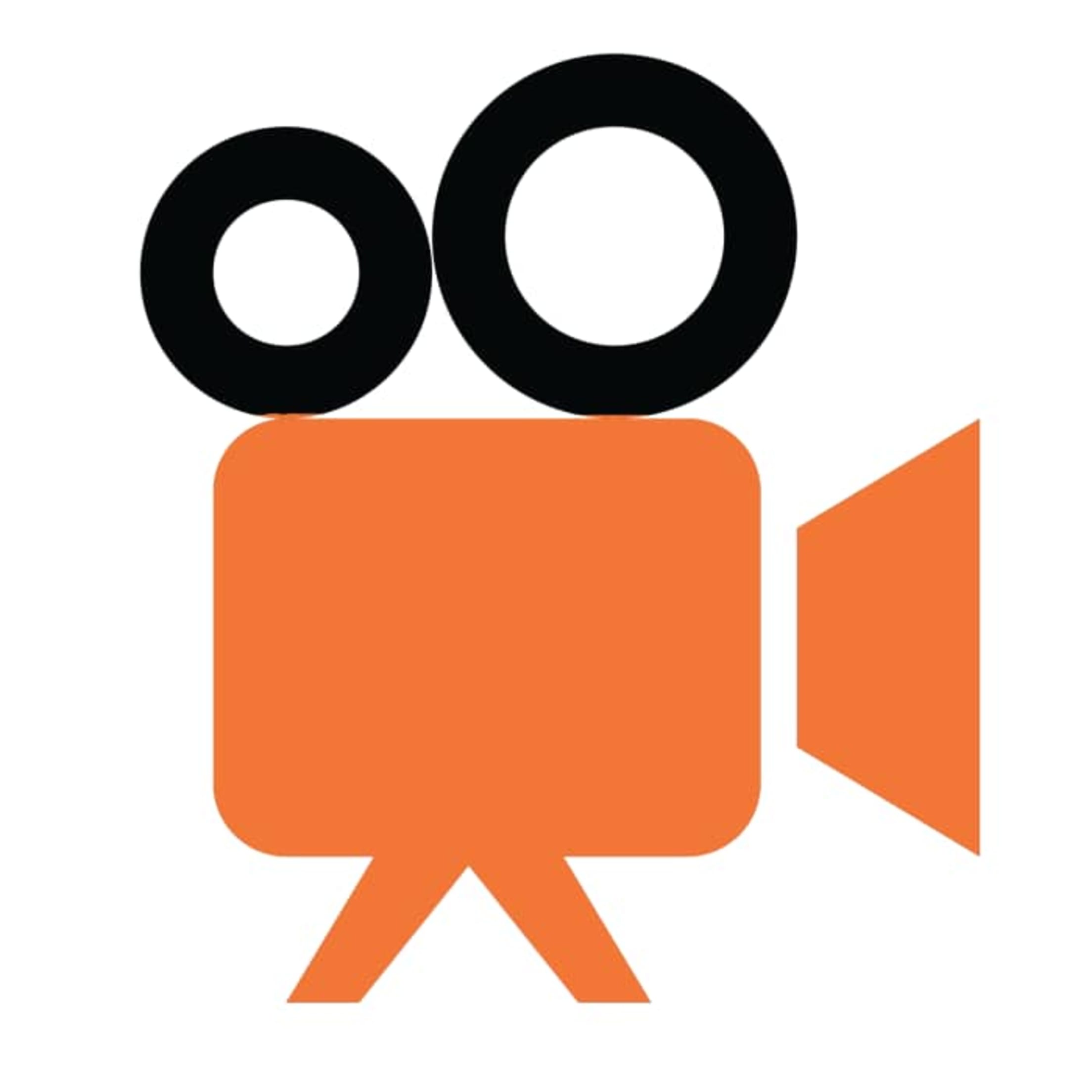 Postgame Movie
Enjoy an entertaining, family-friendly movie on our 36' HD video board.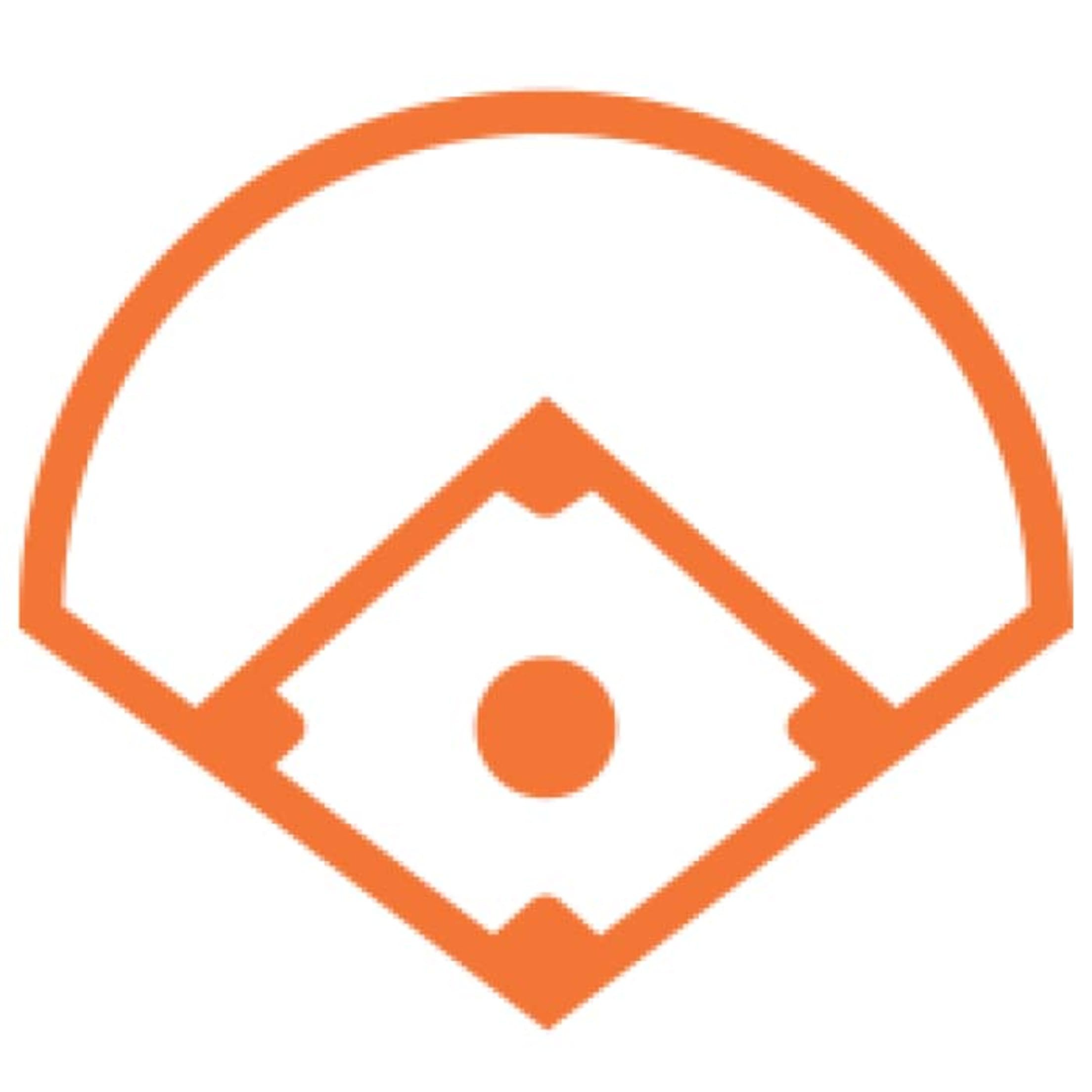 Pregame Parade
Scouts get to parade around the diamond before the Giants play.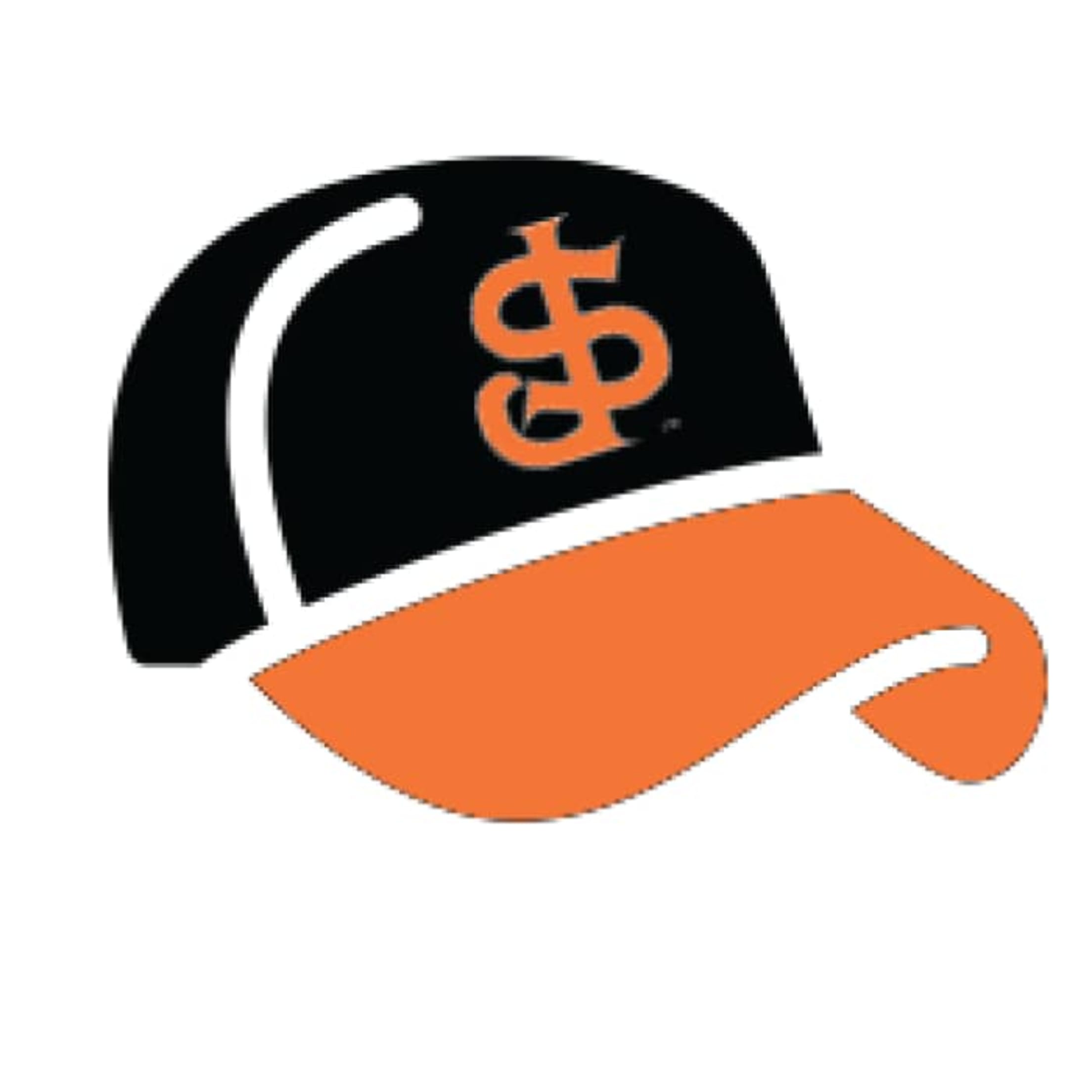 Scout Patch
Scouting in the outfield patch received for participation in Scout Night.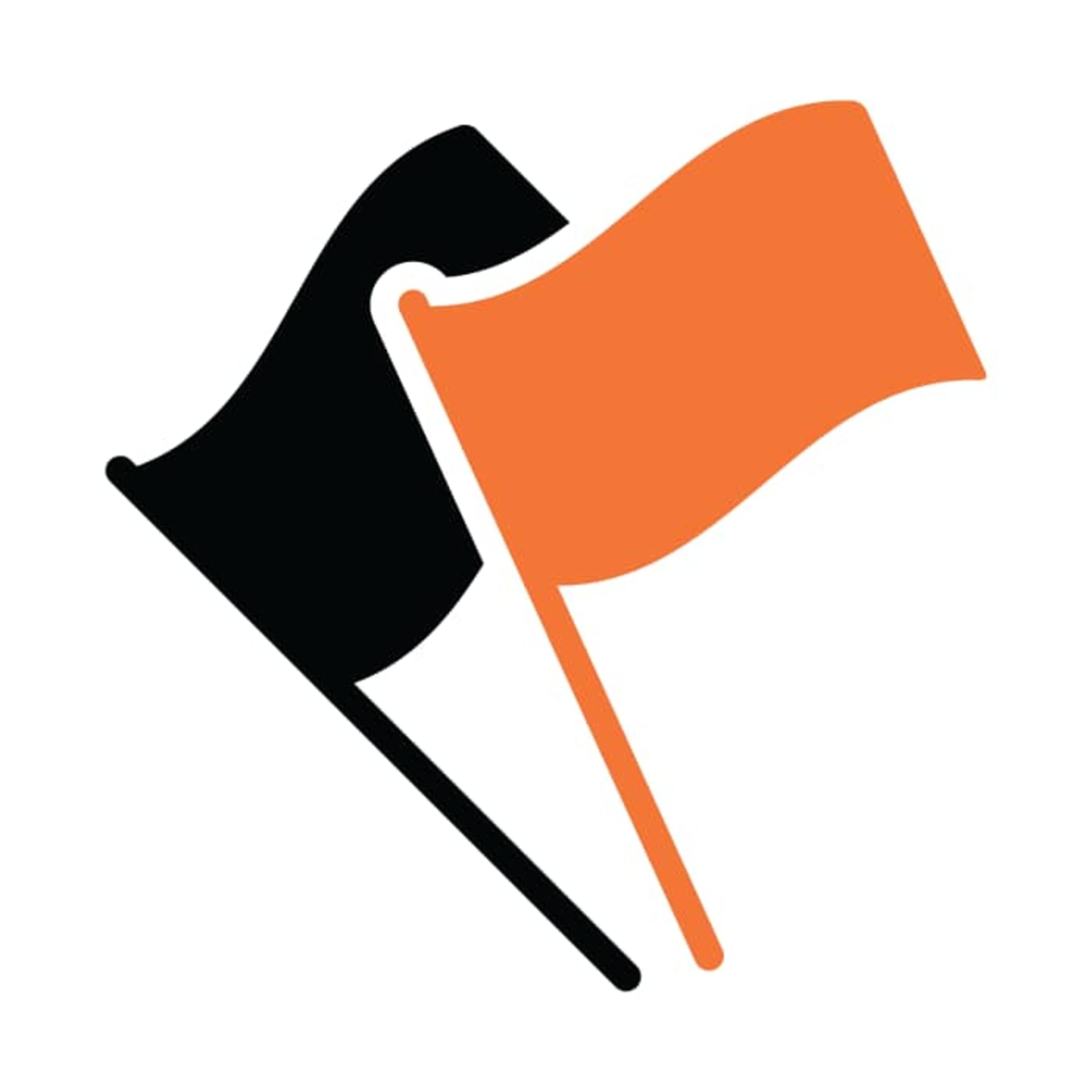 Color Guard
On-field Color Guard presentation opportunity before the game.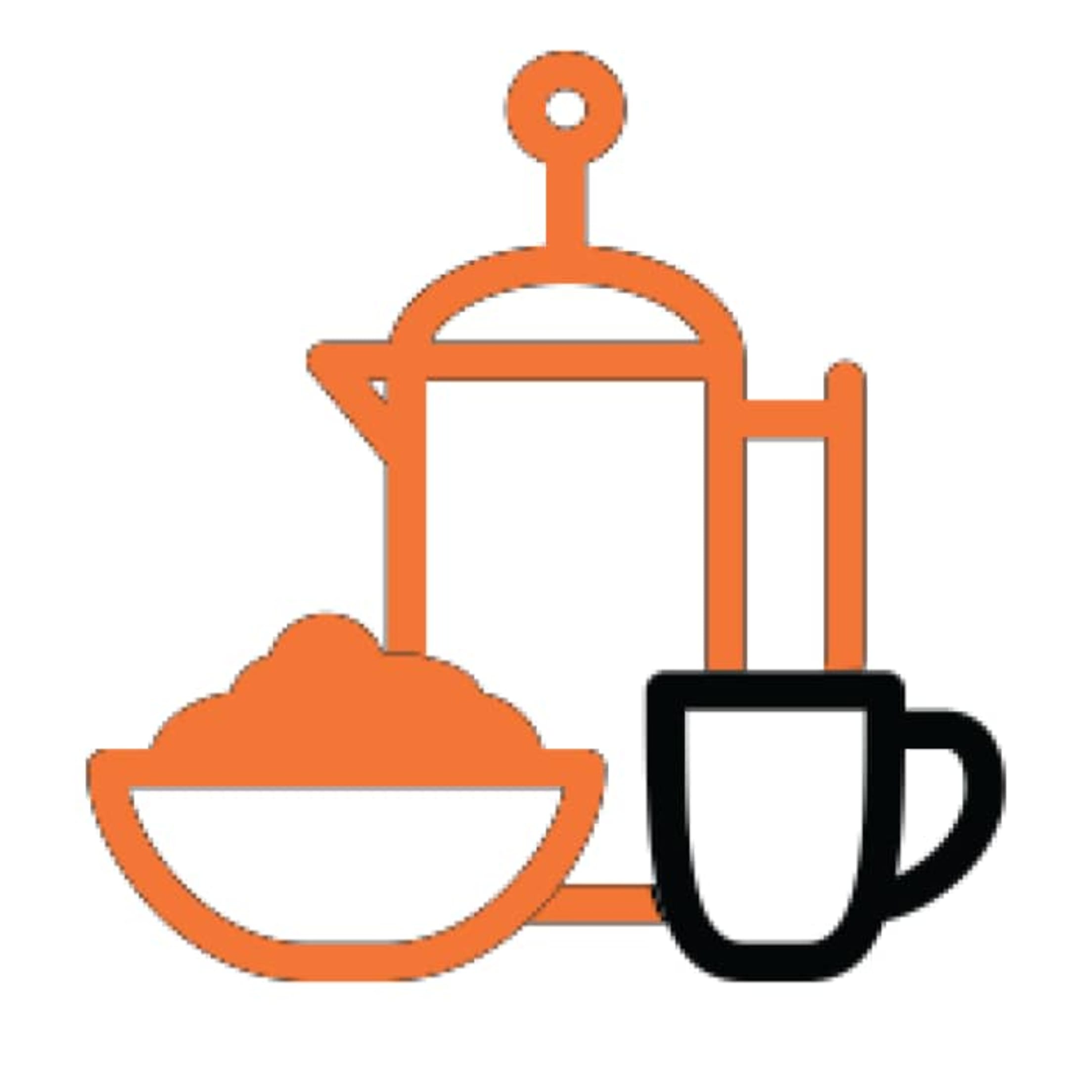 Breakfast
Light Sunday morning breakfast provided thanks to Kellogg's.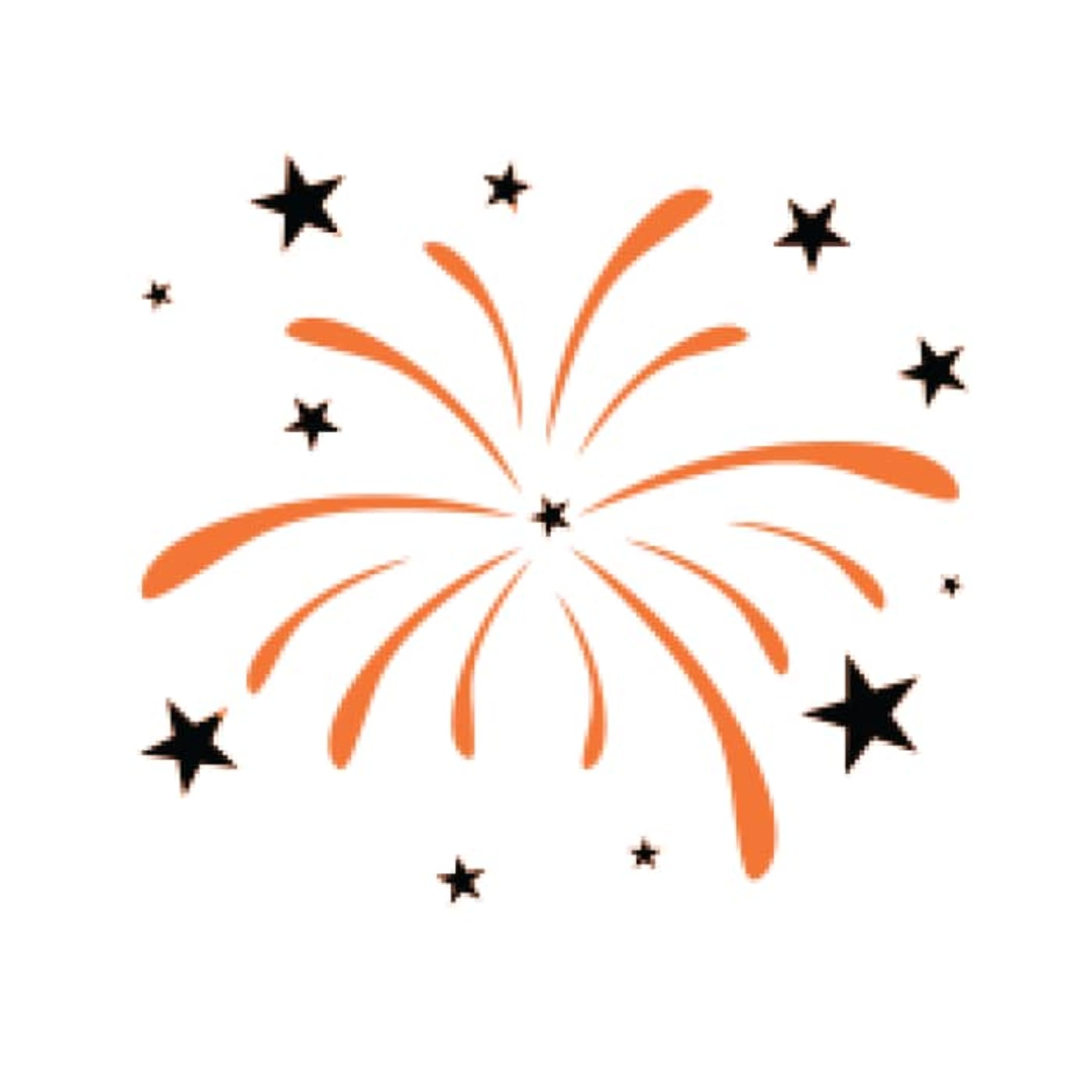 Fireworks
After the game, scouts can enjoy a special Saturday Night Fireworks show.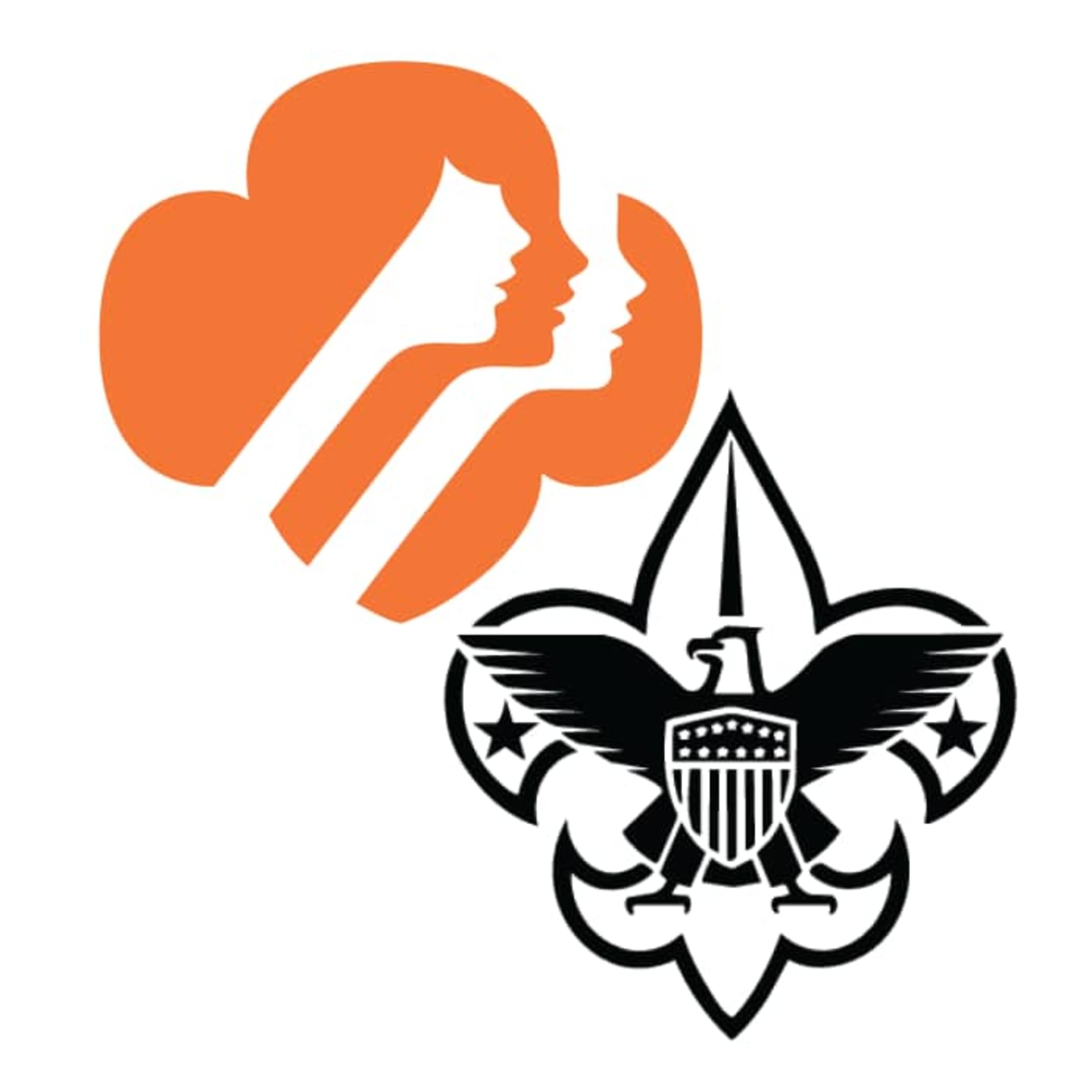 Boy & Girl Scouts
Boy Scouts and Girls Scouts welcome to attend Scout Night.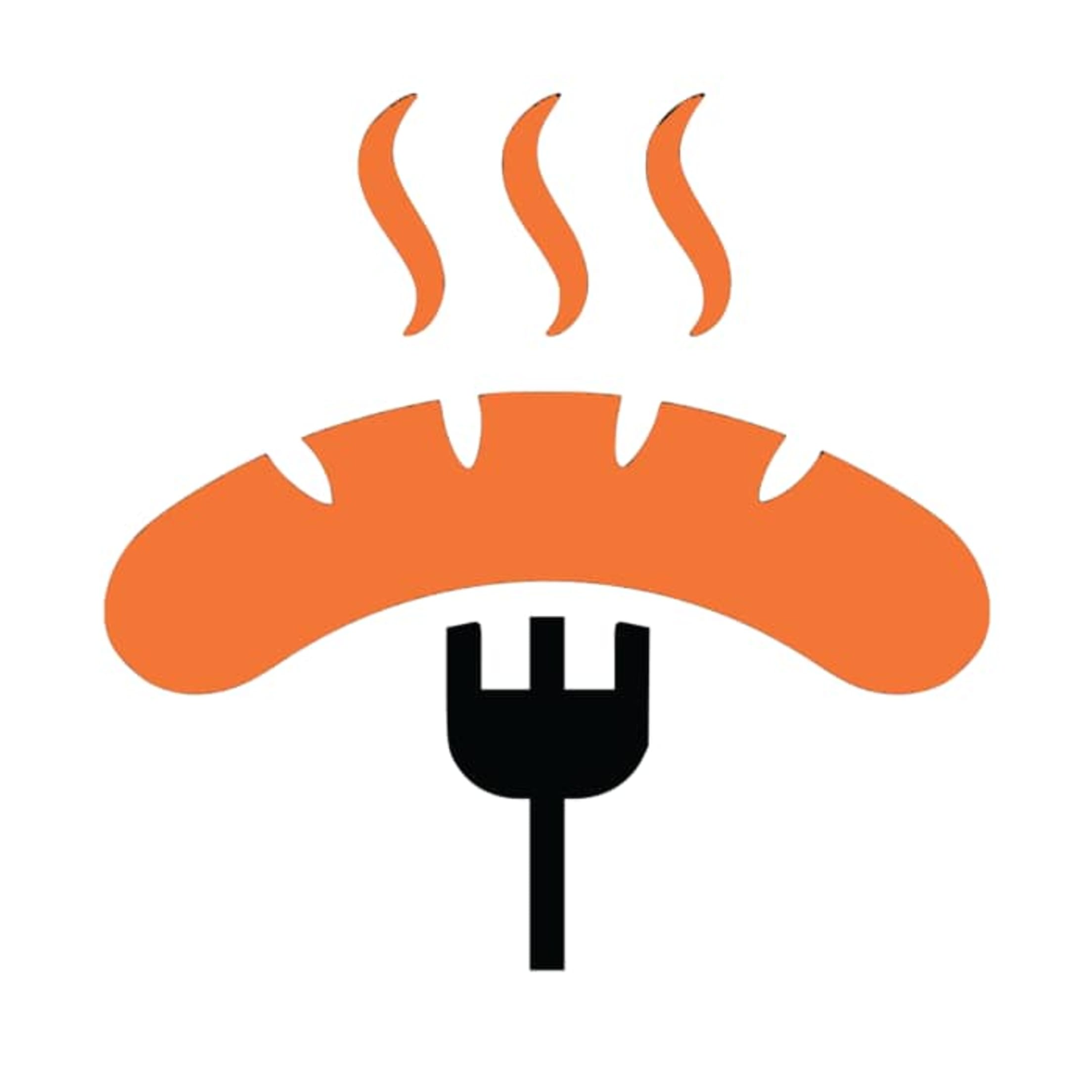 BBQ Upgrade
BBQ upgrade options for adults and kids. More information below.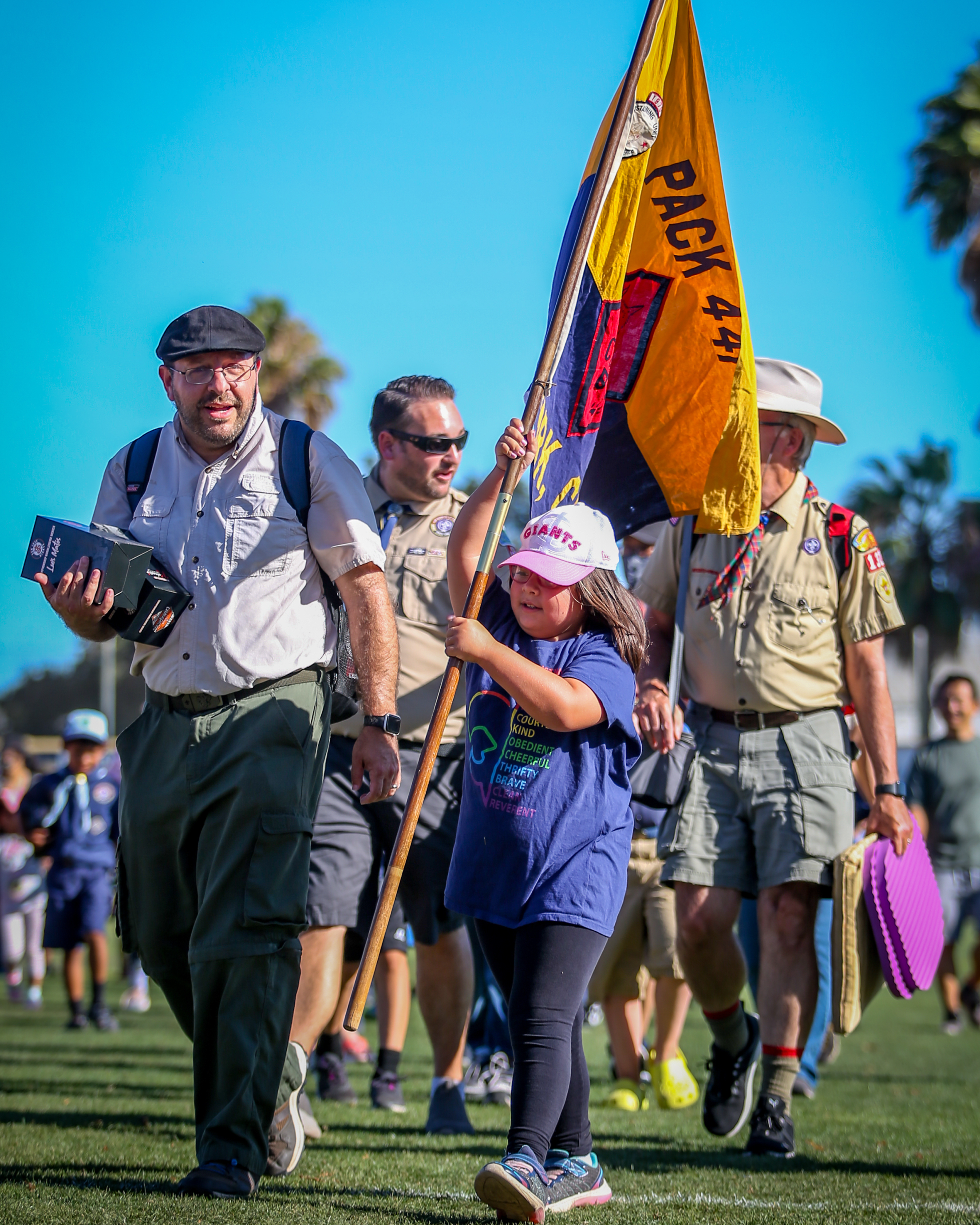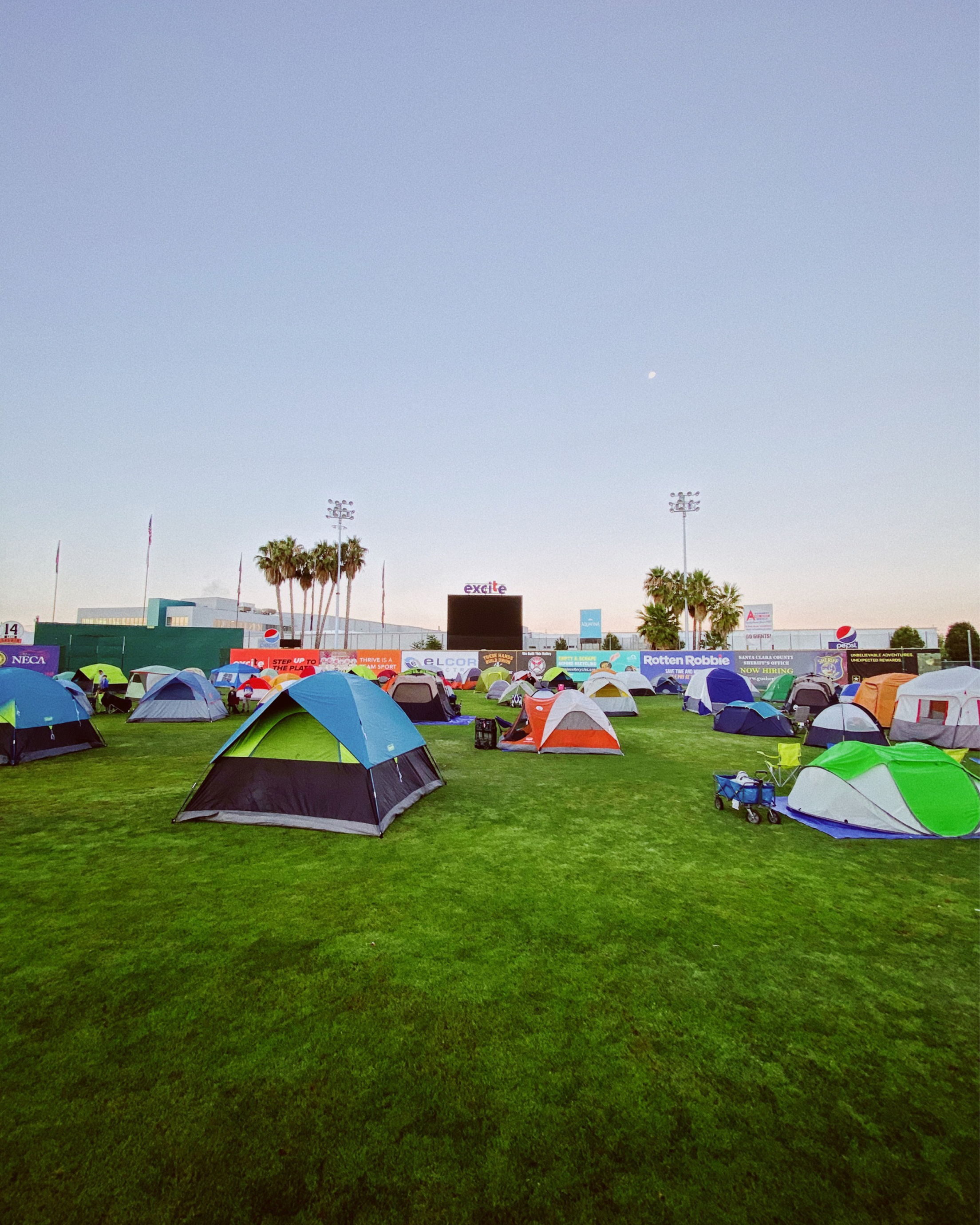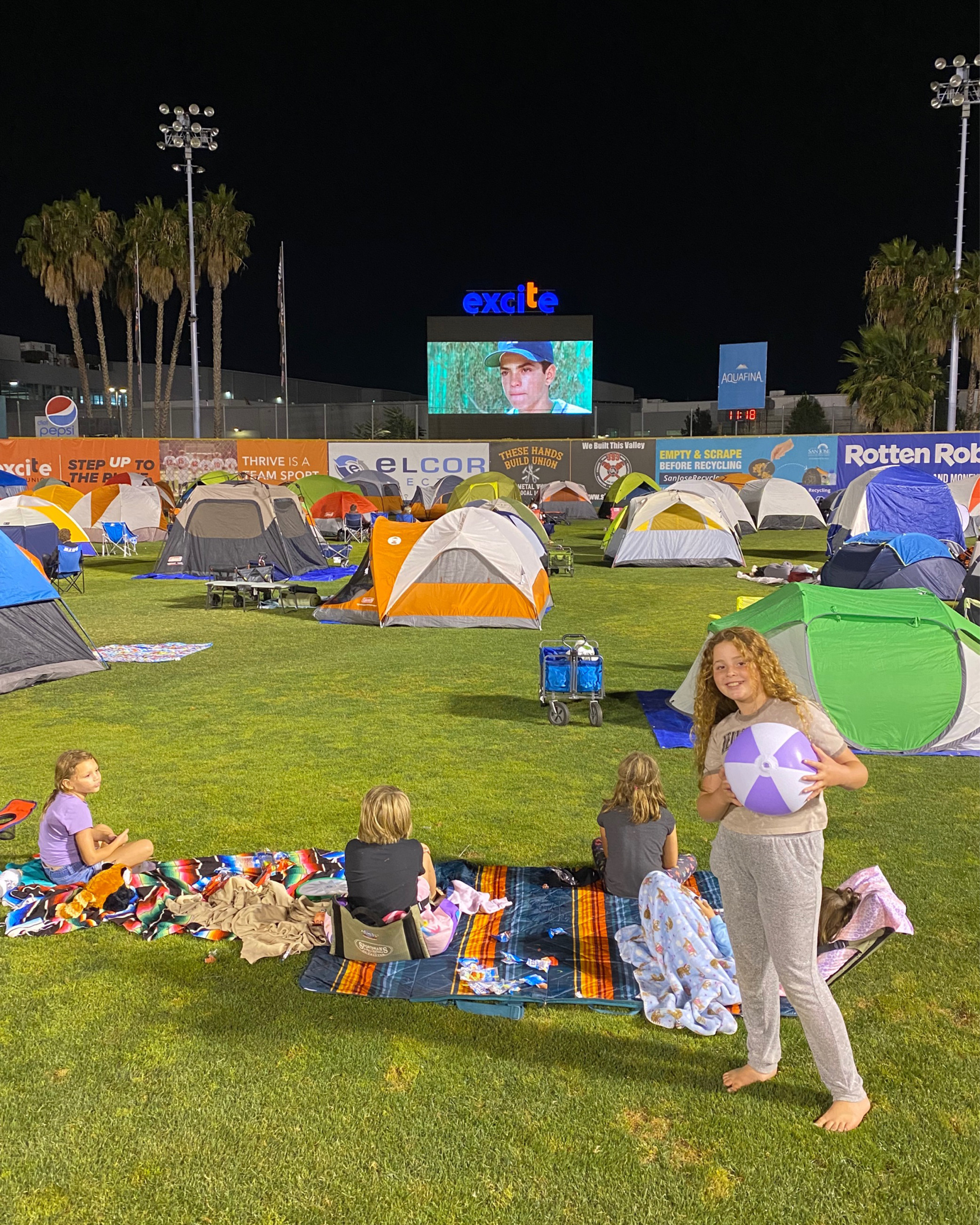 Ticket Only
Adult Camp Out + GA Ticket - TBD
Kid's Camp Out + GA Ticket - TBD
Adult Game Only GA Ticket - TBD
Kid's Game Only GA Ticket - TBD
Ticket and BBQ Meal + Drink
Adult Camp Out + GA Ticket - TBD
Kid's Camp Out + GA Ticket - TBD
Adult Game Only GA Ticket - TBD
Kid's Game Only GA Ticket - TBD