The San Jose Giants We Care Wednesday Program, presented by Kaiser Permanente, is a special initiative aimed at recognizing and celebrating non-profits with a commitment to serving the community. Selected We Care Wednesday organizations receive unique opportunities to partner with the San Jose Giants and share their message. The We Care Program is reserved for select non-profits. To learn more about the program, email the San Jose Giants community relations department.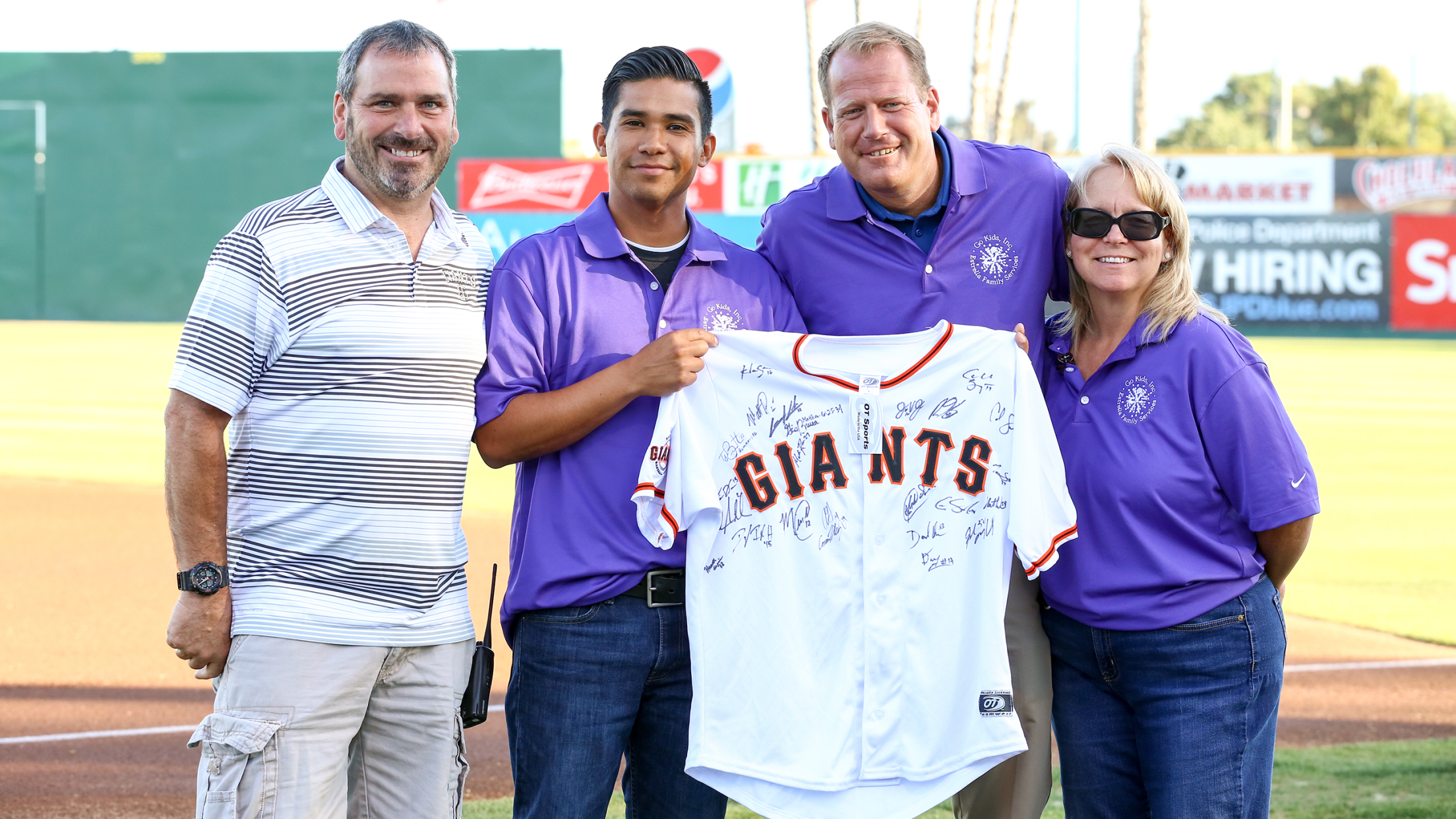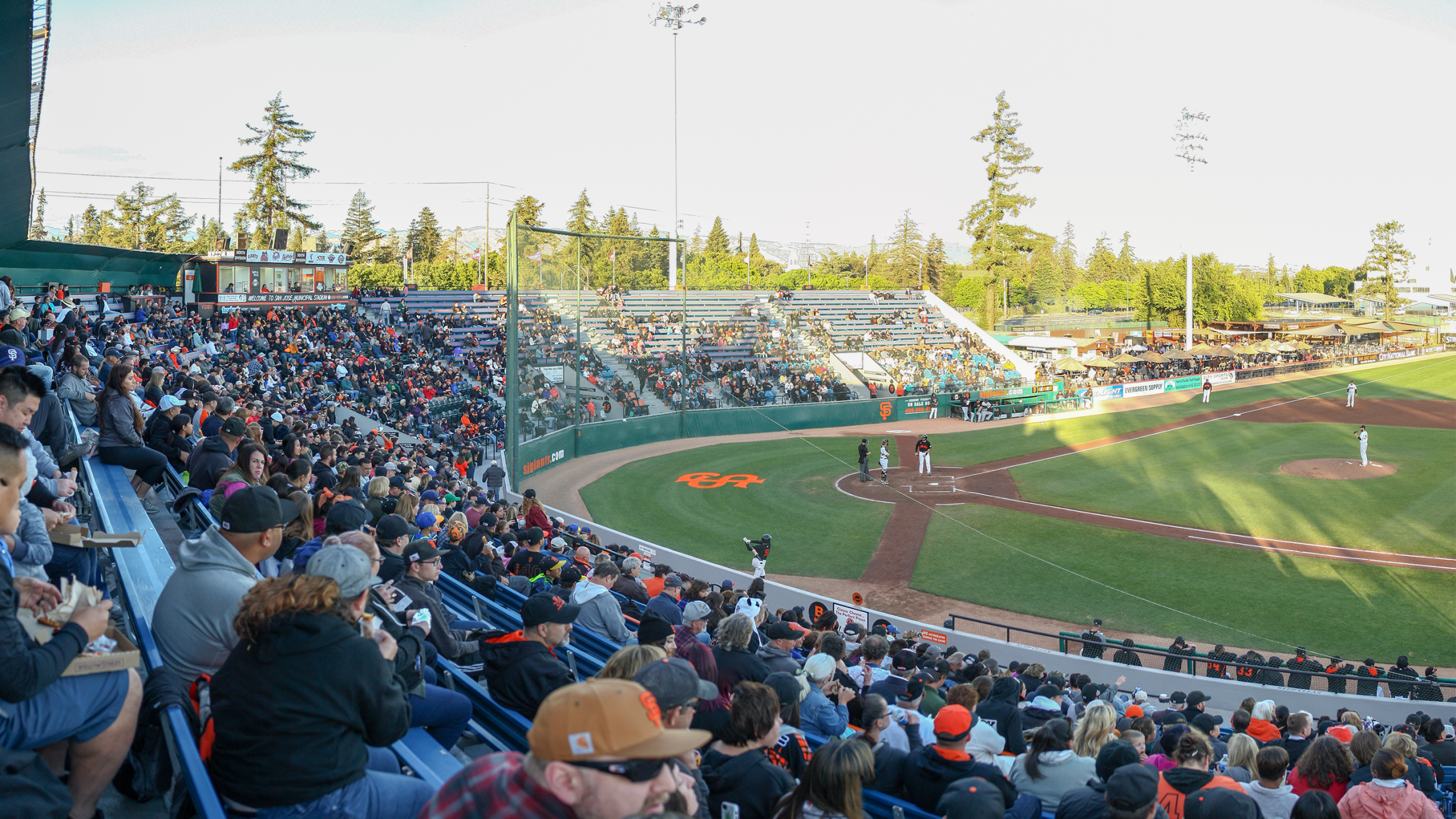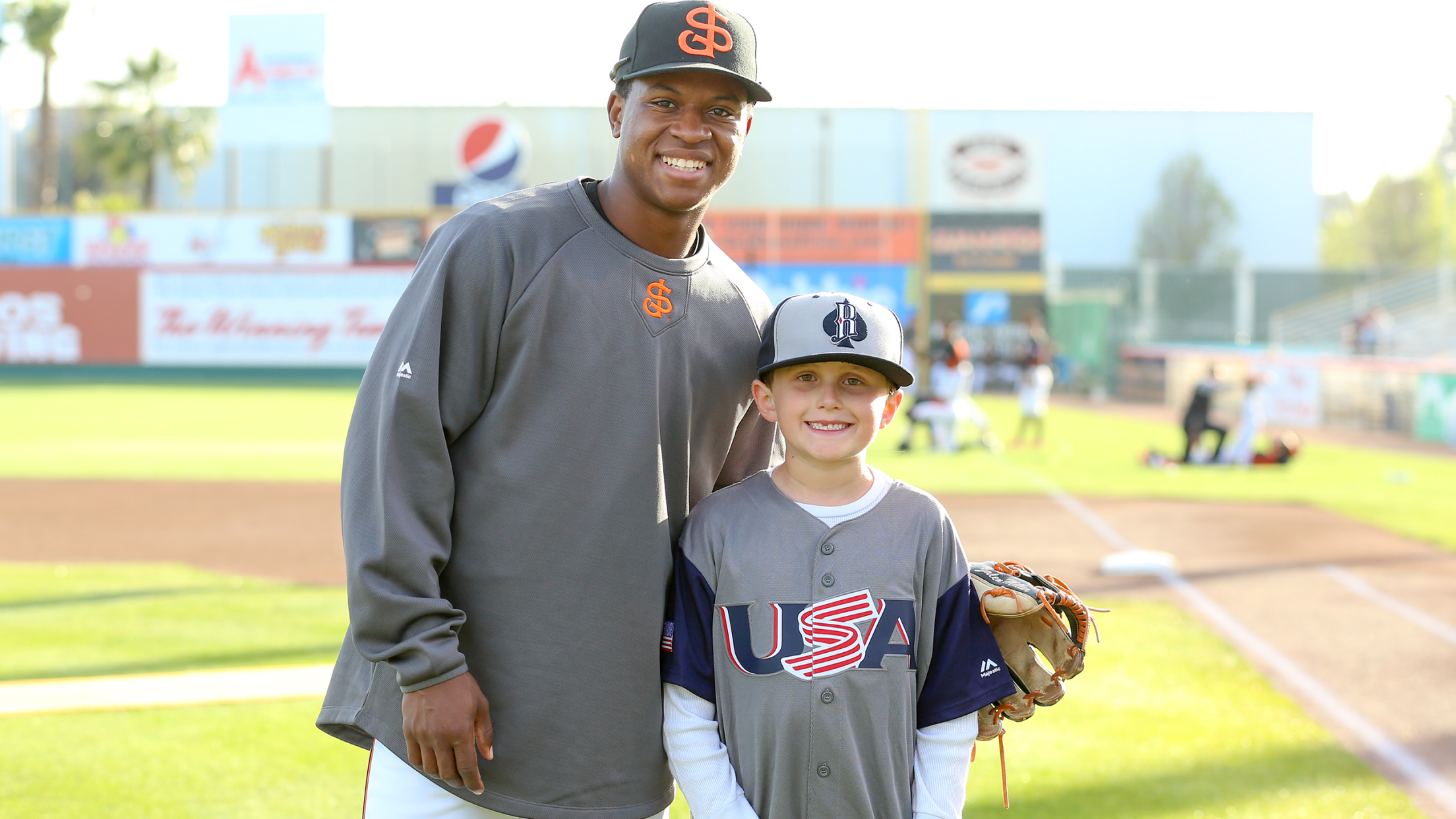 2022 Wednesday Games
2022 Dates to be announced alongside the release of our 2022 Schedule. Stay tuned!
---
Kaiser Permanente Health Tip of the Homestand
Most pain and injury from work conditions are caused by repetitive tasks without variation throughout the day. Fortunately, there are strategies to ensure on-the-job comfort and injury prevention.
Learn more about Healthy Weight for Your Child or Teen at kp.org.
---