The San Jose Giants We Care Wednesday Program, presented by Kaiser Permanente, is a special initiative aimed at recognizing and celebrating non-profits with a commitment to serving the community. Selected We Care Wednesday organizations receive unique opportunities to partner with the San Jose Giants and share their message. The We Care Program is reserved for select non-profits. To learn more about the program, email the San Jose Giants community relations department.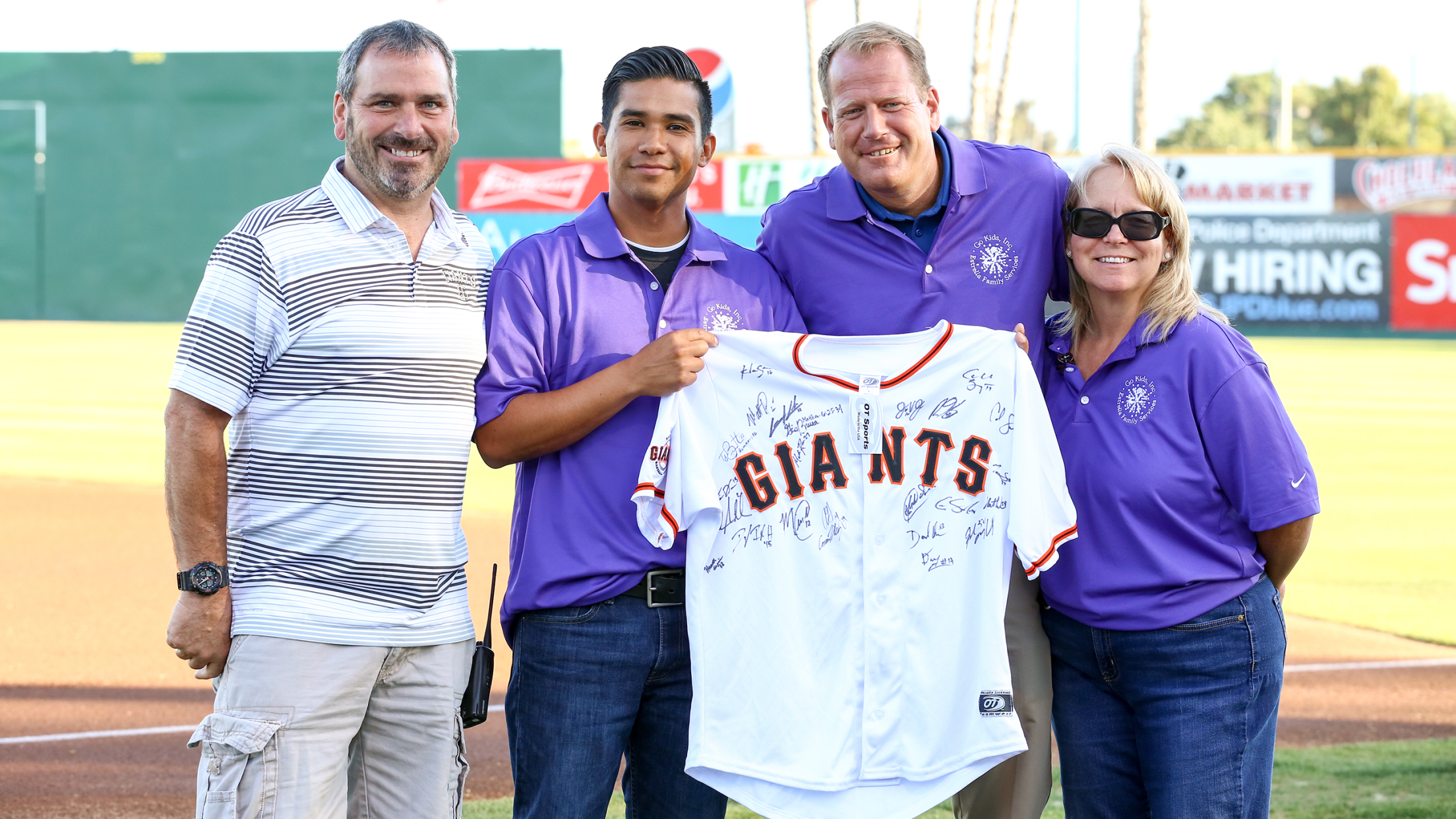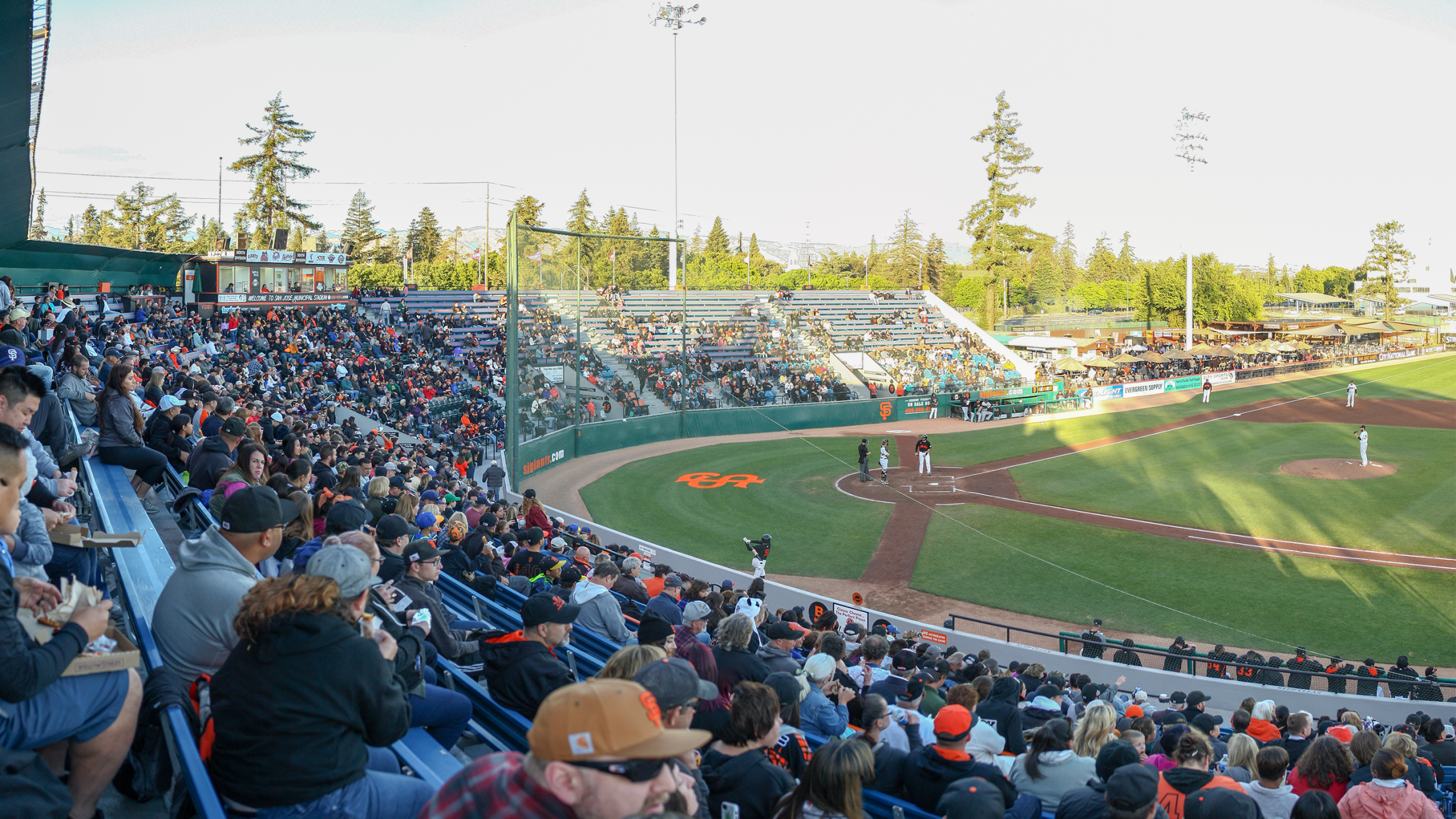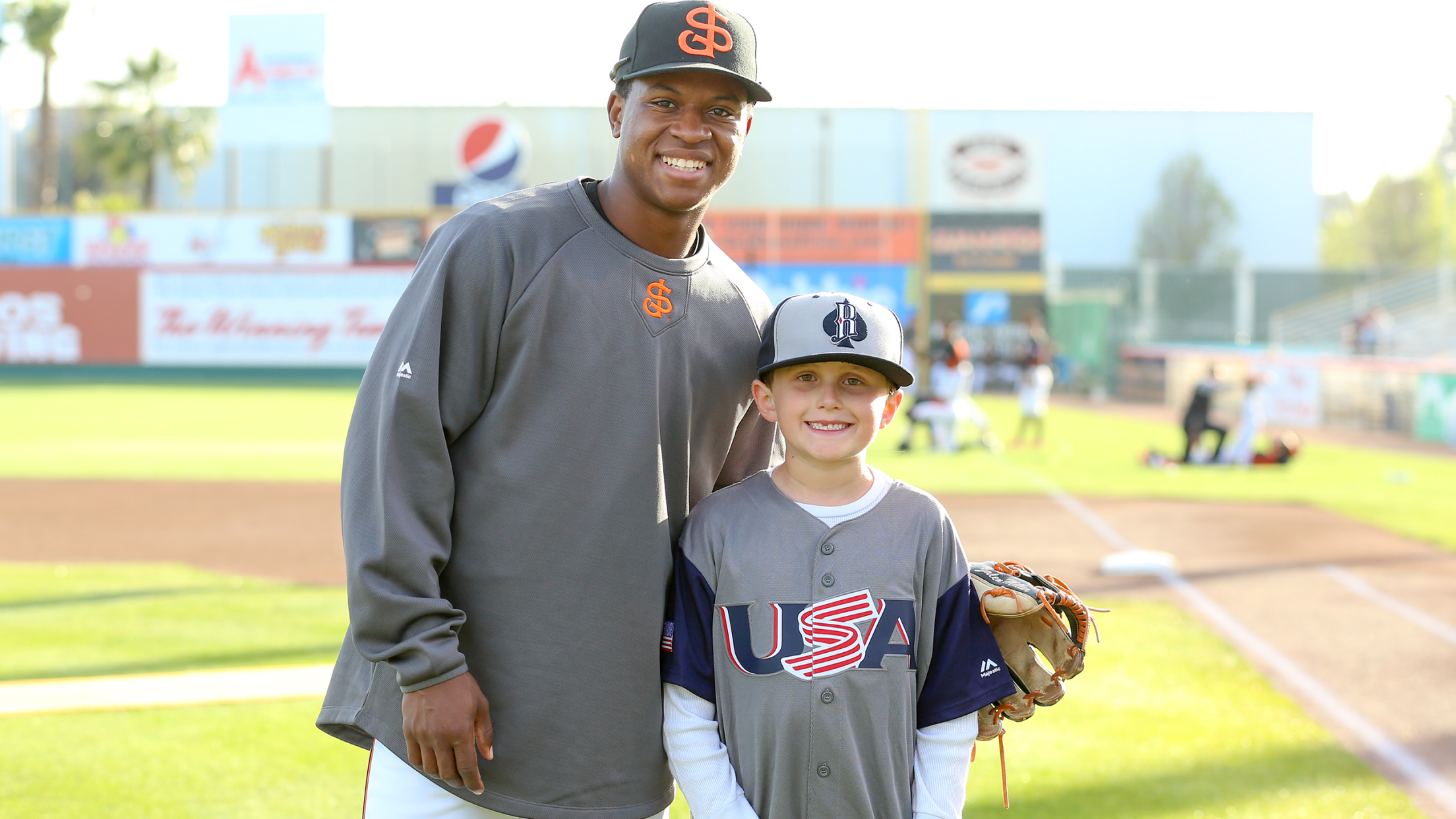 2022 Wednesday Games
2022 Dates to be announced alongside the release of our 2022 Schedule. Stay tuned!
---
Kaiser Permanente Health Tip of the Homestand
3 Ways to Flight the Upcoming Flu Season
There are ways you can prepare for the upcoming flu season.
· Get your flu shot. The vaccination can't give you the flu, but it can help protect you against it.
· Boost immunity with healthy habits. Wash your hands, get plenty of sleep, and eat lots of fruits and veggies.
· Keep your germs to yourself. If you're sick stay home, rest and give yourself time to recover.
For more information visit KP.org/flu
---