COMMUNITY SPOTLIGHT: Gordon Food Service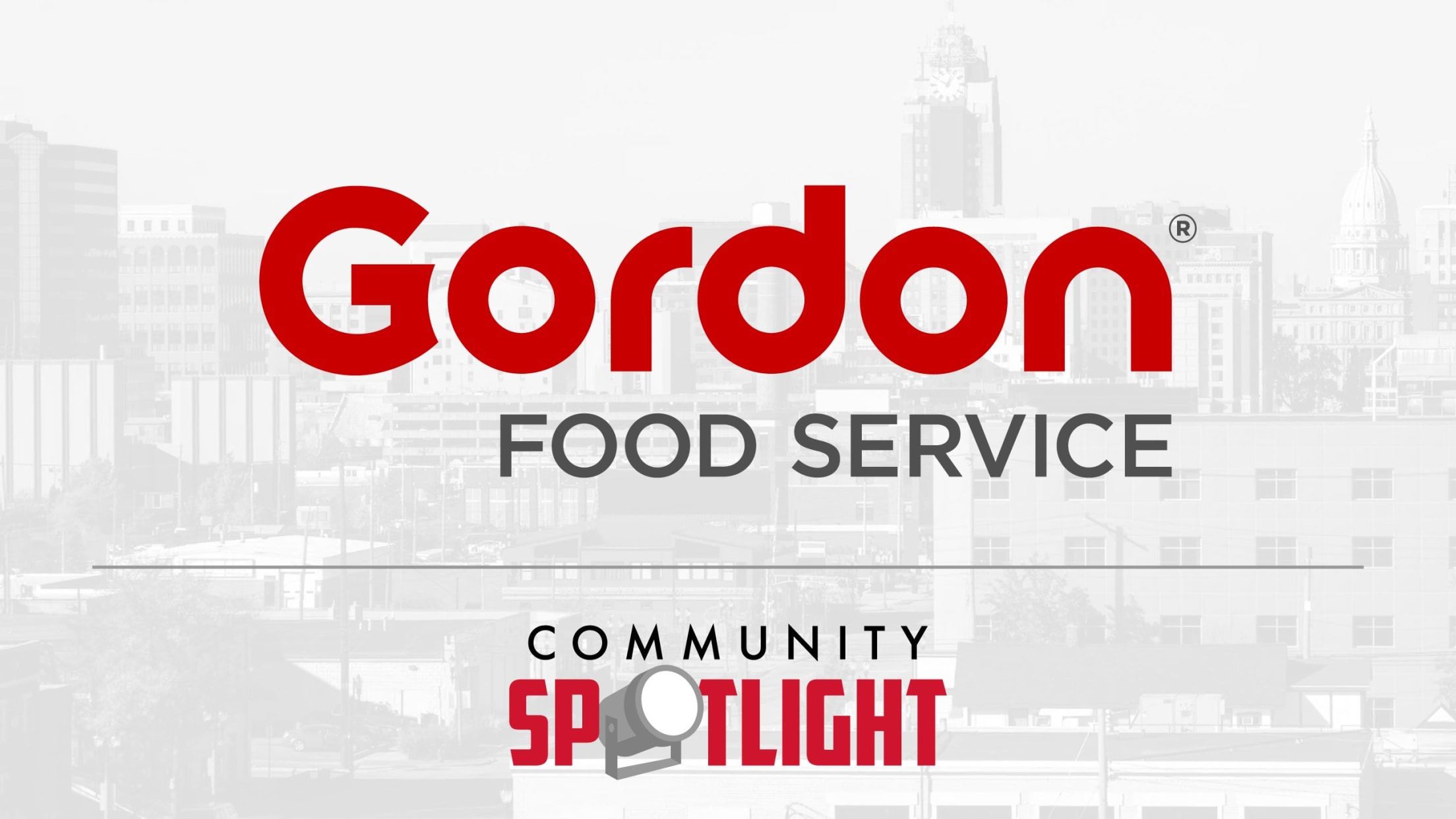 Our friends at Gordon Food Service have put together a Re-emergence Guide for Restaurants. This guide lays out the next steps to re-opening restaurants. It helps operators prepare for the days before re-opening, from preparing physical space, to onboarding staff, as well as how to get the word out, and
Our friends at Gordon Food Service have put together a Re-emergence Guide for Restaurants. This guide lays out the next steps to re-opening restaurants. It helps operators prepare for the days before re-opening, from preparing physical space, to onboarding staff, as well as how to get the word out, and how to generate new streams of revenue while business returns to levels before the Corona Virus pandemic.
For more information on the restaurant reopening guidelines, please visit eat.news and talk to your local GFS representative.
Gordon Food Service has also changed their local store procedures to support you. Delivery, curbside pickup and in-store shopping are now available to meet all of our customers needs. Whether it's for your home pantry, business or restaurant, Gordon Food Service has you covered.
Check out all possibilities at gfsstore.com