A look at Flying Squirrels alumni on 2021 MLB Opening Day rosters
Sixteen former Squirrels landed spots on MLB rosters to begin the new season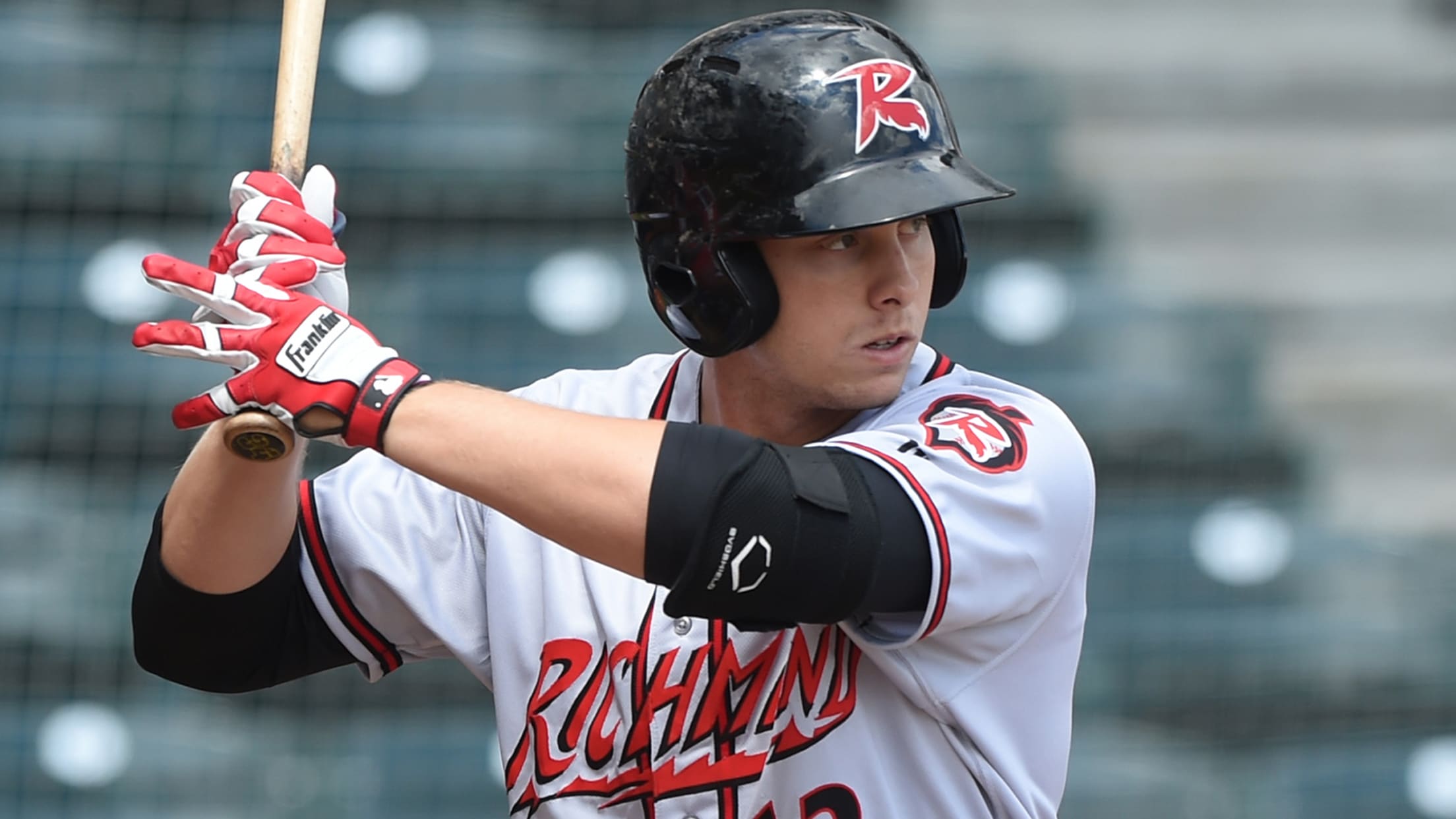 With the 2021 Richmond Flying Squirrels season around the corner, the big leagues got rolling on Thursday. Sixteen Flying Squirrels alumni landed spots on Major League rosters to begin the 2021 season.
Banda's extra work pays off for Bulls
Rays No. 16 prospect scatters four hits in 6 2/3 scoreless innings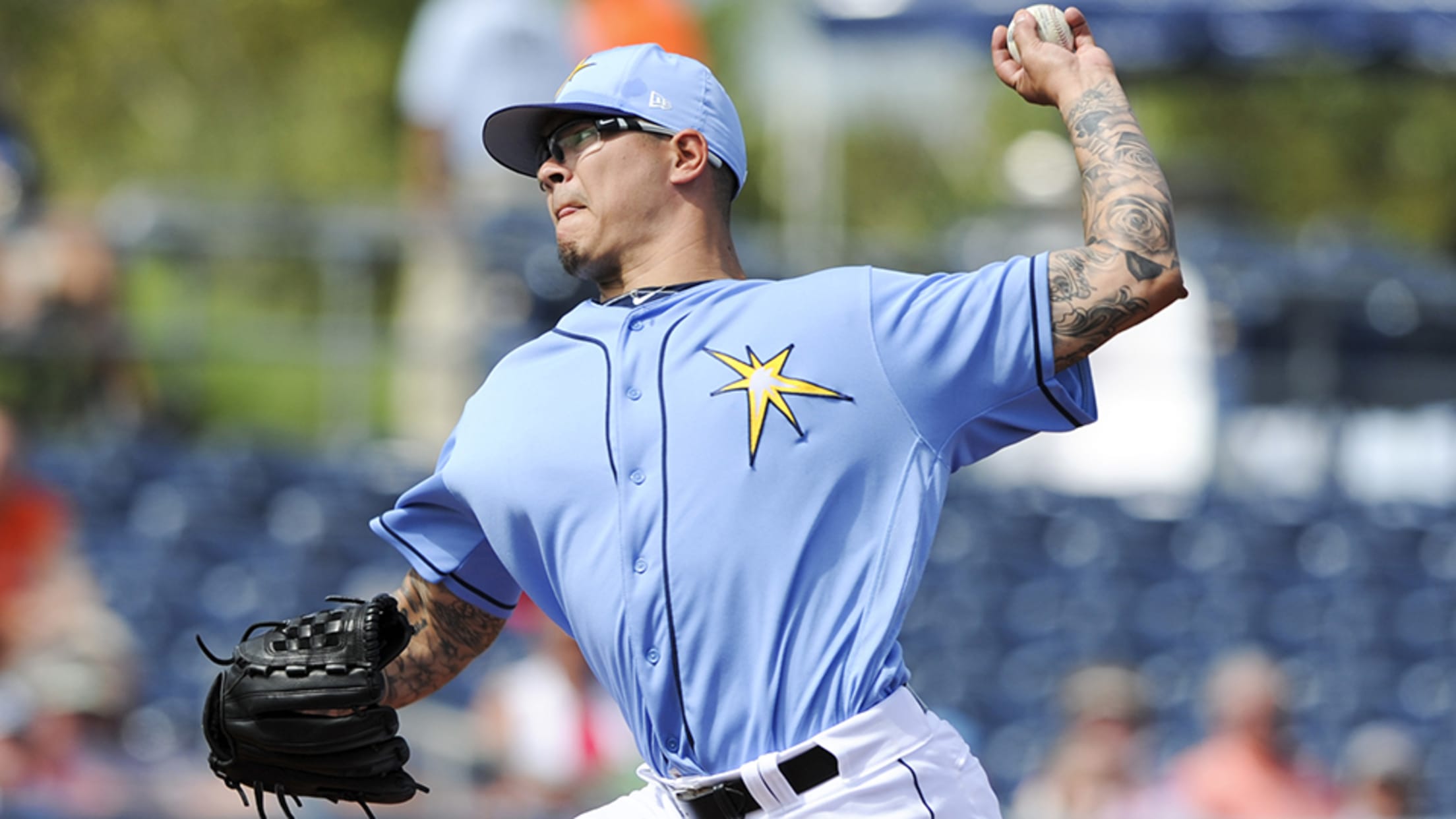 A string of starts which were unacceptable in the eyes of Anthony Banda led him back to basics Monday night. It also propelled the 24-year-old to his best outing of the season.Tampa Bay's No. 16 prospect scattered four hits over a season-high 6 2/3 scoreless innings as Triple-A Durham won
Adames, Arroyo, Bauers among Rays cuts
Trio of Tampa Bay Top-100 prospects sent to Minor League camp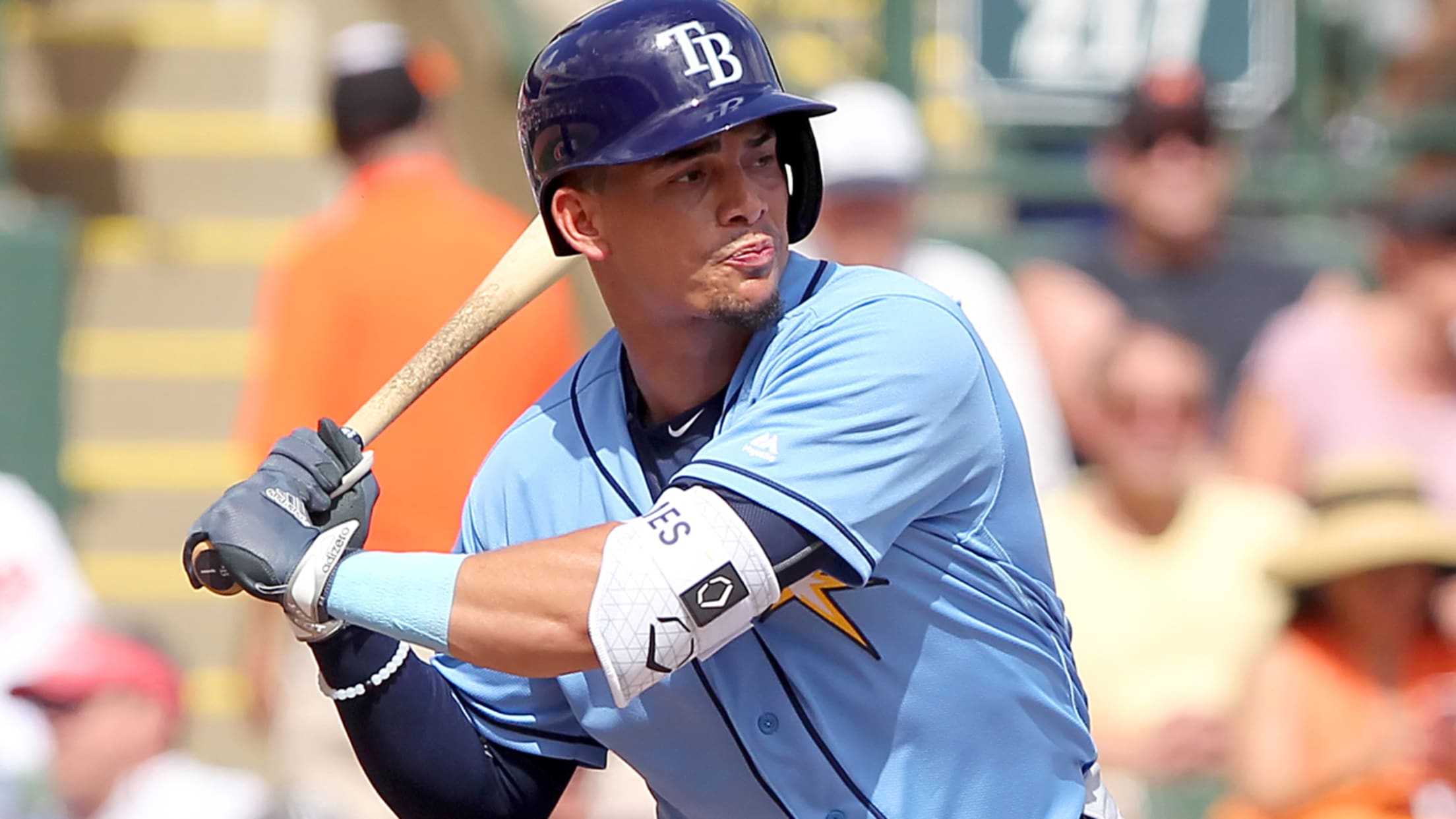 The Durham Bulls won their first Triple-A championship in eight years last September, and it looks like they'll be starting 2018 with even more talent than a year ago.Tampa Bay sent seven players to Minor League camp on Sunday, including MLB.com's No. 22 overall prospect, shortstop Willy Adames , 64th-ranked Jake
Rays pick up Arroyo, pitchers for Longoria
No. 57 overall prospect headed to Tampa Bay in five-player deal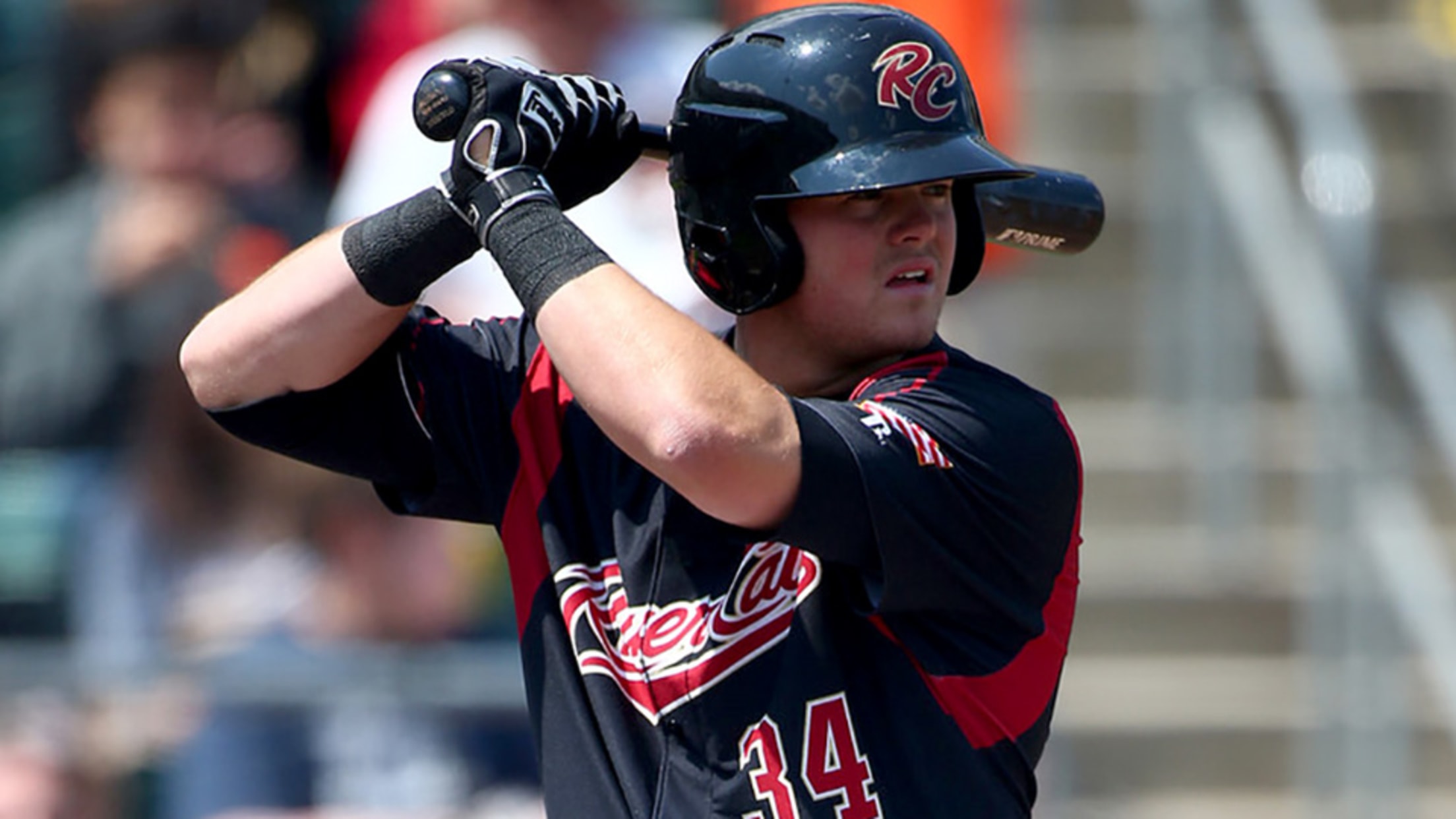 The Rays shipped away a big part of their past Wednesday in the hope it'll lead to an even brighter future.Tampa Bay dealt All-Star third baseman Evan Longoria to the Giants for No. 57 overall prospectChristian Arroyo, left-handed pitching prospect Matt Krook, right-handed pitching prospect Stephen Woods Jr. and Major
Giants' Arroyo to miss remainder of season
No. 64 overall prospect sidelined with broken left hand, says GM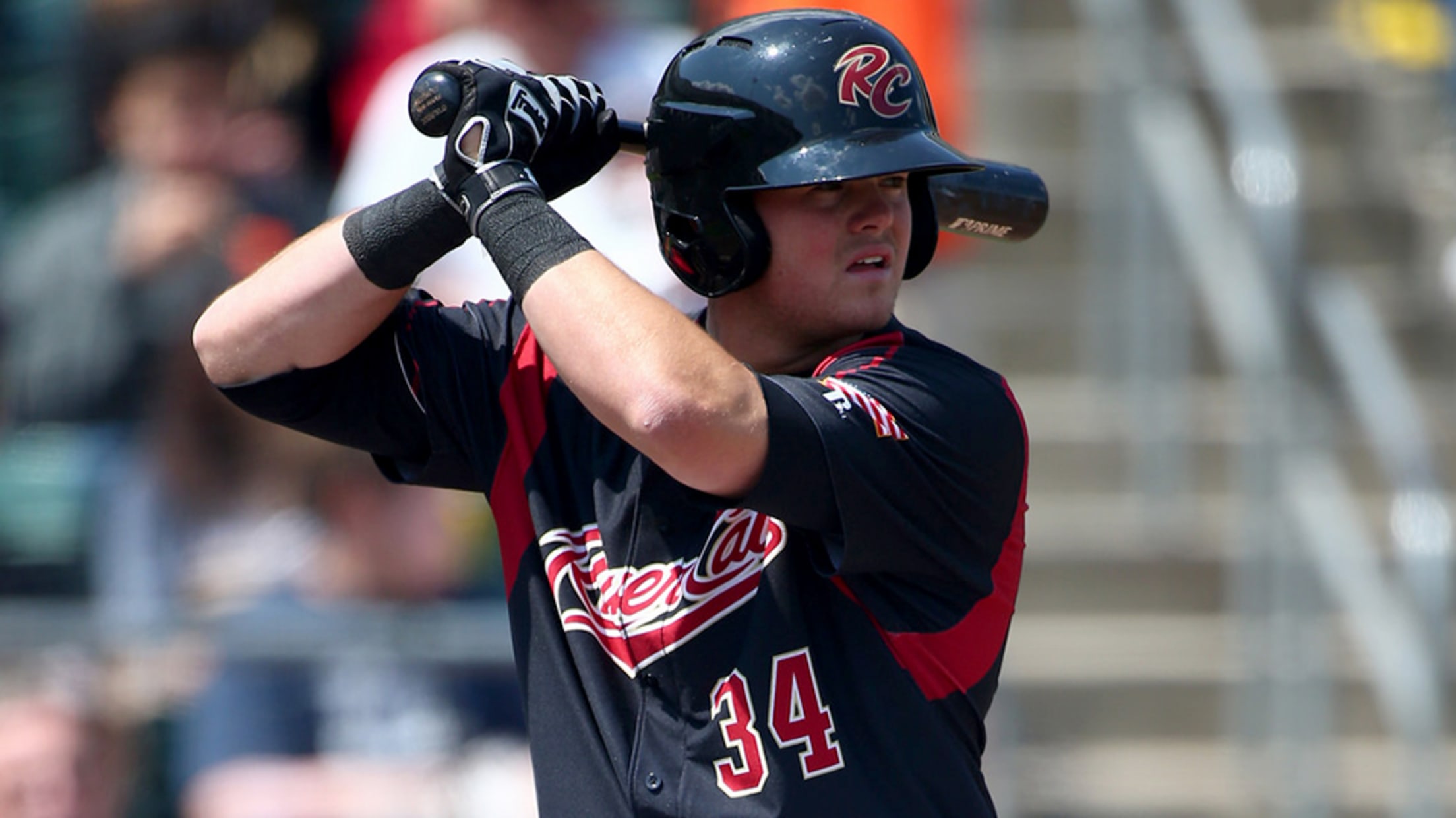 What once looked like an incredibly promising 2017 season for Christian Arroyo has officially come to a premature end.The Giants' top prospect will miss the rest of the season with a broken left hand, San Francisco general manager Bobby Evans told radio station KNBR-AM on Thursday.
Giants' Arroyo heads to DL with broken hand
In first game back from previous injury, infielder hit again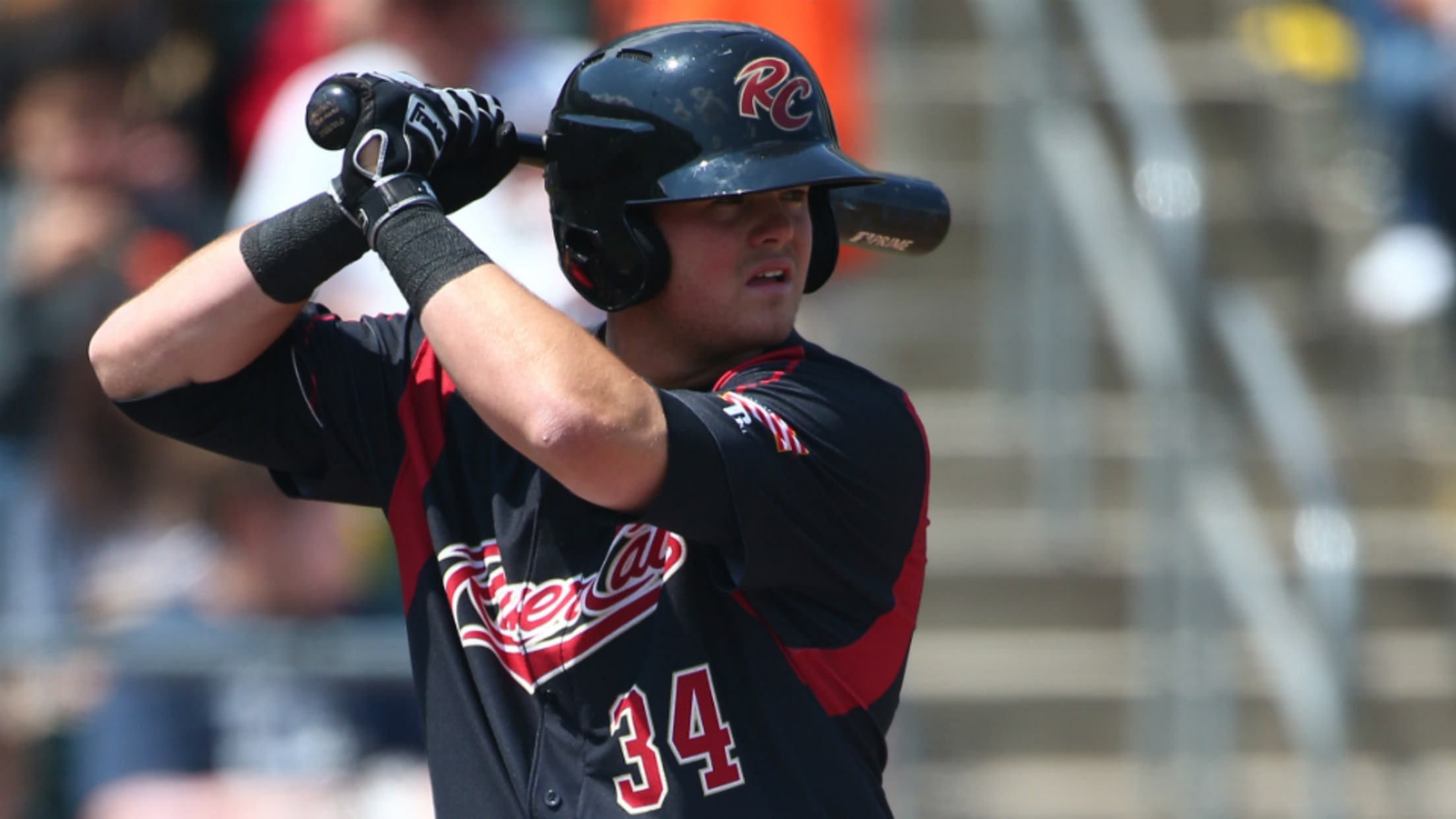 Christian Arroyo returned to action on Saturday after missing more than two weeks due to a bruised left hand after being hit by a pitch in Las Vegas. In his first game back, he took another pitch on the same hand and his next stint on the disabled list will
Shaw's homer lone bright spot in River Cats loss
Rough night for top prospects Beede and Arroyo in 8-1 defeat by Fresno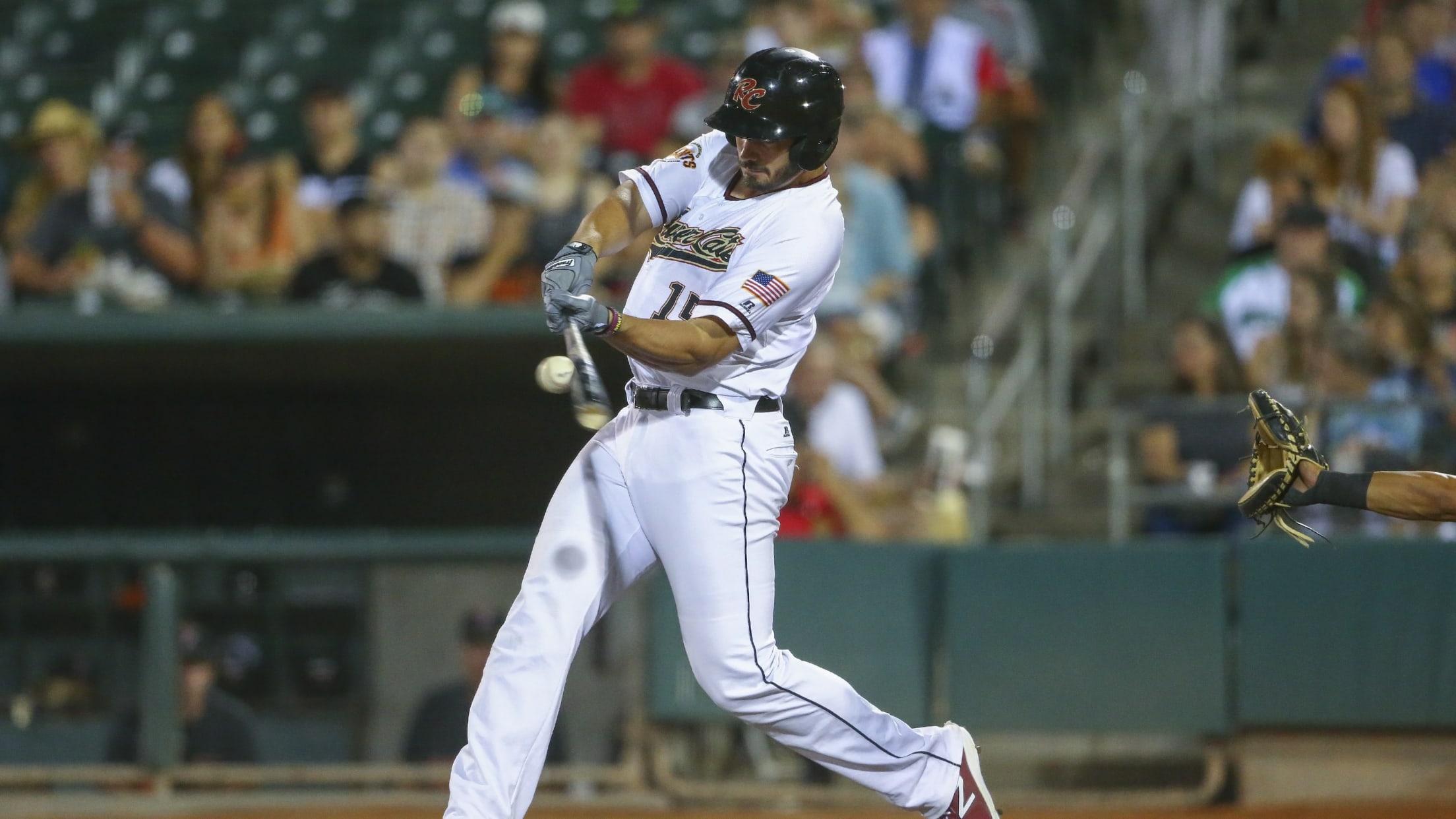 The Sacramento River Cats (32-48) got a lift from Chris Shaw against the Fresno Grizzlies (44-38) but couldn't get much else going as they fell 8-1 Saturday night at Raley Field.
River Cats place Arroyo on disabled list
No. 2 Giants prospect sidelined since being hit by pitch last week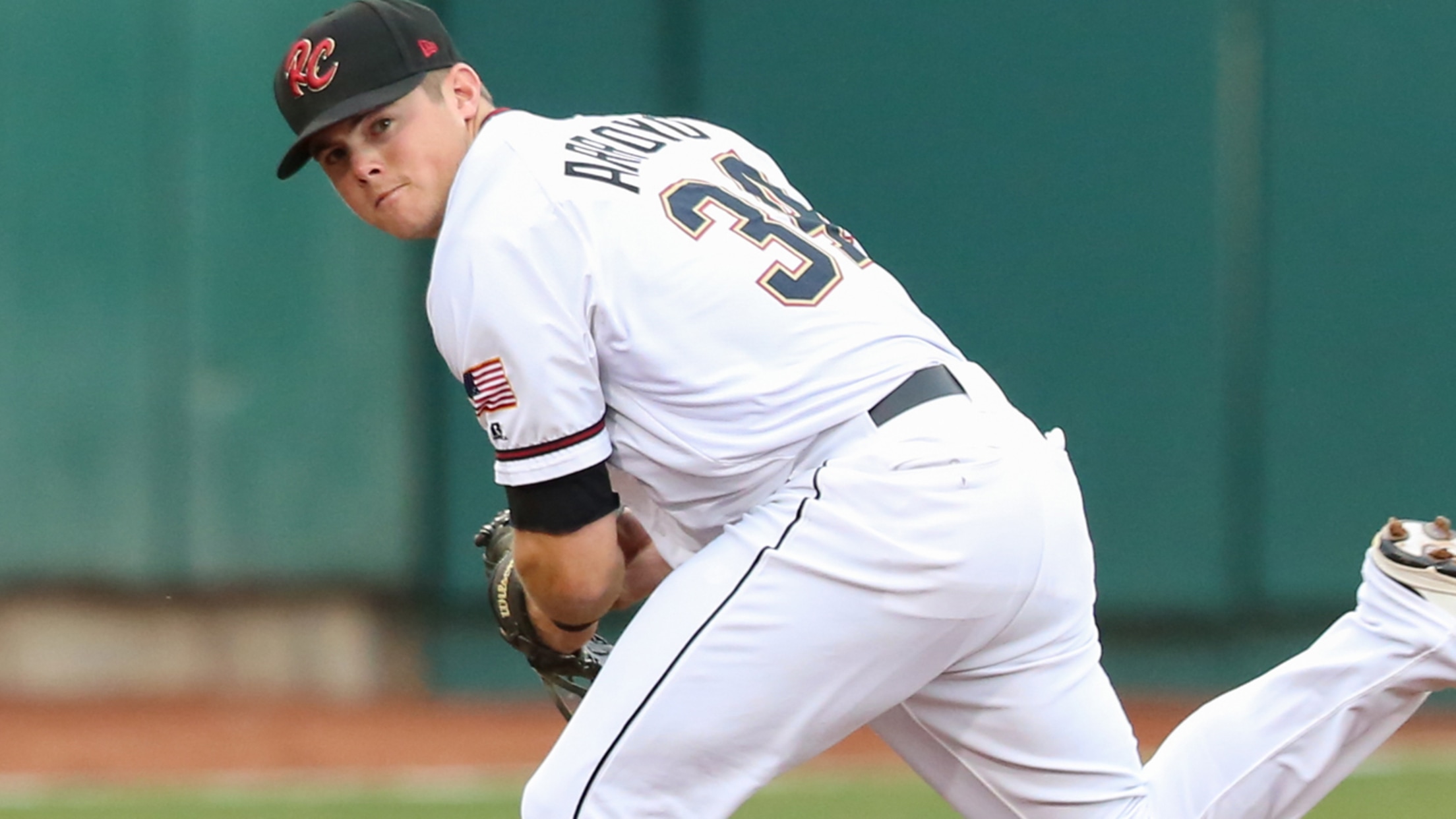 Two weeks after returning to the Minor Leagues, Christian Arroyo is headed for a break from action altogether.The Giants placed their top hitting prospect on the disabled list at Triple-A Sacramento, the team said Sunday. The move is retroactive to June 15, one day after Arroyo was hit on the hand
Long ball, errors undo River Cats in loss to 51s
Beede roughed up, offense stymied in 13-2 defeat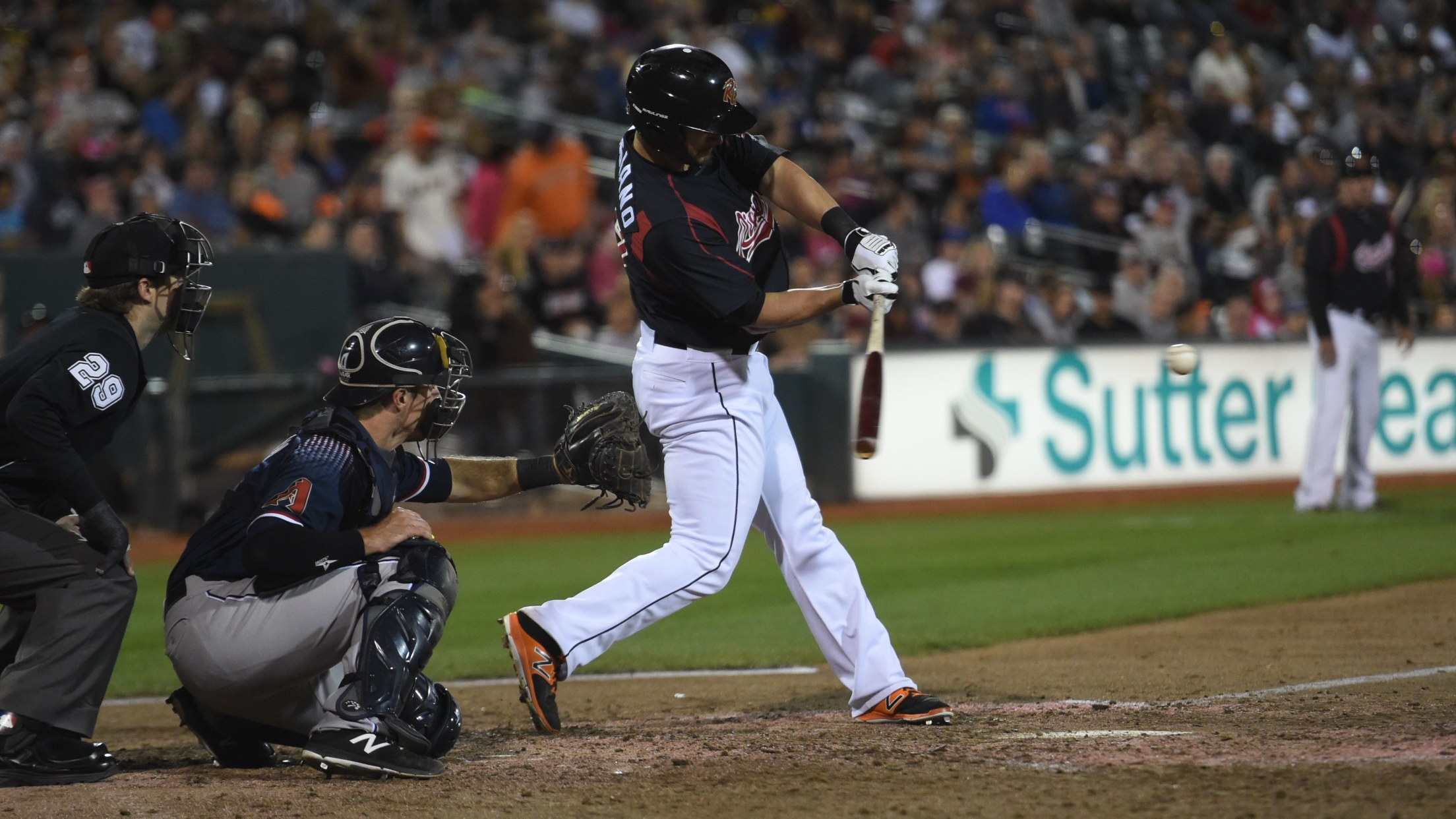 Las Vegas, NV -Starter Tyler Beede had a tough outing for the Sacramento River Cats (24-39) in their 13-2 loss to the Las Vegas 51s (26-39), allowing five home runs while the defense committed a season-high five errors. 
Prospect Roundup: Games of June 7
Honeywell fans nine to get back on track; Arroyo collects three hits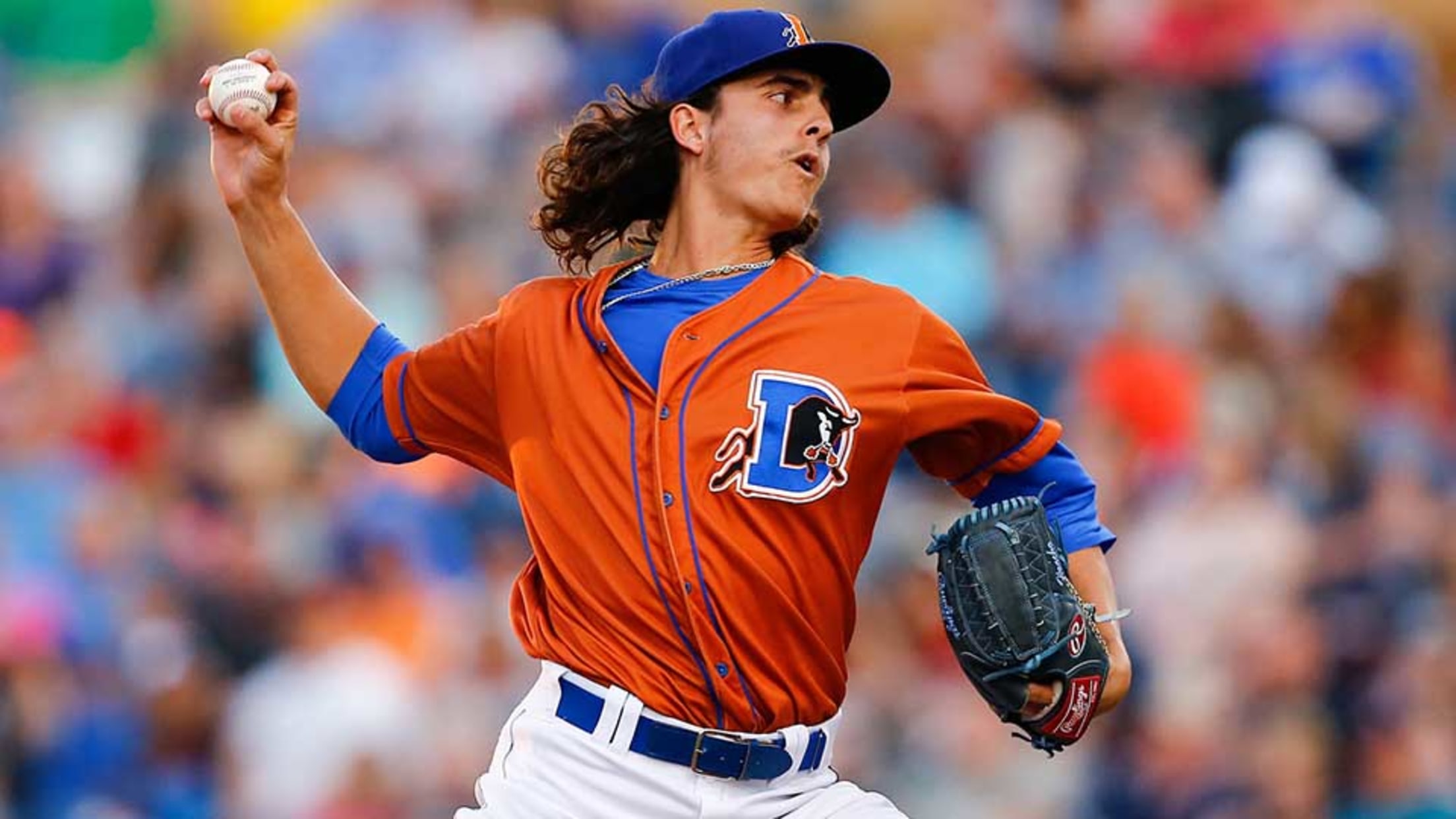 Giants INF Christian Arroyo, Triple-A Sacramento: 3-for-5, RBI, R -- The Giants rewarded a hot Arroyo with a Major League promotion in April, only to see their No. 2 prospect struggle with a .192 average and .548 OPS over 34 games for the big club. They optioned him to the PCL
River Cats rally late, drop heartbreaker to Grizzlies 6-5
FedEx delivers go-ahead homer but Crick can't close the door against Fresno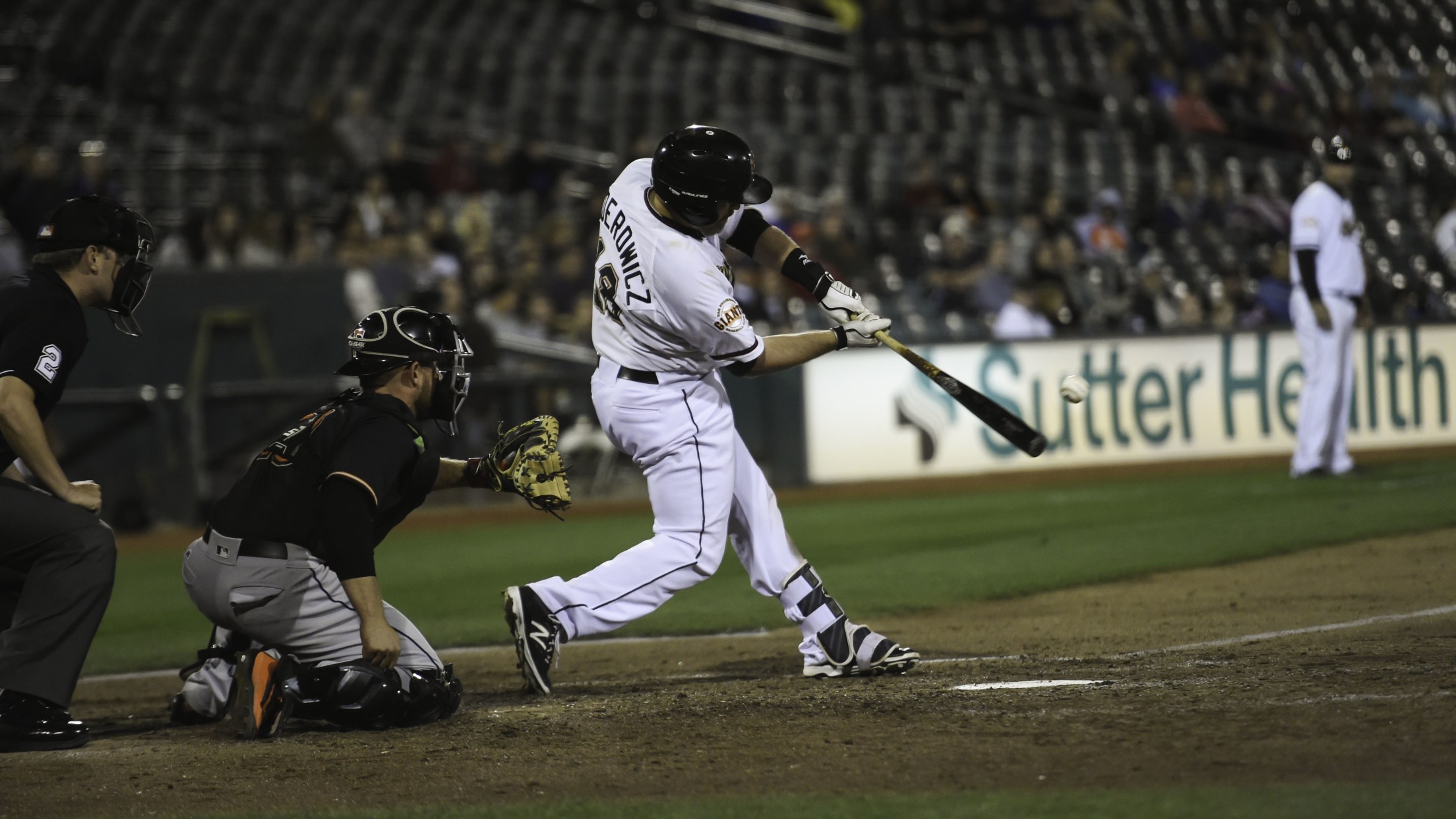 The Sacramento River Cats (23-35) took a one-run lead into the ninth thanks to a Tim Federowicz three-run home run but watched it slip away in their 6-5 loss to the Fresno Grizzlies (28-32) Wednesday night at Raley Field.
Arroyo's homer helps lift River Cats to 7-3 win
Strong pitching, clutch hits propel Sacramento to fourth straight victory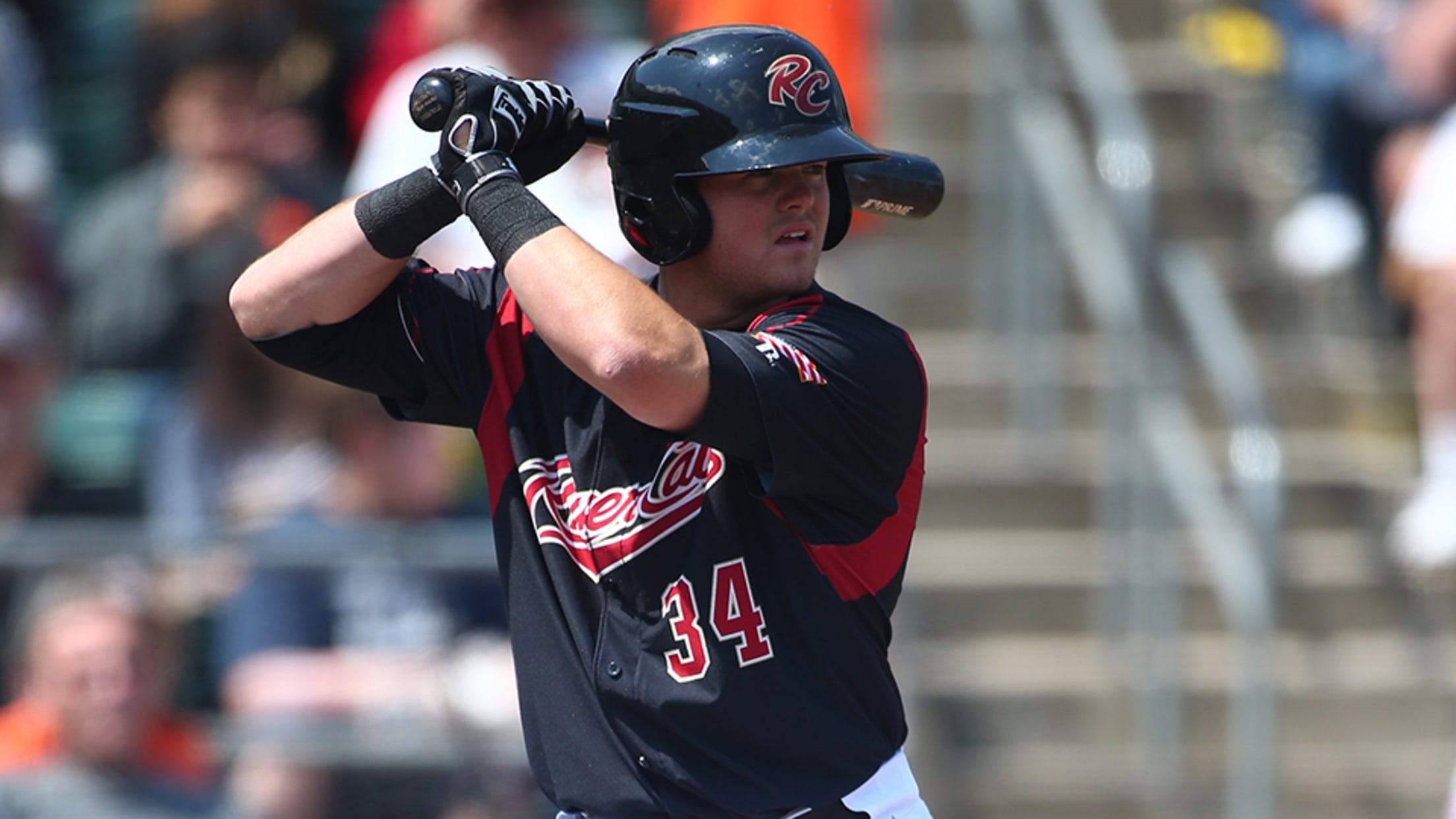 The Sacramento River Cats (23-33) won their fourth straight game Monday night 7-3 over the Fresno Grizzlies (26-32) thanks to timely hitting and a team effort by the pitching staff.
Toolshed: April's prospect numbers of note
Arroyo's wRC+, Turley's strikeout rate stand out in first month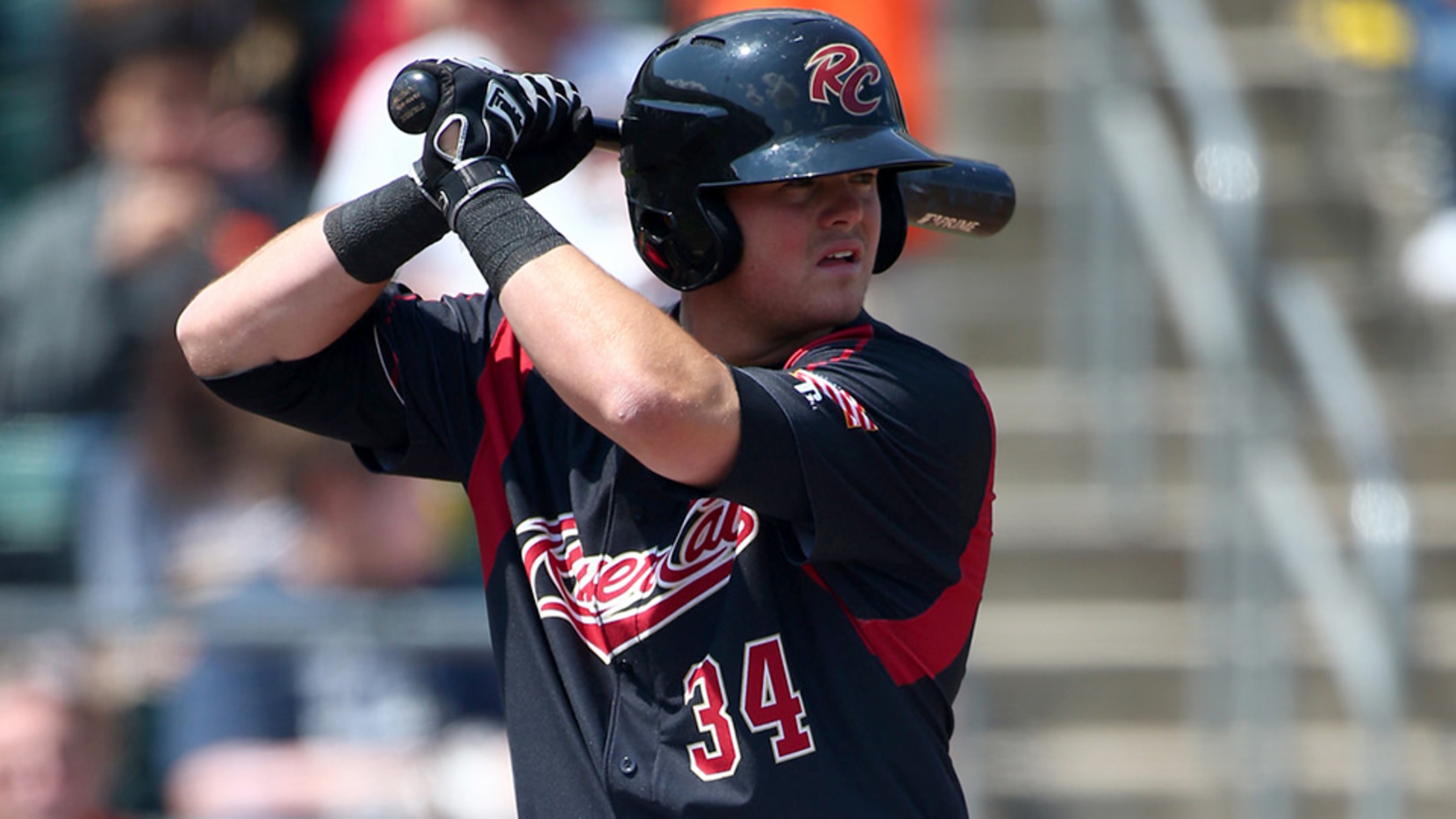 The first Toolshed of each month during the Minor League season will explore the most eye-popping statistics from the previous month. This edition explores noteworthy numbers from Opening Day on April 6 through Sunday, April 30.0.40, Sam McWilliams, Class A Kane County, WHIP: The last time McWilliams made major news
Hot-hitting Arroyo heads to San Francisco
Club's No. 2 prospect making Major League debut vs. Dodgers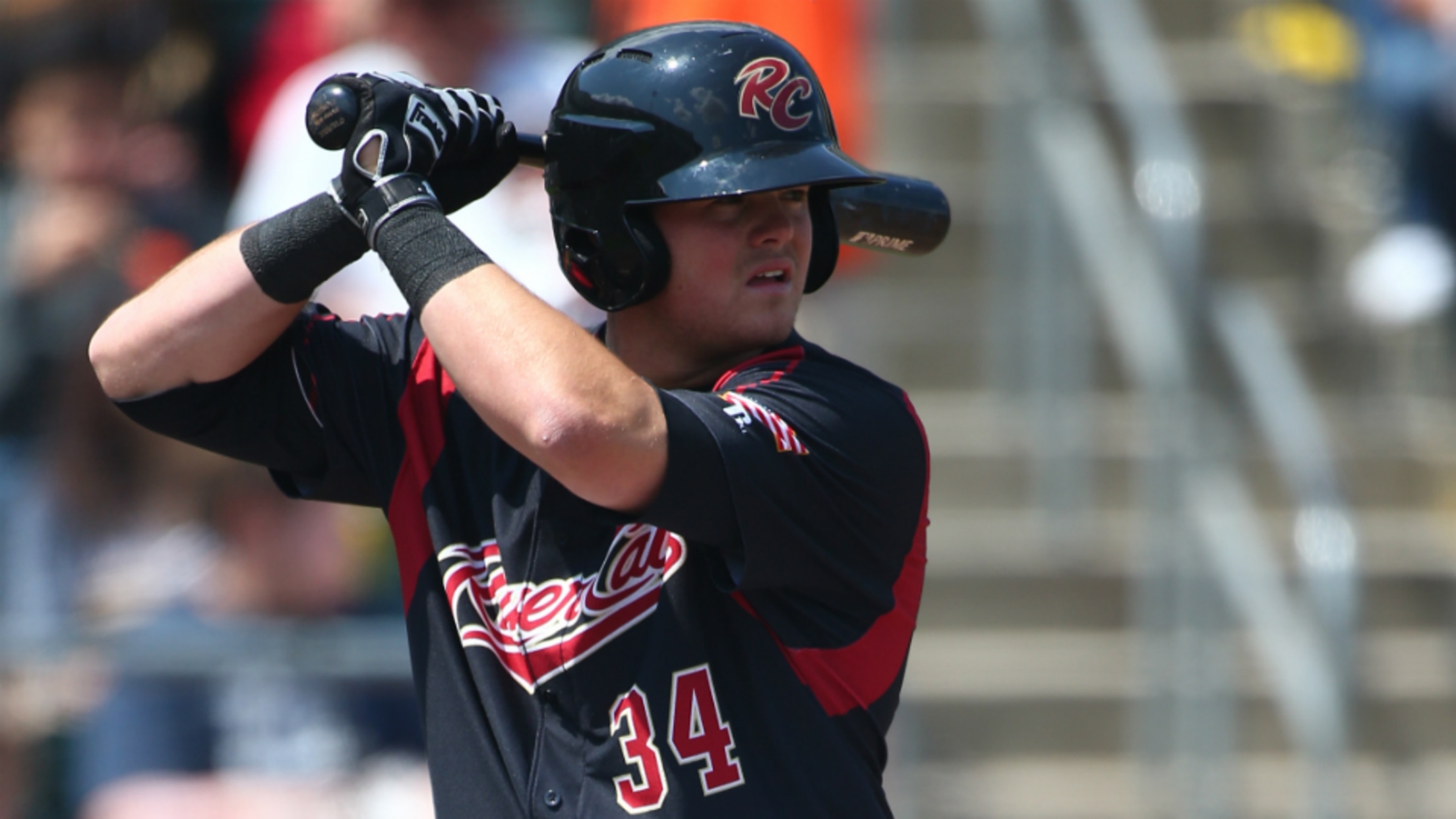 The youngest Sacramento River Cat is now the youngest San Francisco Giant.Christian Arroyo, ranked 84th overall by MLB.com, was promoted Monday and was penciled into the starting lineup for his Major League debut against the Dodgers, playing third base and batting sixth.
Arroyo's fourth hit gives River Cats a win
No. 2 Giants prospect raises PCL-leading average to .446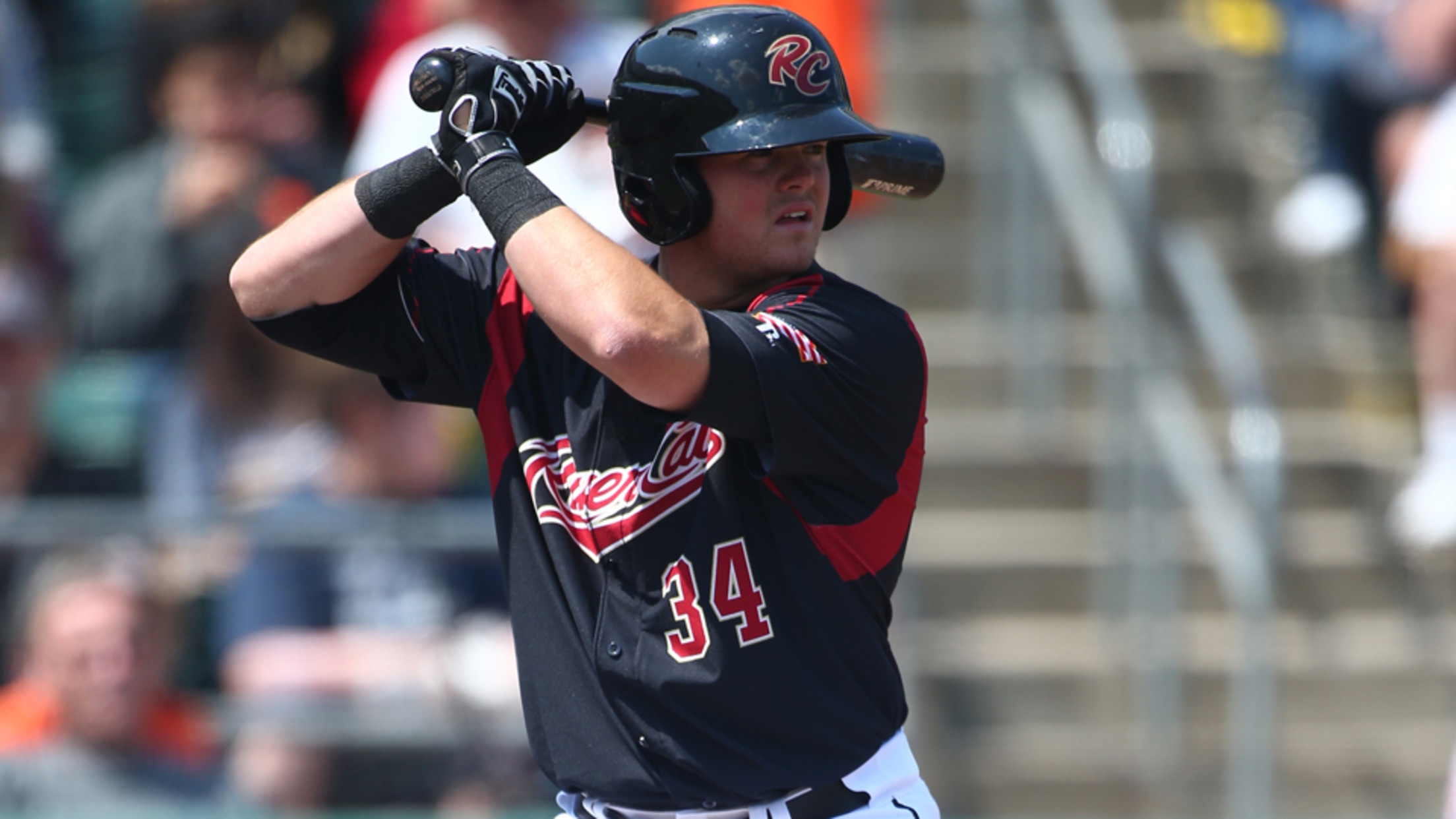 Anyone who thought the Pacific Coast League was catching up to Christian Arroyo learned otherwise on Sunday.After slipping into a 2-for-11 funk, the second-ranked Giants prospect rebounded with his second four-hit game this week and capped it with a walk-off single that gave Triple-A Sacramento a 7-6 10-inning win over
Toolshed: Arroyo showing Giant bat early on
No. 84 prospect hitting .442 with three homers for Sacramento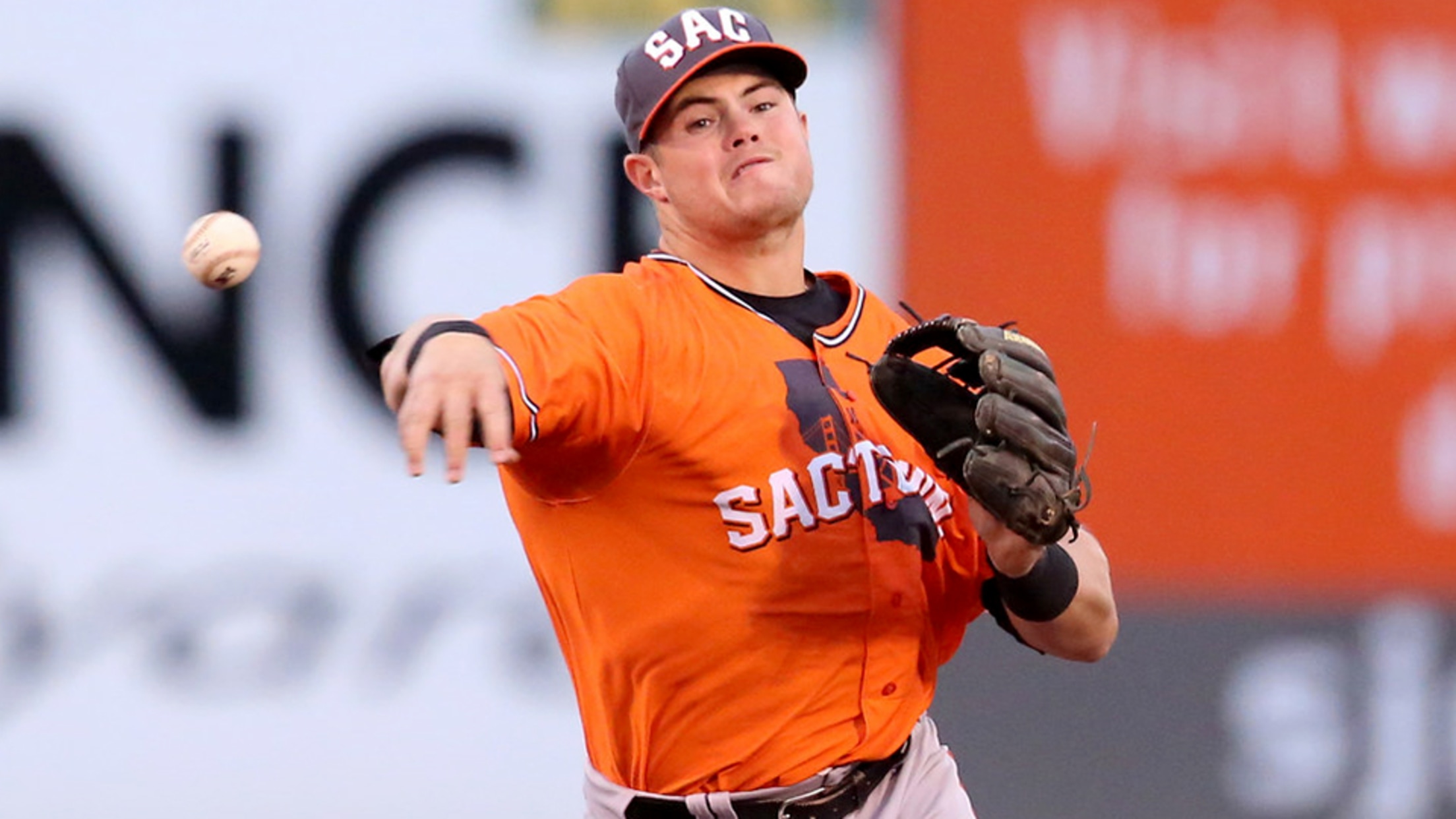 Dave Brundage has begun his 20th season as a Minor League manager, 12 of which have come at Triple-A. Over that time, the 52-year-old has seen future All-Stars such as Adam Jones and Freddie Freeman thrive before their final ascension, and he's seen top talents like Julio Teheran and most
Arroyo, Beede both brilliant in tough River Cats loss
Bullpen struggles through eighth inning as team drops fifth straight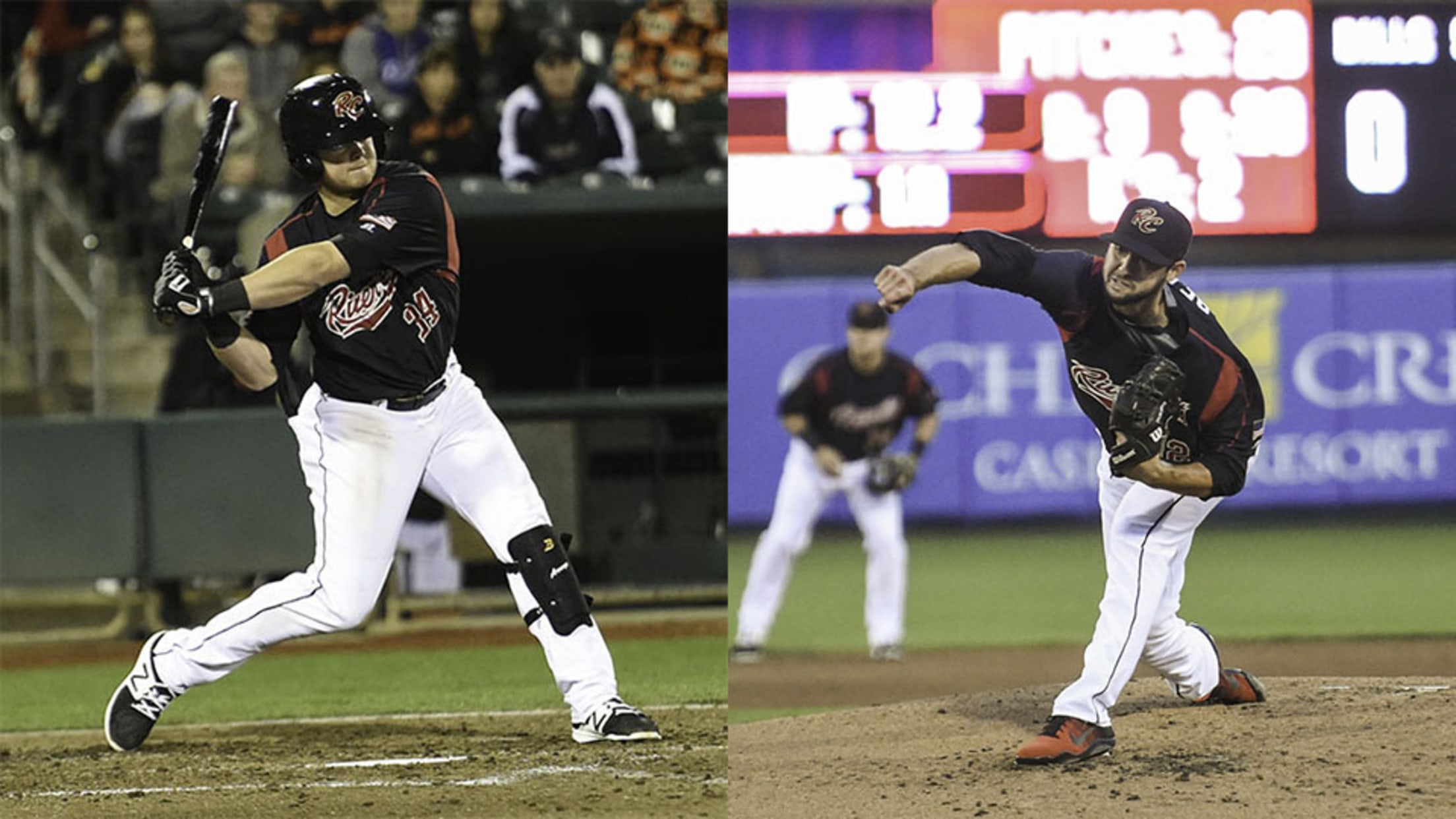 Beede on cruise control for River Cats
Giants prospect hurls 6 2/3 shutout frames; Arroyo stays hot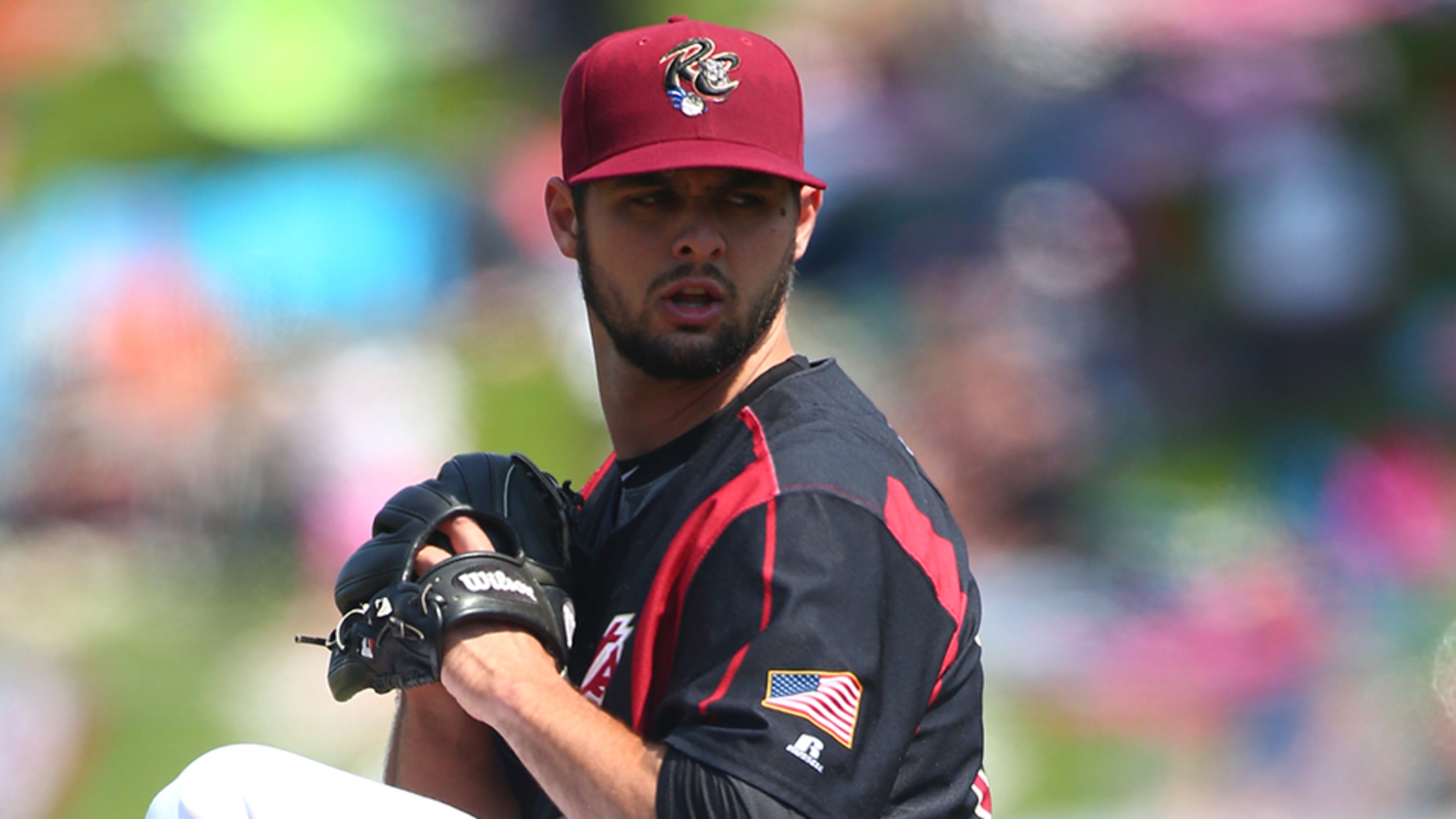 Five nights ago, Tyler Beede was roughed up for six runs on five hits over four innings against Triple-A Salt Lake. Rather than letting that get to him when he faced the Bees again, the  Giants' top prospect reveled in the challenge.Beede held Salt Lake to three hits over 6 2/3 scoreless
River Cats bats fall silent in 8-2 loss to Bees
Sacramento continues slump against Salt Lake, lose fourth straight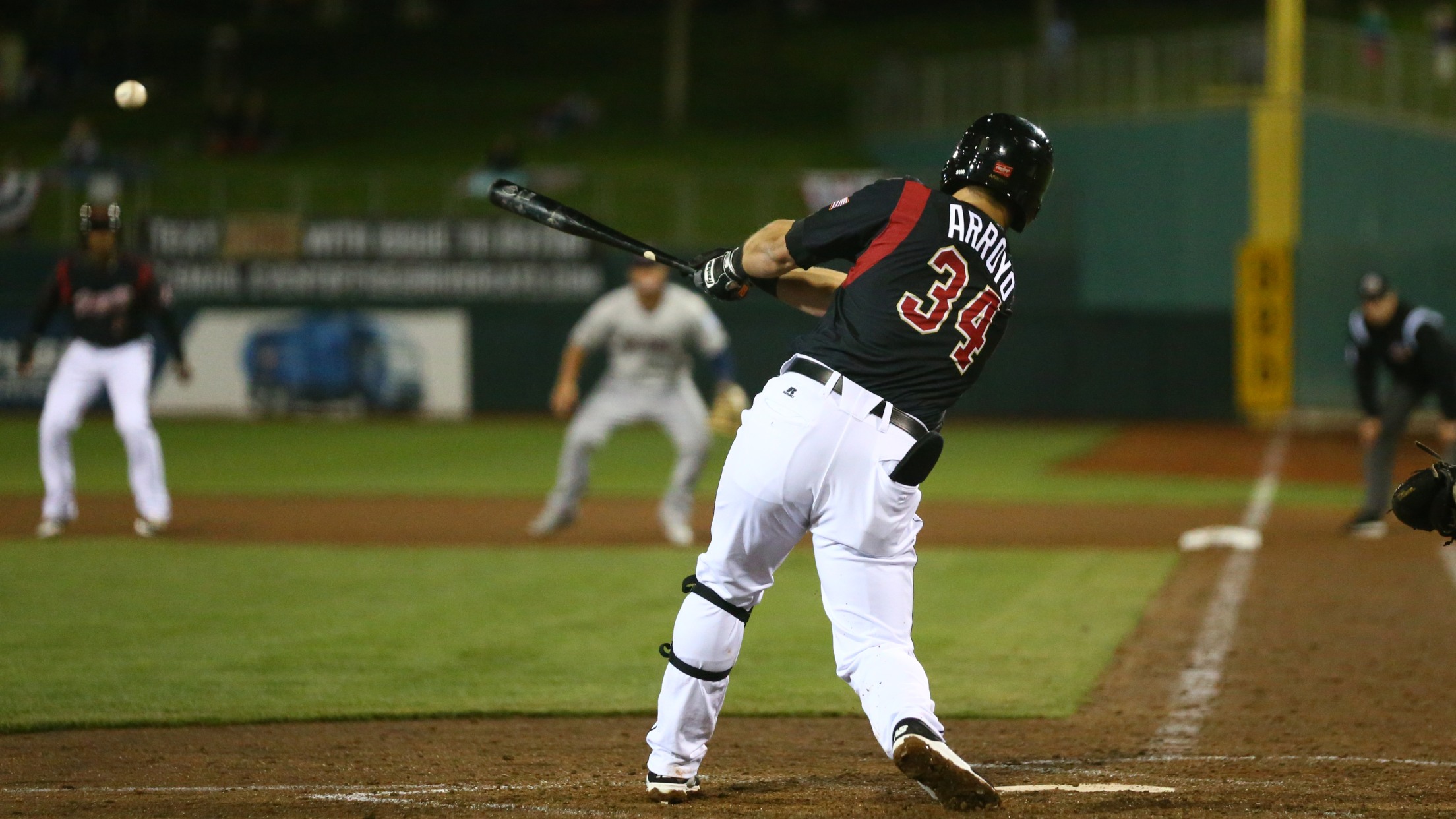 Sacramento falls victim to Vegas walk-off in 10 innings
Despite taking early lead, River Cats unable to avoid sweep in the desert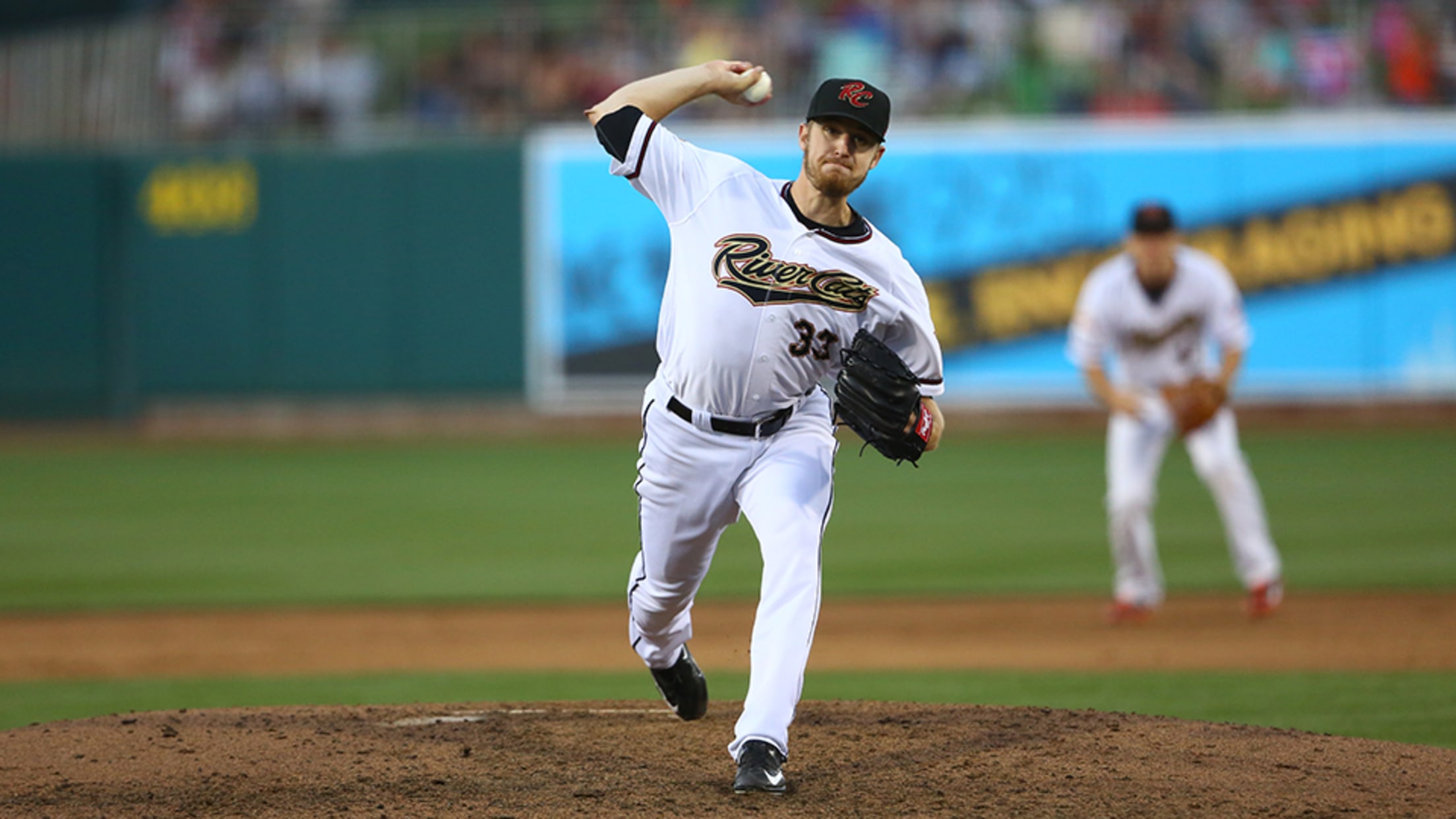 Errors leave River Cats high 'n dry in the desert
Gregorio's strong start, Arroyo's hot-hitting not enough in 4-1 loss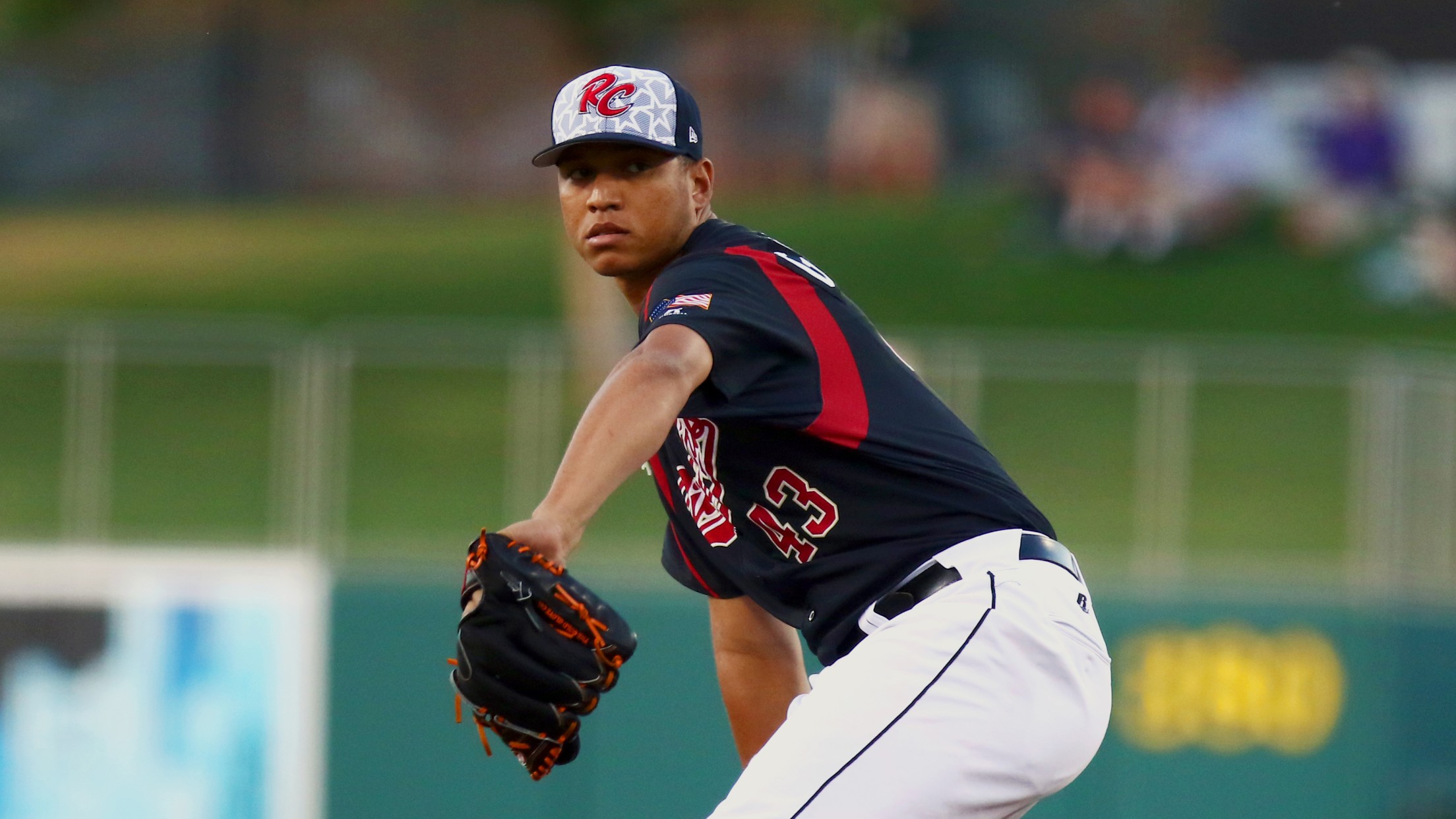 Tomlinson comes up clutch in a wild River Cats win
Back and forth affair in Salt Lake highlighted by season-high 17 hits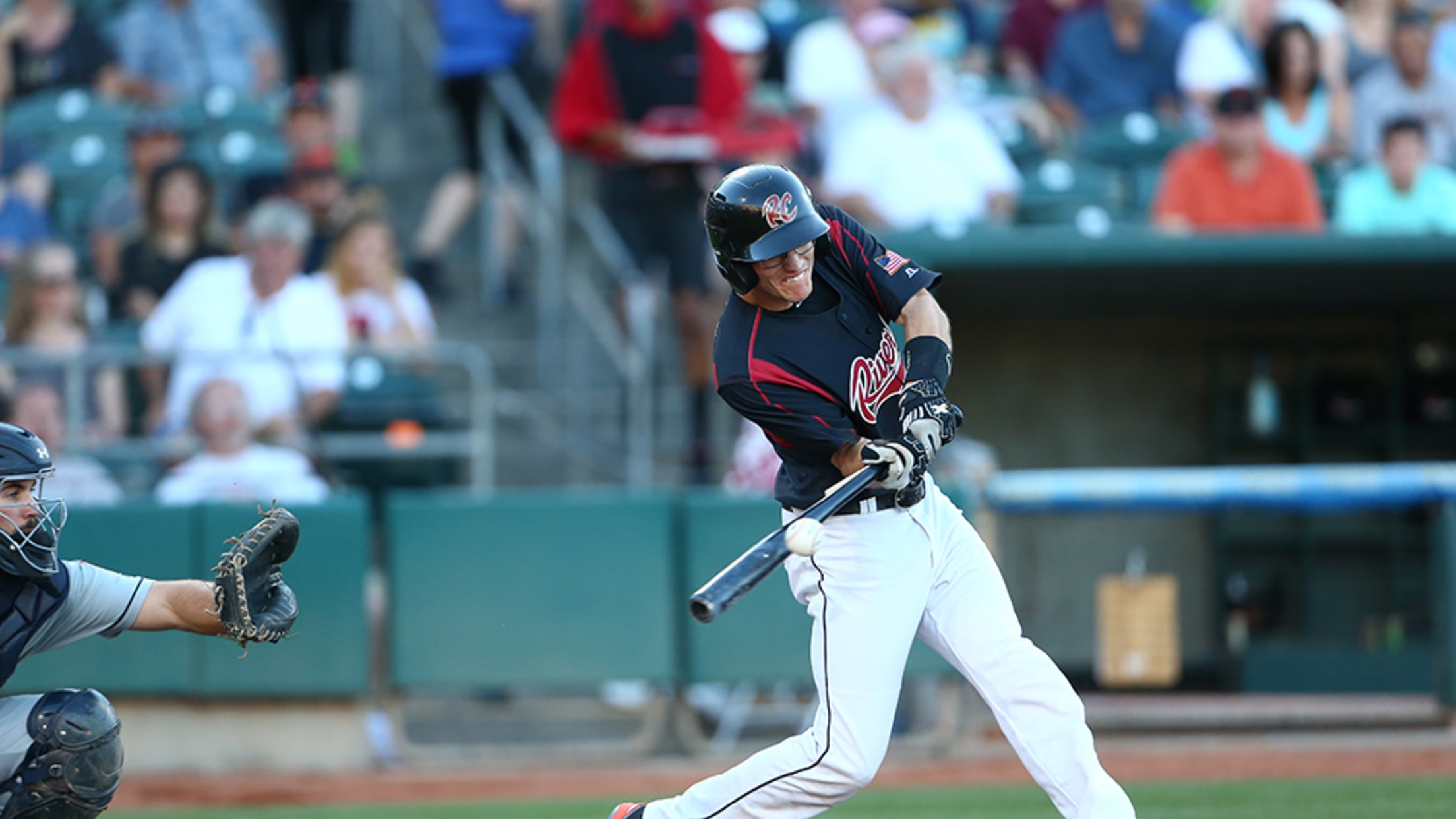 River Cats' Arroyo continues scorching start
Giants No. 2 prospect collects three hits to raise average to .467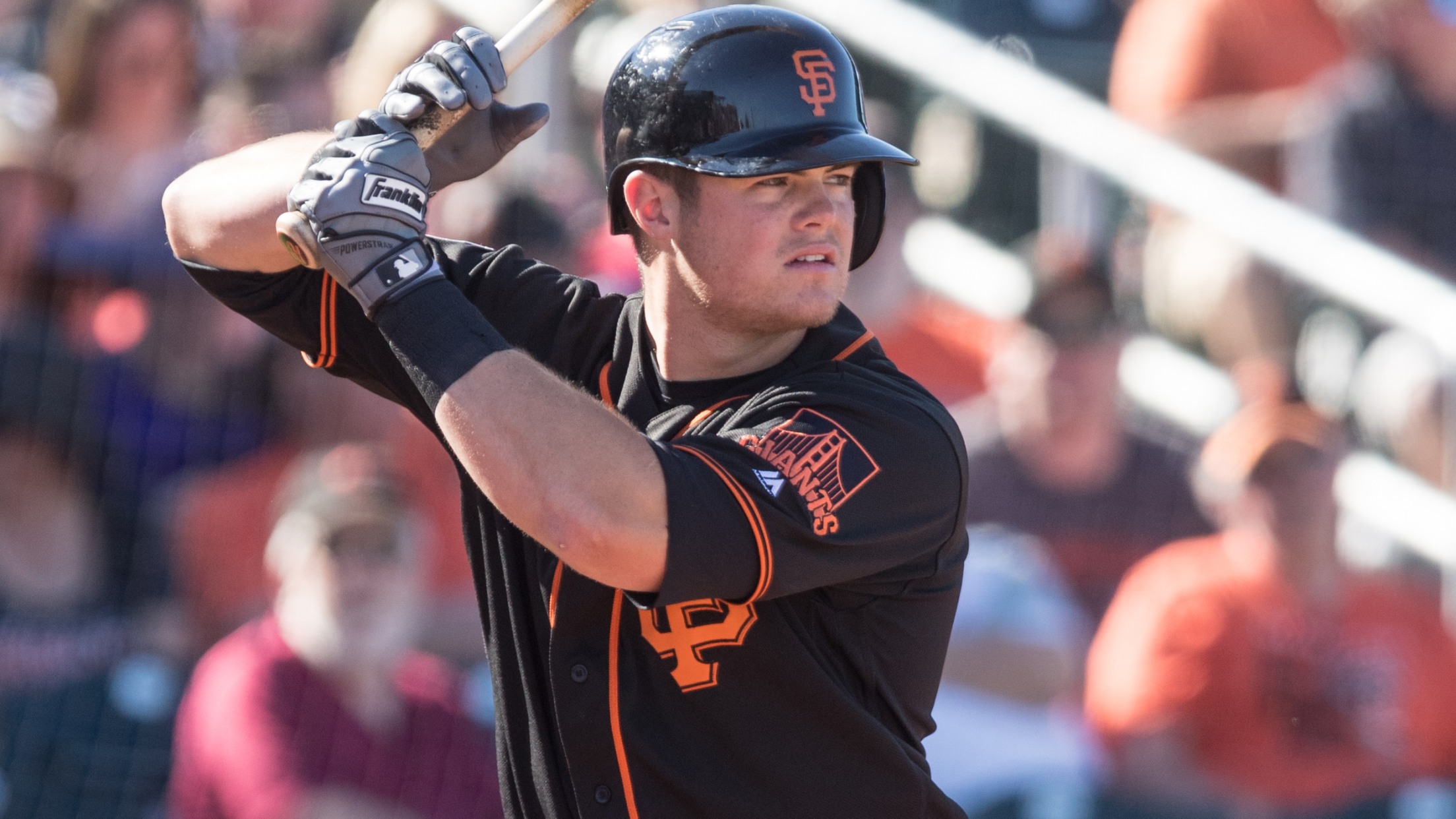 Things are going so well for Christian Arroyo to start the season that even a scheduled off day couldn't keep him from making an impact. The Giants No. 2 prospect went 3-for-3 and scored a run to lift Triple-A Sacramento to a 12-10 win over Salt Lake at Smith's Ballpark.Arroyo is batting
Arroyo's blast not enough as River Cats drop second straight
Sacramento comeback bid falls just short in Salt Lake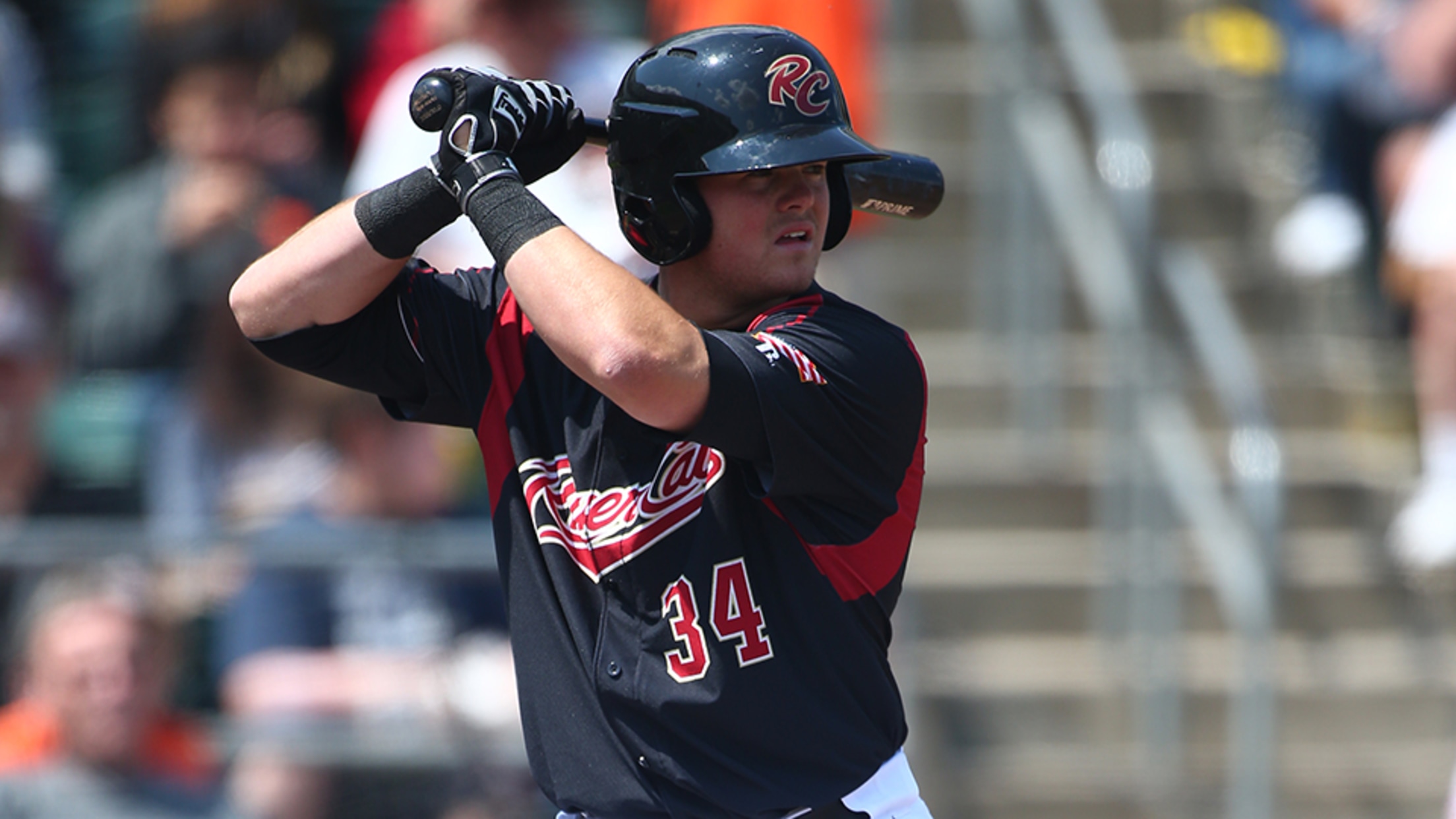 River Cats claw back to sting Bees in extra-innings
Offense comes in clutch to down Salt Lake 8-7