Aces drop series finale at Oklahoma City
Reno splits six-game road trip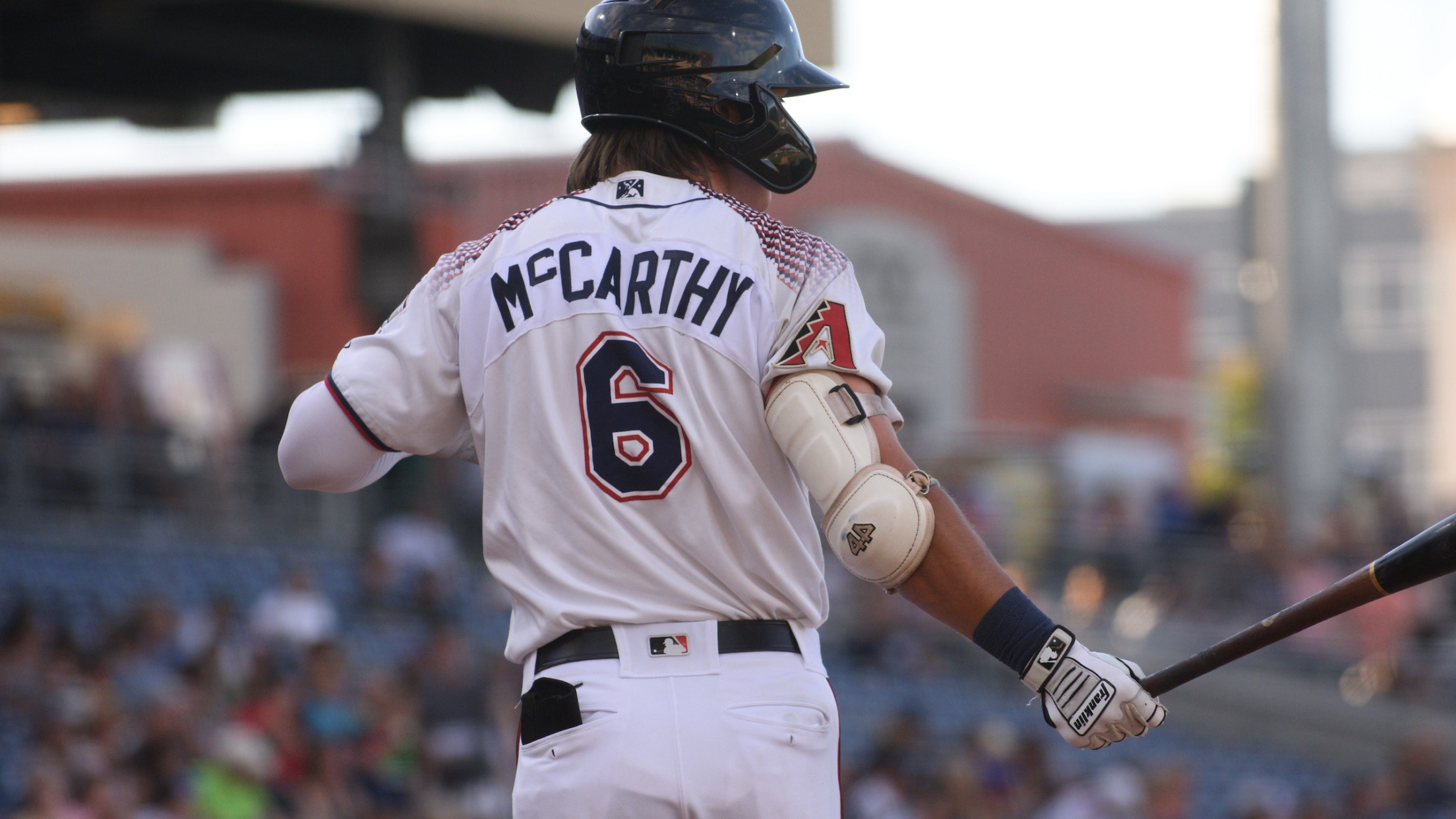 OKLAHOMA CITY – The Reno Aces fell 10-3 to the Oklahoma City Dodgers tonight, finishing the six-game series with a split. The Aces have still not lost a series this season, and remain in first place in the Triple-A West. Oklahoma City jumped out to an early 4-0 lead, scoring
OKLAHOMA CITY – The Reno Aces fell 10-3 to the Oklahoma City Dodgers tonight, finishing the six-game series with a split. The Aces have still not lost a series this season, and remain in first place in the Triple-A West.
Oklahoma City jumped out to an early 4-0 lead, scoring once in the second and three times in the third.
Reno got on the scoreboard in the top of the fourth, thanks to a two-run single by Henry Ramos to extend his hitting streak to nine games. In the nine-game stretch, Ramos has posted seven RBIs and seven runs, plus a homer.
The Dodgers would score again in the bottom of the sixth, off of a two-run homer to make it 6-2.
Reno would score in the top of the eighth on a single by Jamie Ritchie, but Oklahoma City quickly countered with a four-run bottom of the eighth to make it 10-3 heading into the final frame.
Reno returns home tomorrow to take on the Round Rock Express starting Thursday. First pitch is set for 6:35 p.m. PT, and the broadcast can be heard on KPLY 630AM or RenoAces.com with Zack Bayrouty on the call.