Inside a Pitcher's Mind with Taylor Clarke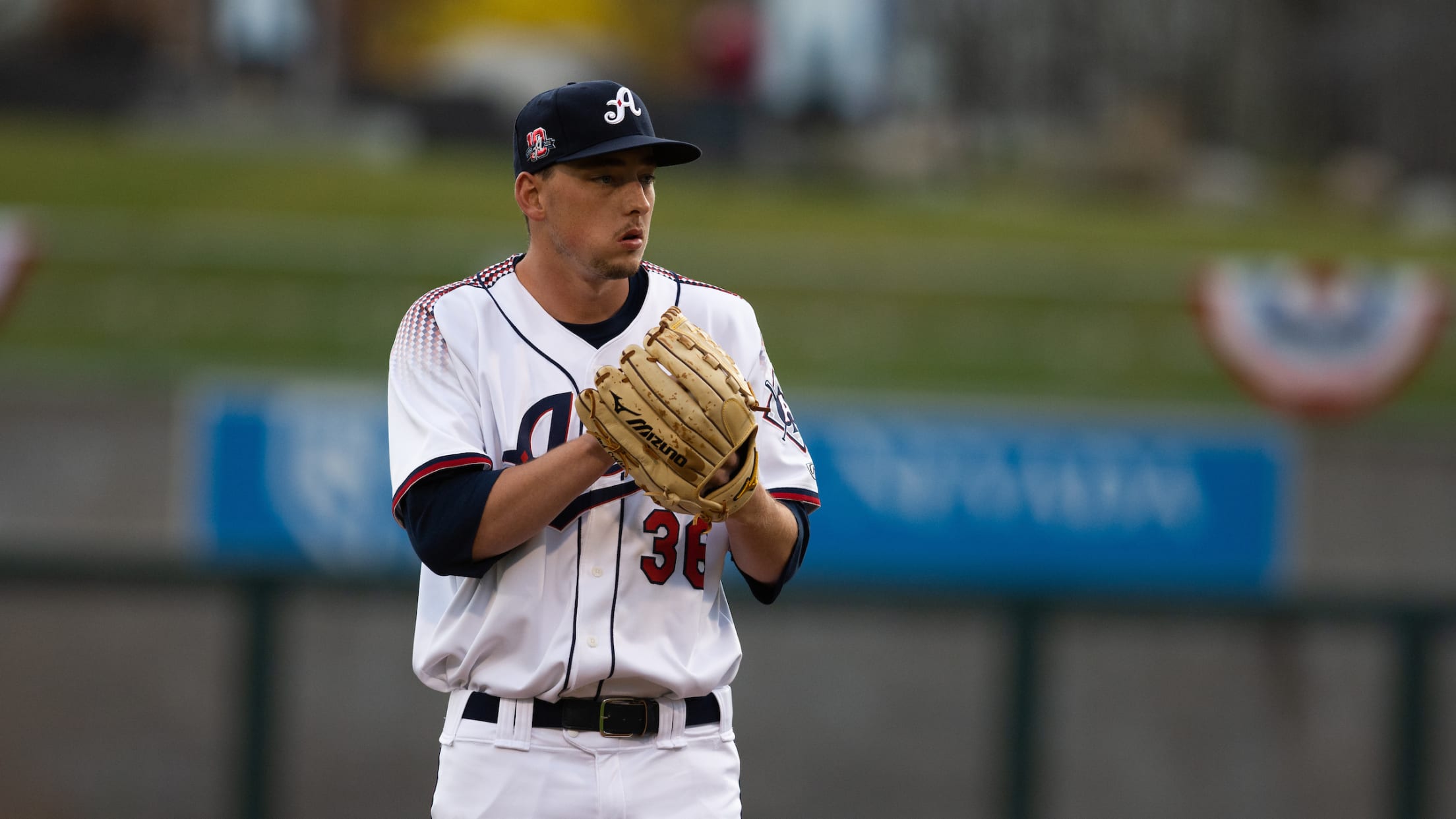 Since a young age, Arizona Diamondbacks pitcher and Reno Ace Taylor Clarke knew the mound was for him. "My earliest memories of pitching are throwing in my backyard to my dad," says Clarke, now 27, "I always had a strong arm and fit right into it." Like most pitchers, Clarke
Since a young age, Arizona Diamondbacks pitcher and Reno Ace Taylor Clarke knew the mound was for him. "My earliest memories of pitching are throwing in my backyard to my dad," says Clarke, now 27, "I always had a strong arm and fit right into it."
Like most pitchers, Clarke got his start as a hard throwing Little Leaguer who relied mostly on fastballs. "I was not allowed to throw a curveball in Little League. So, I threw a knuckleball...I had two variations of that pitch. I had a harder one, then I had a more traditional floater." Clarke chuckles. "But it was probably 90% fastball then."
The right hander credits his father as his first coach until about 6th or 7th grade, when he then started taking lessons from a family friend, Jeff Hafer, who had played affiliated baseball in the New York Mets organization.
It was in high school, though, that pitching really started to become art for the Ashburn, Va., native.
"Once I got into high school, that is when pitching took a priority… it seemed like it was going to be a ticket for me to have a baseball career… I started throwing a change-up and started messing around with curveballs."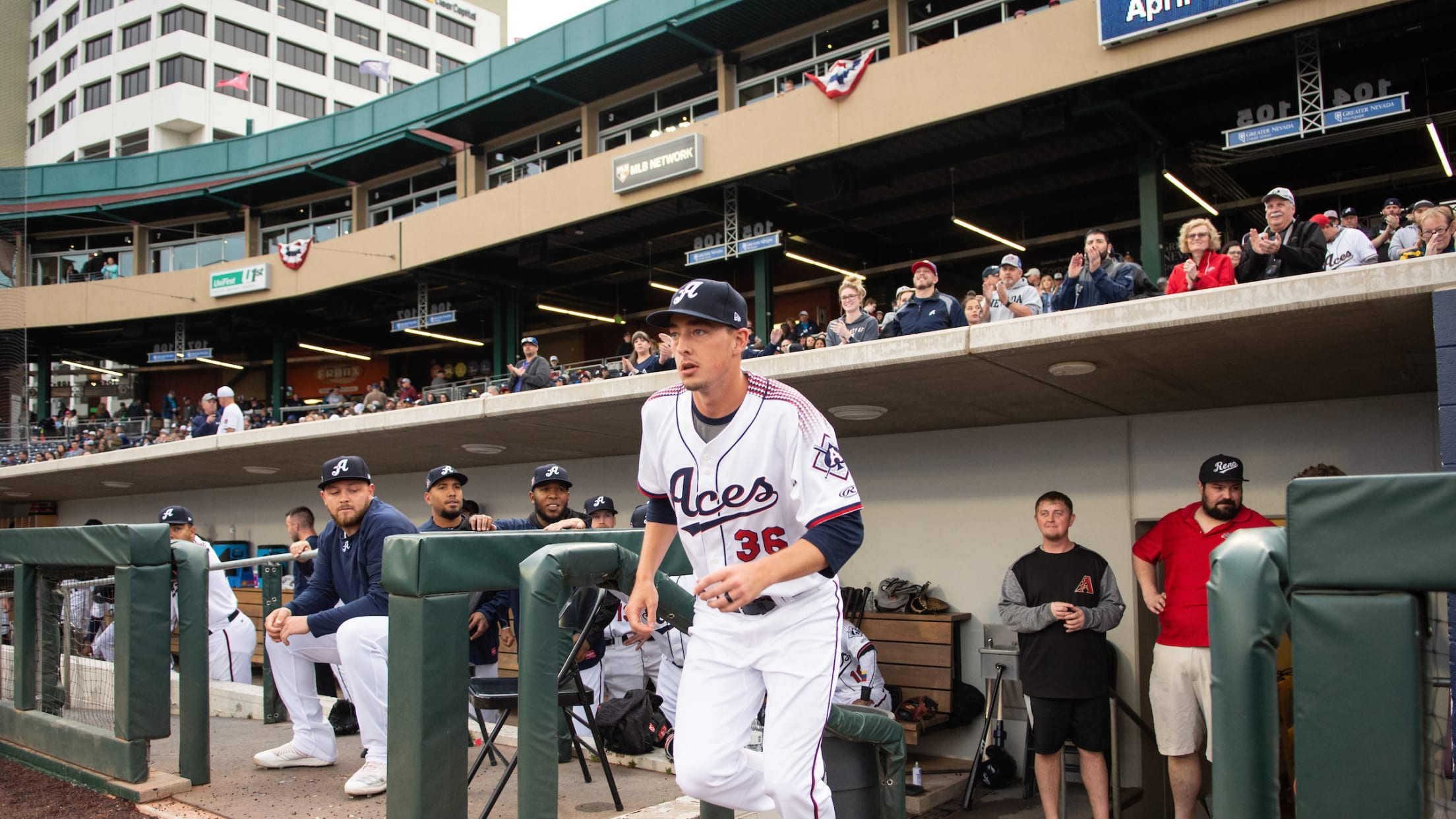 Clarke was a standout athlete at Broad Run High School, not just in baseball but basketball and golf as well. He led the school on the diamond to district and regional titles while being named First Team All-State. He was recruited and committed to Towson University, where everything changed in just his freshman year.
On January 17, 2013 Clarke underwent one of the scariest procedures known to a pitcher: Tommy John Surgery. To further complicate things as he worked to recover, Towson University's baseball program was being discontinued and he would have to transfer. But who would want a pitcher recovering from such a serious injury?
After a strong reference from the Towson coach at the time, Mike Gottlieb, Clarke landed at the College of Charleston. There, he met the man who would help shape his career moving forward.
Matt Heath, or "Heater" as he is called by his players, is who Clarke credits the most for his pitching acumen now.
"I learned a lot of mechanical stuff - the right and wrong ways to do things while learning about my own mechanics. He showed me a lot of video of myself, he was big on recording yourself pitching and understanding what went wrong."
Once in the minor league system, Clarke continued to show his prowess. By 2017, he was shooting up the ranks and was consistently being included in Baseball America's Top Prospects list.
In 2018, Clarke put it all together for his first full season in Triple-A with the Aces. He posted a 4.03 ERA while starting 27 games, pitching 152 innings and holding opposing batters to a .254 BA while limiting them to just 12 HR. All impressive numbers in the offense lenient Pacific Coast League which lead him to split time between the minors and majors last year.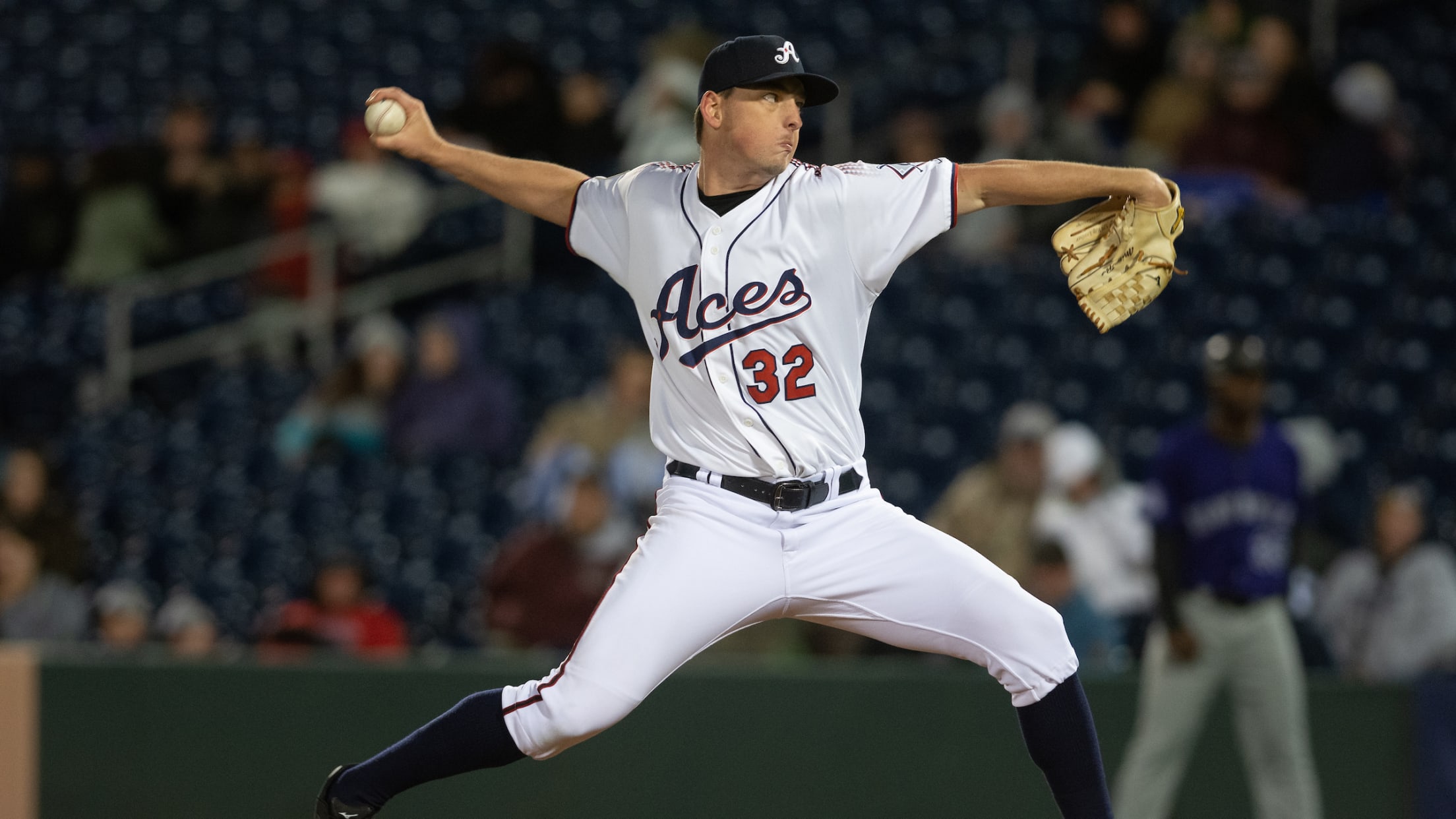 How does he do it? Clarke thinks it's a marriage between traditional pitching philosophies and new age statistics/technology.
"I started writing my own scouting report. I will request specific information from our video guy of what I want. For example, I look at every hitter in the opposing team's line-up with their averages against a curveball, slider, change-up, fastball, etc. I will try to use this information to my advantage, seeing what they are weakest at and combining that with my strengths," Clarke says.
Featured in these homemade scouting reports typically are the opponent's heat maps, ground ball rate, slugging percentage and swing-and-miss rate. All of this information can be helpful on the mound, but Clarke still says there's a personal touch.
Last year while with Arizona, he references facing Anthony Rendon, then of the Washington Nationals, as an example of trusting your gut. After following the numbers the first two at-bats and staying away from the slugger, Clarke noticed the hitter cheating. Instead of another pitch on the outside part of the plate, he came inside and coaxed a pop-up out of the league MVP finalist.
"I try not to get too caught up in the data… if all the numbers say to throw a slider in a specific spot, but I've already thrown him four straight and struck him out on the pitch before, sometimes you need to go on feel or your conviction even if it goes against what the numbers say."
Although he struggled a bit in 2019 while sharing time between Arizona and Reno, going into 2020 Clarke was competing for a major league roster spot among several other talented Aces.
Clarke's best piece of advice, however, is much simpler than you would expect and comes from 2017 Aces Pitching Coach Gil Heredia:
"Whenever I have a bad outing, I will go through every box score from that night and find a guy that had a worse stat line than I did… doesn't matter - minor league, big league. There is always someone who will have a worse line than you and it's like, 'Alright, at least I didn't do that!'" It gives you peace of mind."